8th Grade Math Tutors
Following is a list of 8th Grade Math Tutors. Filter further by clicking a subject below.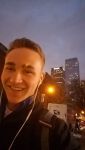 I have completed and excelled in the following math subjects: K-8 Math, Algebra 1 & 2, Geometry, Pre-Calculus, Trigonometry, Calculus 1 & 2, Multivariable Calculus, Differential Equations. I am currently taking Linear Algebra while studying towards a Mechanical Engineering degree at UNT. I have been tutoring in math for the last three...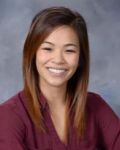 I have been tutoring for about 4 years in total (private clients in-home and also at various tutoring centers) and have tutored at least 40 students in total. I have a strong interest in helping younger children acquire a higher education because I inherently believe that education is most fundamental prerequisite for a successful life. I earne...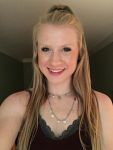 In middle school, I was in the accelerated math courses. Then in high school, I took all of high school math, pre-calc, and AP Calculus AB and BC, which I received a 5 on the AP exam. I have tutored through Mu Alpha Theta, a math honor society, America Reads America counts, and on my own.
I taught at the college level for eight years and won the 2015 National NISOD Award for Teaching Excellence. I have taught students from a variety of backgrounds and many level of math from Basic Arithmetic to Calculus. I have also tutored at all levels including elementary, junior high, and high school - including ACT/SAT test prep. Seeing the lig...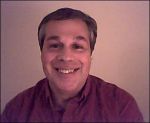 My years of experience tutoring math students both in person and online.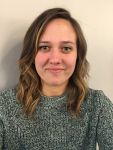 I have 9 years of mathematics tutoring and teaching experience. I have been a Algebra, Geometry and Pre-Calculus teacher for the past three years at Venture Prep High School. Before that I worked as a Math Interventionist which is similar to an intensive math tutor for students with learning holes.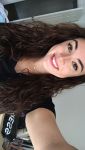 I've been tutoring for more than 4 years. I have experience with a few different maths and writing. I've tutored mostly international students.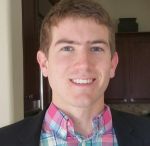 8+ years experience as a math tutor; been tutoring since age 15 as independent contractor and for various tutoring companies like Varsity Tutors and Marin Tutors. Overall, I have tutored over one hundred math students throughout the state of California.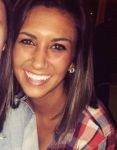 I am a full-time 3rd-8th grade special education teacher. I work with both general education students and students with learning disabilities on a daily basis. I teach reading, writing, math, science and social studies and am heading into my third year of teaching. I received my degree from Illinois State University (go redbirds!). Throughout my e...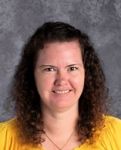 I have taught the following subjects: 5th Grade Math, 6th Grade Math, and 6th Grade Advanced Math. I have privately tutored the following subjects: 7th Grade Math, Pre-Algebra, Algebra 1, Algebra 1 Honors, Geometry, Algebra 2, Advanced Topics, and College Algebra.
---