8th Grade Math Tutors
Following is a list of 8th Grade Math Tutors. Filter further by clicking a subject below.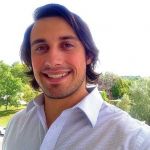 My experience in math comes from my degree in Mechanical Engineering. I have been trained to apply math to everyday principals. Math concepts such as Trigonometry, Geometry, Calculus, Differential equations, and how they relate to engineering, if anyone is interested.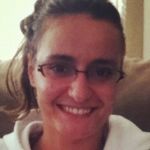 I have more than six years of professional experience tutoring mathematics. I tutor all levels of mathematics. During tutoring sessions with me, you will gain a strong understanding on the material you bring. You will also learn skills and strategies on how to overcome testing anxiety. I make sure that each session is very productive as I prepare ...

I have tutored in the past during my college years with Project Grad with elementary aged children. I have been a substitute teacher for a total of 4 years (2 years with Fort Bend ISD (2013-2015) and 2 years with HISD (2009-2011). www.divinedestinycounselingintent.com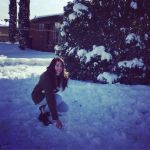 I am patient and great at explaining the problems. I will always try a different way to explain something so that the student understands the topic.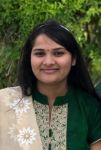 I am teaching Maths to my neighborhood kids currently. I was a tutor and grader when I was perusing my Masters degree, and assisted several students who had difficulty understanding mathematics and physics fundamentals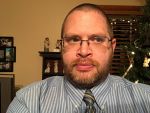 18 year secondary mathematics teacher.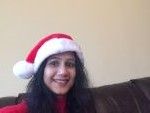 I worked as a math teacher for more than 4 years In leading Indian school, where my primary responsibility was to teach student till class 10th. Also I tutored kids from 5th grade till high school in Math (algebra,trigonometry, 6th - 8th Grade).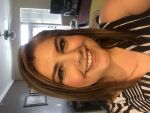 I been teaching since 2003. I love to teach and I always make sure my students understand math and learn to love it!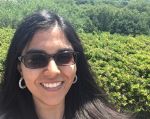 I was an employed mathematics tutor from September 2015 to April 2016 at the University of Miami, where I worked with college students in courses ranging from high school level mathematics to calculus and statistics.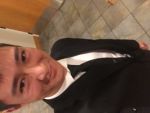 I studied applied mathematics in college. I did tutor other students during my college time. And right now, I am a full time junior high and high school math teacher.
---