8th Grade Math Tutors
Sheena D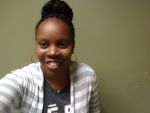 I am great in math especially when it comes to algebraic expressions and I have been tutoring for a very long time. Currently I work for Club Z tutoring and I tutor on my own on the side.
Contact Sheena
Charlene B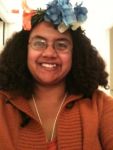 I have been tutoring and teaching Math for 20 years, from middle school through college, and including SAT prep and adults studying for professional/civil service exams. I specialize in Geometry and Algebra 1 & 2, and Trigonometry, and utilize a whole-person approach. In previous tutoring companies, I was recognized for my "holistic vision" in on...
Contact Charlene
Jeremy P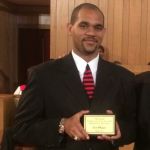 I have tutored in math for 17 years. From my tutoring, students have improved in math and logic skills. My first ACT Math score was 88%. I also received first place in the district literary rally in advanced math.
Contact Jeremy
Joanna H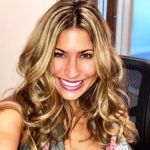 I have been teaching math for 16 years. It is my favorite subject! I was a middle school teacher for 10 years and have been tutoring ever since. I love working one-on-one with students. My joy for learning is contagious!
Contact Joanna
Mir H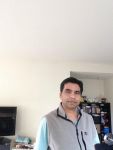 I have taught my son who just passed out of high school from time to time as needed.
Contact Mir
Leonard B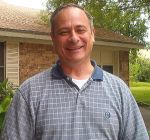 I make every effort to try to find the learning method of each student, so I am very successful in helping a very diverse group of students.
Contact Leonard
Linda C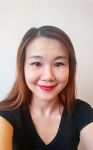 I have more than 10 years combined experiences in classroom and private one-on-one teaching engineering, science, and math, including teaching at UC-Berkeley, the Gifted Youth Program at Stanford University, local youth centers, public universities, and community colleges. I am well organized and enjoy breaking down complex math problem into simpl...
Contact Linda
Elizabeth W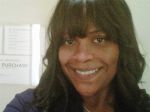 I am a licensed math teacher with over 10 years of teaching and tutoring experience. I also have several years of teaching and tutoring college-level mathematics which includes classes such as College Algebra, Pre-Calculus and Calculus, to name a few.
Contact Elizabeth
Deborah P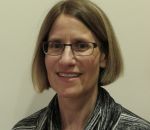 I studied Mathematics as an undergraduate, and as a graduate student I also took courses in Probability and Statistics. As a Graduate Instructor for a Data Analysis course at UC Berkeley, I helped Education Grad students with questions and review, as well as co-taught a computer lab section. More recently, I have been tutoring Math for elementary a...
Contact Deborah
Filter further by clicking a subject below.
---