8th Grade Math Tutors
Following is a list of 8th Grade Math Tutors.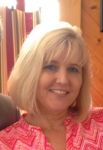 I am a very enthusiastic and energetic teacher. I have worked as an online tutor for the past 6 years with over 2800 hours completed. I have tutored students at various ages and levels. I approach each tutoring session with great expectation and specific goals: help the student have a greater understanding of math. I like to have fun with learning...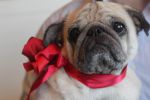 I have experience in tutoring both elementary and high school mathematics and English. My husband is a mathematics and computer science teacher, so with me, you buy one, get one free.I have found that laying a robust foundation is critical for elementary school students, and that re-laying that foundation is critical for many high school students.T...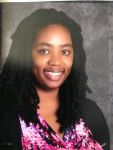 Presently, I teach Algebra 1 Honors and Geometry. I also teach Calulus at Morgan State University and tutor Pre Calculus online weekly. I've also taught College Algebra at Morgan State Uiversity. I taught Probability and Statistics and Algebra 2 last year at Mergenthaler Vocational High School.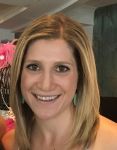 I taught high school math, specifically geometry for five years in both the public and charter school systems. I have been tutoring all levels of math throughout my adult life and want to help you succeed in your coursework.
B.S. and MS in Math and Statistics along with an experience of 8+ years of one-on-one tutoring in mathematics and statistics of all levels. I also have an experience tutoring special education kids (elementary to high school level), foster kids and also college/graduate students with math learning disabilities. I have worked with different governme...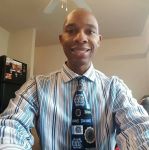 I work for several different tutoring companies tutoring mathematics at all levels through, and including, college.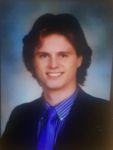 I graduated from The University of Washington in December 2016 with a B.S. in Mathematics. I was working for Microsoft in the sales department up until three weeks ago, when I relocated to Phoenix. While I was in college, I had a leadership position in a student run high school mentorship organization called The Dream Project...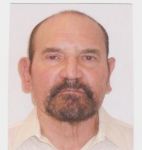 I have a son who has dyslexia. He taught my different ways to solve problems. I also developed more patience and being supportive. I will be your cheerleader! I go at your pace and feel every question deserves an answer.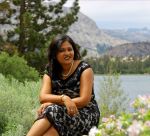 Grade Potential (Role: Math Tutor) CA, USA – August 2016 – Present • Working As private SAT/ACT Math Tutor. • Helped undergrad students for Calculus exam preparations. • Clears their doubts and helped in homework. • Helped Students preparing for SAT/ACT exams. CMC Ltd. ...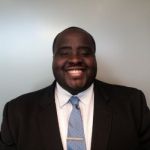 I have more than 7 years of valuable experience tutoring students in a variety of mathematical subjects. Additionally, I helped students to prepare for required standardized tests such as the STAAR exam. I inculcate my students on effective problem solving and critical thinking strategies to improve their performance. Consistent practice and rep...
Filter further by clicking a subject below.
---