8th Grade Math Tutors
Following is a list of 8th Grade Math Tutors. Filter further by clicking a subject below.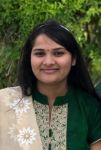 I am teaching Maths to my neighborhood kids currently. I was a tutor and grader when I was perusing my Masters degree, and assisted several students who had difficulty understanding mathematics and physics fundamentals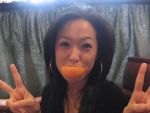 College courses: Algebra, Statistics, Calculus I and II.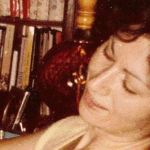 I believe that each student is a unique individual who needs a secure, caring, and stimulating atmosphere in which to grow and mature emotionally, intellectually, physically, and socially. It is my desire as an educator to help students meet their fullest potential in these areas by providing an environment that is safe, supports risk-taking, and i...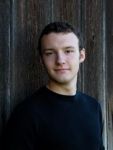 I spend a lot of time at my university's math learning center where I do my best to help other students understand their coursework. I really enjoy math and think it is a wonderful subject. However, I remember hating it all the way up until college. I believe it is often presented as overly difficult and taught without flavor. I really hope that I ...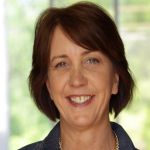 Over the years I've tutored kindergarten through 12th grade students. I taught Math for two years at a high school in Cameroon, West Africa. I have tutored my daughter since kindergarten and now she is in 10th grade algebra, so I am keeping up with my skills. I am extremely patient and positive. I believe that anyone can do Math if they have the ri...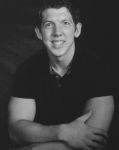 Bachelor's degree in Mechanical Engineering, Math Minor in college, 2 years of tutoring math, chemistry, physics and any other math related courses.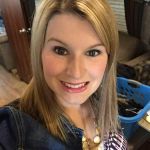 I have been a sixth grade Math teacher for four years now. I also teach one class of seventh grade math.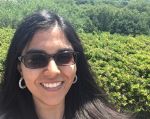 I was an employed mathematics tutor from September 2015 to April 2016 at the University of Miami, where I worked with college students in courses ranging from high school level mathematics to calculus and statistics.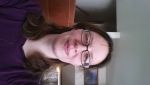 I have tutored trigonometry, statistics, calculus, and algebra. I have taught elementary grades 1 to 5. I use math as part of my everyday life.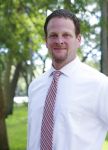 I have tutored all levels of mathematics all the way up to Calculus & Analytical Geometry II & III.
---