8th Grade Math Tutors
Following is a list of 8th Grade Math Tutors.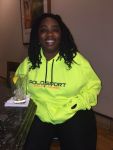 I teach Calulus at Morgan State University and tutor Algebra 2 online weekly. I've also taught College Algebra at Morgan State Uiversity. I taught Probability and Statistics and Algebra 2 last year at Mergenthaler Vocational High School.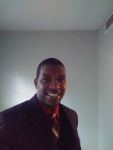 Oak Grove High School-Hattiesburg, MS SPED Paraprofessional/Substitute Teacher Thames Elementary School-Hattiesburg, MS SPED Paraprofessional Forrest County A.H.S.-Brooklyn, MS SPED Paraprofessional/Substitute Teacher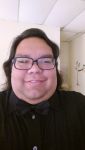 I have prior experience tutoring math. I have tutor adults for the GED on the math section. I also have helped middle school to high school students in various math subjects.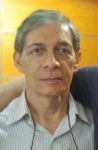 Besides my experience in business administration, I have taught many classes in 21 years as a language and math instructor. I am currently teaching a developmental math (algebra) class at El Paso Community College, but I have also worked for El Paso Independent School District, Ysleta Independent School District, the County of El Paso, and UTEP. ...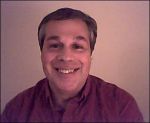 My years of experience tutoring math students both in person and online.

I have over 8 years of both academic instruction and math tutorial experience.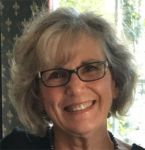 I have taught grades 6 through college and coached elementary and middle school teachers. My experience includes 20 years in the public education system in North Carolina, Kentucky, and Arizona, as well as 10 + years with GED, college, tutoring, and consulting. Feedback from students, fellow teachers, and supervisors has always been extermely posit...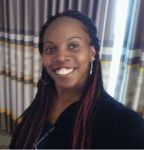 I am great in math especially when it comes to algebraic expressions and I have been tutoring for a very long time.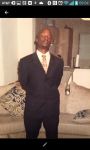 I am a great math tutor for a few reasons. One is that I can explain the math in mathematical terms, or I can explain it in layman's terms. Another reason is that I will already be familiar with the math that students need help with, which means I will not have to spend the student's time researching how to help them with their math topics. A th...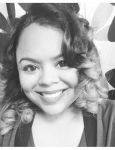 Math Teacher (taught 5th, 7th, and 8th grade) Math Tutor at Huntington Learning Center/Sylvan Learning Center
Filter further by clicking a subject below.
---