Math Tutors In Chicago IL
Following is a list of Math Tutors in Chicago. Filter further by clicking a subject below.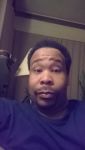 I have tutored both grade school students of all levels and high school students with Pre-Algebra & Algebra questions, who have had difficulties with mathematics during the times that I had attended school and I have also in the neighborhood after completing my high school education.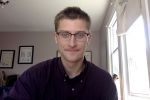 Proficient in tutoring all maths ranging from Algebra to Calculus 2 and all lower level physics courses.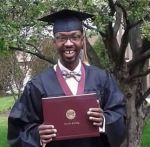 I have two years of math tutor experience. I'm a great people person, a great problem solver, very patient, and a true helper.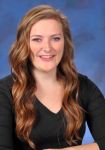 My niche for helping and working with others can be seen through the work I am currently doing as an AmeriCorps member. I serve as a mentor and tutor for City Year at the O'Keeffe School of Excellence located in the South Shore Community of Chicago. At City Year, I am working to bridge the gap in high-poverty communities between the support the stu...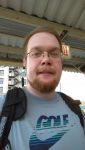 I have 2 years of experience teaching in the Chicago Public School system. I have taught mathematics in 5th to 12th grade classes. I tutored multiple classmates throughout my college career in their math classes. I am a very patient person and will work with you at a pace you're comfortable with to help you reach your goals.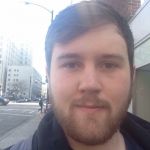 In college I helped the other students in the learning center because there were not enough teachers to meet the demand of students. I had the privilege of teaching middle schoolers the game of rugby.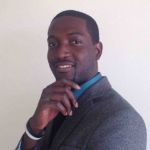 I have had the privilege of tutoring at summer schools and colleges, and all my students always end up on top. I have the ability to find where students may have gotten lost and help them back up from there. (Just lost my phone so please reach me via email)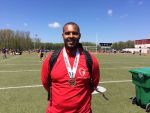 I have always enjoyed math and have excelled at it since I was in grade school. My relative coursework includes Pre-Algebra, Algebra, Geometry, Trigonometry, Pre-Calculus, Calculus, Multivariable Calculus, Linear Algebra, Probability and Statistics, Bio-Statistics, and Mathematical Theory. I have tutored many of my peers during my academic career, ...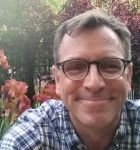 I've worked as a tutor for 14 years with numerous students using the University of Chicago Laboratory School's conceptual methodologies, which means I help students understand the logic of mathematical concepts so that they can see the reasons why the formulas and operations work as they do. I find out where you are at your level of understanding,...
---