Math Tutors In Chicago IL
Following is a list of Math Tutors in Chicago. Filter further by clicking a subject below.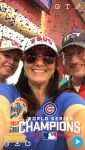 I owned three Sylvan Learning Centers for 18 years. I have worked with thousands of students- tutoring them every day for the past 22 years. I love to help students become better at their subject!!!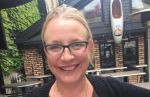 I have taught Math and Science in the public school system for the last eight years. I am endorsed to teach Math in grades kindergarten through ninth grade.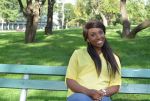 I have six years of experience with tutoring. I have organized both paid and free tutoring sessions in these past years. Those six years were official. Unofficially as a high school student and college student I held tutorial sessions for my fellow students after class. I always add fun to my teaching by creating illustrations all the time. This ma...

I have been teaching Mathematics for 12 years and have recently moved to teaching Business. I find that real world connections that I have built into teaching Financial Literacy in Business, make the study of Mathematics more relevant.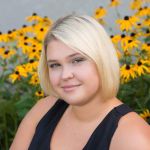 Throughout high school I would tutor my friends in my math classes solely because I enjoyed helping them learn.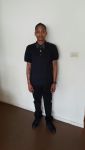 During my high school career I studied advanced math and I help children with their math homework on a day to day.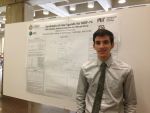 I am a chemical engineer by training and also have a MS in Chemistry. As a scientist and engineer I have excelled in all my math curriculum. I gained teaching experience in grad school as a teaching assistant and I have also volunteered as a math and science teacher at elementary and high school level.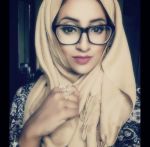 I have always enjoyed tutoring my peers as well as elementary school students. I strongly believe it is very important to recognize that every person has a different method of understanding, and it is a tutor's responsibility to tailor teaching methods in accordance with the student's learning styles to ensure that it is done so in a conducive mann...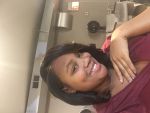 I have spent most of my life helping my siblings and cousins with their schoolwork. I also was the lead trainer on my job.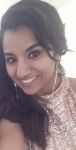 I always helped out my peers in class, and whenever I didn't understand something, I always reached out to the ones who did well to make sure I can learn it and then teach it myself.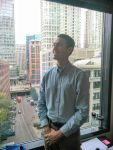 Throughout my studies at the University of Illinois at Urbana-Champaign I mastered classes such as Calc I, Calc II, Calc III, Engineering Statistics, Differential Equations, Quantum Physics and Organic Chemistry to name a few. I also volunteer for Chicago HOPES for Kids and we tutor children in the Back of the Yards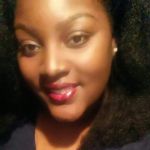 I have basic math knowledge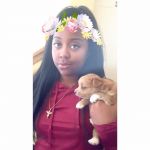 I have graduated high school, and I am currently furthering my education in college. In high school I was on the math team for 2 years, we traveled to meet in competitions and I always scored the highest. Each year it appears math comes to me easier each course I take.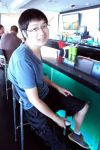 I have been teaching assistant for more than 5 years in colleague. I have tought pre-calculus and pre-algebra and tutor more high level math course.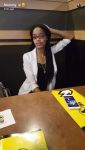 I have taken the highest levels of math in high school and I've taken some courses in college as well. I helped tutor kids in Hyde Park High School that needed help with their school work.
I have extensive experience working with elementary and middle school students, teaching them French & basic maths. I am passionate about science and like to share different concepts with current students. I have a BS in Finance and am currently working on my Master in Analytical Finance. I take the time to slowly and efficiently work through the t...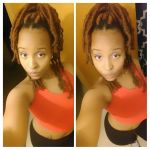 I was always in either honors mathematics or advanced placement mathematics. Math is one of my favorite subjects and just something I always understood. I also understood that not everyone gets mathematics which is why I began tutoring. I have a 12 year old sister whom I just tutored and when she went to school to take her math test she received an...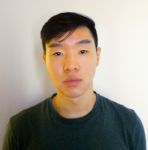 Aaron has worked with multiple test prep/tutoring startups as a tutor. He is an avid mathematician, and has scored in the 99th percentile on the American Math Contest, as well as on the SAT.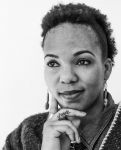 I am an avid lover of all thing mathematics. I am very eager to share my wealth of knowledge, and some cool tips for solving problems. I actually took more math classes in college just for fun!!!!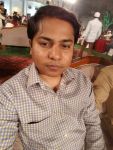 I have taught Civil Engineering coursed at a college in India for two years from 2009 to 2011 before starting my career as a professional Civil Engineer.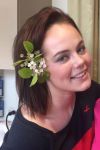 I have been babysitting and tutoring since I was 15 years old. Many of the children I took care of after school, would also need special attention in areas they struggled with in school. Math has always been something I am passionate about and good at. I love being able to help students overcome their struggle with math and provide tools and method...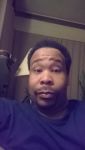 I have tutored both grade school students of all levels and high school students with Pre-Algebra & Algebra questions, who have had difficulties with mathematics during the times that I had attended school and I have also in the neighborhood after completing my high school education.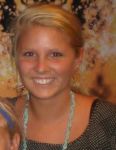 I have three years of teaching experience and I am currently a reading specialist. I have three years of tutoring math after school.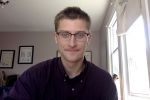 Proficient in tutoring all maths ranging from Algebra to Calculus 2 and all lower level physics courses.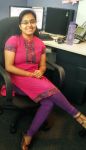 I am highly proficient in Mathematics and has excelled in all levels of high school, undergraduate and graduate mathematics. I offer flexible, easy-to-understand techniques and efficient ways of teaching Mathematics with teaching experience of over 2 years online and helped students crack SAT with ease.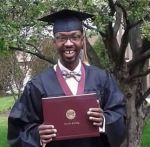 I have two years of math tutor experience. I'm a great people person, a great problem solver, very patient, and a true helper.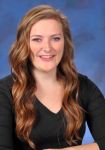 My niche for helping and working with others can be seen through the work I am currently doing as an AmeriCorps member. I serve as a mentor and tutor for City Year at the O'Keeffe School of Excellence located in the South Shore Community of Chicago. At City Year, I am working to bridge the gap in high-poverty communities between the support the stu...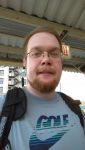 I have 2 years of experience teaching in the Chicago Public School system. I have taught mathematics in 5th to 12th grade classes. I tutored multiple classmates throughout my college career in their math classes. I am a very patient person and will work with you at a pace you're comfortable with to help you reach your goals.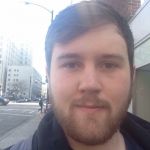 In college I helped the other students in the learning center because there were not enough teachers to meet the demand of students. I had the privilege of teaching middle schoolers the game of rugby.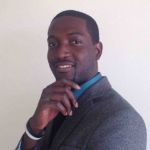 I have had the privilege of tutoring at summer schools and colleges, and all my students always end up on top. I have the ability to find where students may have gotten lost and help them back up from there. (Just lost my phone so please reach me via email)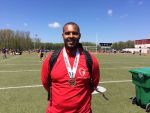 I have always enjoyed math and have excelled at it since I was in grade school. My relative coursework includes Pre-Algebra, Algebra, Geometry, Trigonometry, Pre-Calculus, Calculus, Multivariable Calculus, Linear Algebra, Probability and Statistics, Bio-Statistics, and Mathematical Theory. I have tutored many of my peers during my academic career, ...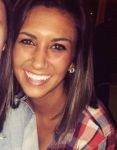 I am a full-time 3rd-8th grade special education teacher. I work with both general education students and students with learning disabilities on a daily basis. I teach reading, writing, math, science and social studies and am heading into my third year of teaching. I received my degree from Illinois State University (go redbirds!). Throughout my e...
---