2nd Grade Math Tutors
Laura B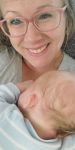 I have been teaching for 12 years and have taught almost every high school subject. I have worked with ACT and SAT prep and am very patient.
Contact Laura
Casey D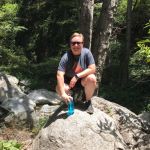 My undergraduate degree is in Mathematics and I have been tutoring and or teaching math for the past ten years. 7 of those years as a classroom teacher, four years in middle school and three years in high school. I have taught everything from 6th grade through AP Calculus.
Contact Casey
Chanisse V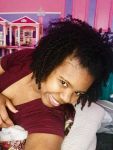 I have worked and tutored plenty of children, teens, and adults. The age range that I have experience is from 5 y/o- 30 y/o.
Contact Chanisse
Stephen G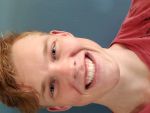 I have been tutoring for 6 years. I have also been a TA for a year. I have worked with students from all walks of life. I know that math can be scary or intimidating and I try to make it fun and engaging. I know many ways of teaching concepts to a variety of learning styles and am comfortable with dyslexia, ADHD, and Autistic students.
Contact Stephen
Bonnie Y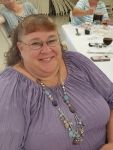 I have taught all grade in math from Kindergarten to College. I love working hard to make math meaningful and easier for students to unserstand.
Contact Bonnie
Rachel B
I have worked as a math teacher for the past 8 years. I have taught algebra 1, algebra 2 and geometry. I also have taught special ed math and intermediate algebra as well.
Contact Rachel
Susan L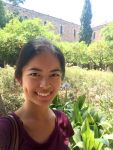 I have been a private math tutor for over 7 years. During this time, I have tutored students ranging from elementary to college. In addition to meeting with students in person, I was also an online math tutor for 2 years where I tutored over 1000 sessions. I am patient with my students and able to teach them to think for themselves instead of simpl...
Contact Susan
Allison G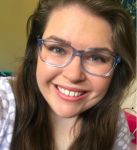 I have been a Math Teacher for the past four years and a Math tutor at all grade-levels for the past 15 years. I earned a Bachelor's Degree in Economics with a Minor in Mathematical Sciences from Michigan Technological University. I then went on to earn a Master's Degree in Education from Marquette University. I recently completed a two-year teachi...
Contact Allison
Cory U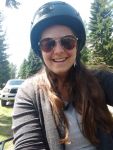 7 years teaching high school from Algebra to Calculus, straight As and 5s on AP and college classes and tests up through Linear Algebra
Contact Cory
Filter further by clicking a subject below.
---