6th Grade Math Tutors
Following is a list of 6th Grade Math Tutors. Filter further by clicking a subject below.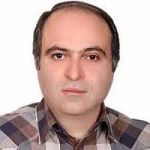 My education in Mechanical Engineering, Several years of experience of tutoring, Lecturer at State University.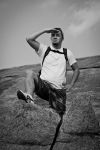 I've been providing lots of students with math tutoring for over four years now. As a math teacher, I work with kids every day. Y'all are my people! I actually consider my middle school years to be the most fun years of my education. I live in that world, and I love that world. In my years as a teacher, I have developed quite the bank of teachi...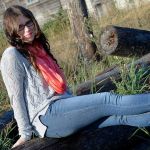 I was employed as a tutor by Pierce college and taught many subjects, including math! I have also helped numerous friends and family members with their math classes and would love to continue to pass on my knowledge to others! I have taken math classes up to the level of differential equations.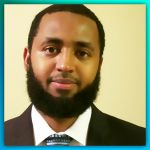 I'm an expert Math tutor!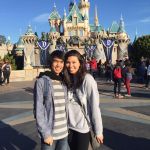 My experience comes from tutoring my friends and fellow colleagues in mathematics. I've taken several courses in Math Education at University of California San Diego.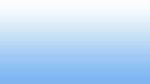 -Taken math courses through advanced calculus level -In a nutshell, I would say I am good at expressing and explain complex mathematics ideas to make it more understandable. -Teaching and tutoring experience.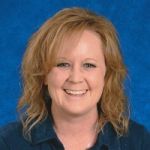 I have taught elementary, middle, and high school math for the past 7 years.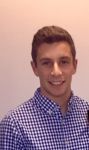 I am studying mechanical engineering and economics. I have previously worked as a teacher's assistant for my local temple. I was very strong in junior high math and high school algebra.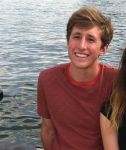 Hi there! I'm Mitchell, I've had 4 different long term jobs conducting 1 on 1 tutoring and group tutoring spanning more than 5 years. I have recently begun lecturing at Cal Poly Pomona in the college of engineering. As a college lecturer, I prepare lecture material, homework, midterms, and final exams while also holding office hours. I enjoy th...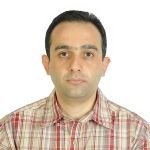 My education in Applied Mathematics, and I have several years of experience of tutoring, teaching and lecturer at University.
---