6th Grade Math Tutors
Following is a list of 6th Grade Math Tutors.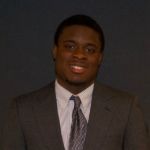 I have tutored for several platforms including Tutapoint, EduWizards, Ed2Net, Studyroom, and others.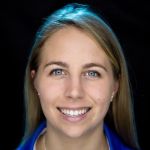 I have tutored before to various levels of math. In addition I have a lot of experience teaching students new skills and helping them fortify old ones through swimming. I believe this knowledge will help me approach problems and students differently to cater to their learning styles.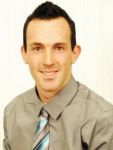 I have over 9 years of tutoring experience tutoring 1500+ students and am the top tutor in my area. My skill-set and industry expertise are comprehensive and up-to-date, including level 1 & 2 advanced tutor certification from the College Reading and Learning Association (CRLA) and test prep educator. I tutor chemistry, biology, math, ACT, SAT, MCAT...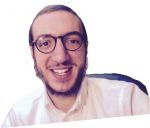 Currently have experience tutoring five kids for over 5 years with math and helped them achieve tremendously within their classes (final grades range from 86% to 98%). Also taught Hebrew School for one year to students who only spoke English. Has enjoyed having all A's in math since 2nd grade. Numbers cruncher and business geek as an experienced Bo...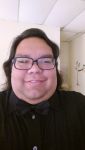 I have prior experience tutoring math. I have tutor adults for the GED on the math section. I also have helped middle school to high school students in various math subjects.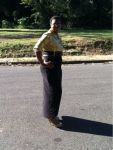 My experience comes from working throughout my working life in retail, teacher assistant, assistant manager and tax preparer whom has worked with math daily. I am presently in college and works with math too. If I am your tutor I shall teach you the right way of math.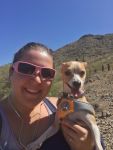 I taught 1st grade for 3 years. I currently teach K-4 Special Education.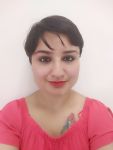 Intern at Ministry of New and Renewable Energy Source. Former Technical Marketing Engineer at ABB. Currently a Graduate Student at University of Colorado Boulder. Currently a Math Tutor at University of Colorado Boulder. Student Lead at University of Colorado Boulder.
I have worked as a private tutor for years and built a track record of helping diligently working students to improve their grades and advance to academic achievements beyond their expectations.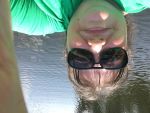 22 years experience teaching math. Before that I was a math tutor for 7 years.
Filter further by clicking a subject below.
---