6th Grade Math Tutors
Sherhone G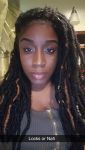 I've been tutoring Basic Mathmatics, Algebra and integrated algebra, pre calculus and basic stats for almost 5 years now. I love tutoring math and science.
Contact Sherhone
Dylan J

I have experience with any level of math from 2nd grade to college level calculus. I prefer to do algebra or geometry but will virtually do anything
Contact Dylan
Taha B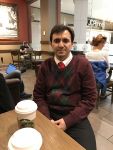 I was the director of Richmond Hill Academy (richmondhillacademy.com) in Toronto for over 6 years, have several years of tutoring experience, and am proud to say that all my elementary students have been accepted to their intended high school, and my grade 12 students have had no less than 100% university admission rates, which is something that en...
Contact Taha
Daniel B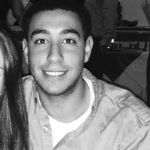 I am a doctoral candidate in Physical Therapy. I received my Bachelors of Science at Rutgers University. I love Math. I have been a substitute teacher and tutor for 3 years now.
Contact Daniel
Evan C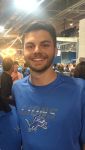 I have 3 years of math tutoring experience with middle school, high school, and collegiate students in pre-algebra, algebra, geometry, trigonometry, and pre-calculus. I have worked with over 20 different students in that three year span, all of whom have seen a significant improvement in not only their grades, but in their overall understanding of...
Contact Evan
Hector M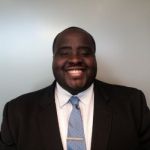 I have more than 7 years of valuable experience tutoring students in a variety of mathematical subjects. Additionally, I helped students to prepare for required standardized tests such as the STAAR exam. I inculcate my students on effective problem solving and critical thinking strategies to improve their performance. Consistent practice and rep...
Contact Hector
Thomas W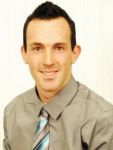 I have over 9 years of tutoring experience tutoring 1500+ students and am the top tutor in my area. My skill-set and industry expertise are comprehensive and up-to-date, including level 1 & 2 advanced tutor certification from the College Reading and Learning Association (CRLA) and test prep educator. I tutor chemistry, biology, math, ACT, SAT, MCAT...
Contact Thomas
Autumn L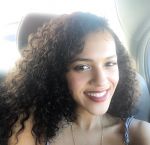 I've tutored mostly middle school kids because that's where math gets tough a lot, or kids want to give up. Don't give up!
Contact Autumn
LuAnn F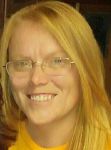 I have 20+ years being an educator of nearly all age groups and in different settings. I have extensive experience teaching 6th, 7th and 8th grade math. I have also co-taught math resource classes. I am patient and understand the complexity of student's math challenges. I have a knack for reaching students with exceptionally difficult learning curv...
Contact LuAnn
Filter further by clicking a subject below.
---