6th Grade Math Tutors
Stephenie L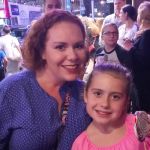 I have taught for 5 and half years as Secondary Mathematics teacher in 6 subjects (4 of them regular and honors). I have also had over 20 years of tutoring experience.
Contact Stephenie
Ryan T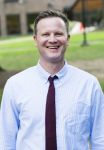 I am in my 12th year of teaching middle school math. I currently teach at a mainline private school. I have previous teaching experience in the School District of Philadelphia as well. I am an avid sports fan and always find a way to relate the material to things my students are interested in. I am looking to build math self-esteem in my students. ...
Contact Ryan
John T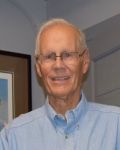 I have been proficient in math my entire life. I have had professional tutor training by the MindsMatter organization which helps financially challenged inner city high school students learn math and maximize their score in taking the ACT. 100% of them graduate and go on to college.I enjoy helping kids understand math concepts in all areas from 8...
Contact John
Susan L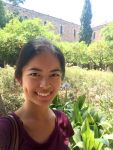 I have been a private math tutor for over 7 years. During this time, I have tutored students ranging from elementary to college. In addition to meeting with students in person, I was also an online math tutor for 2 years where I tutored over 1000 sessions. I am patient with my students and able to teach them to think for themselves instead of simpl...
Contact Susan
Douglas S

I am a Wesleyan University graduate and have been a private tutor of pre-algebra and math for grades 5-7 since 1998. For 7 years, I taught these subjects at Score Education Center - an after-school tutoring center for students, ages 5-15. I use tutoring methods that are based on the unique needs and learning styles of each student.
Contact Douglas
Belva P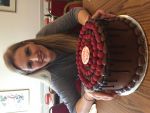 I have taught high school math for 23 years. I have taught just about every math course offered in high school, from basic math to AP Calculus. I taught at the local community college as an adjunct for 10 years.
Contact Belva
Jennifer E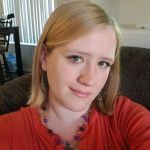 I have taught algebra 1 and 2 the last 4 years within the Dysart unified school district and Peoria unified school district. I have tutored within various settings.
Contact Jennifer
Amy H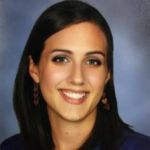 I have taught everything from 6th grade math to Calculus. I have tutored as young as 3rd grade and currently tutor a Calculus student and a student taking College Algebra.
Contact Amy
Patrick V

Math is my specialty but I've actually spent time as a Language Arts, Science, and Social Studies teacher. My experience teaching those subject helps me to relate them to math and allows my students more of an opportunity to grasp the concepts I'm tutoring. I was one of the first teachers to implement the Common Core in my classroom after partici...
Contact Patrick
Filter further by clicking a subject below.
---