6th Grade Math Tutors
Brad M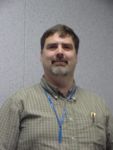 I have always loved to learn things so helping other learning is a natural extension because that is also learning. I have gone to college for more than 9 years taking about 400 credits in Music, 75 credits in Mathematics and 35 credits in Computer Science. I have a "Full" Mathematics Certificate allowing me to teach all levels of Mathematics and...
Contact Brad
Emily P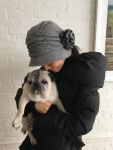 I have experience in tutoring both elementary and high school mathematics and English. My husband is a mathematics and computer science teacher, so with me, you buy one, get one free.I have found that laying a robust foundation is critical for elementary school students, and that re-laying that foundation is critical for many high school students.T...
Contact Emily
Dr. Linda T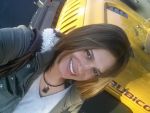 I have tutored "at-risk" children in math and science. I have taught English as a second language for the Catholic Charities of Greater Washington, D.C.; and I have tutored college level calculus for engineering and finance students. I enjoy teaching and watching people gain confidence in their ability to understand and do math. :)
Contact Dr. Linda
Joanna H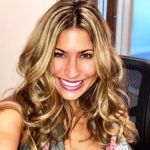 I have been teaching math for 16 years. It is my favorite subject! I was a middle school teacher for 10 years and have been tutoring ever since. I love working one-on-one with students. My joy for learning is contagious!
Contact Joanna
Sheena D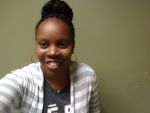 I am great in math especially when it comes to algebraic expressions and I have been tutoring for a very long time. Currently I work for Club Z tutoring and I tutor on my own on the side.
Contact Sheena
Mir H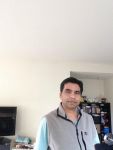 I have taught my son who just passed out of high school from time to time as needed.
Contact Mir
Autumn L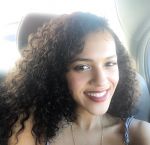 I've tutored mostly middle school kids because that's where math gets tough a lot, or kids want to give up. Don't give up!
Contact Autumn
Beth S

I have been a teacher for over 24 years and have 15 years of experience teaching Basic Mathematics, Pre-Algebra, and Algebra 1. I also have many years of experience tutoring children and adults of all ages.
Contact Beth
Kevin W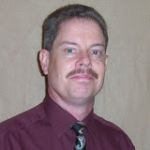 I have always been a natural teacher, and have taught various things in many different settings most of my adult life, including math, Spanish, piano, and Bible classes. Most recently, I have been tutoring at Ak-Chin, and also doing some of my own online tutoring.
Contact Kevin
Filter further by clicking a subject below.
---