6th Grade Math Tutors
Following is a list of 6th Grade Math Tutors. Filter further by clicking a subject below.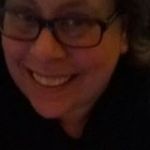 I have taught for 20 years from Kindergarten to High School
I was a math tutor for the AVID program in Charlotte, NC when I was in college. The teacher I worked with was amazing. Watching her with her students really cemented for me that I needed to teach. When I began my career, it was as a Special Education teacher. I understand the struggle a student with a disability has and I have the experience ma...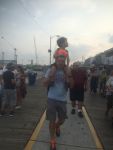 I have an extensive background in high school and middle school math for the last 11+ years. I have prepped students of all different backgrounds for State Regents Exams in the State of NY. I have taught ENL, and Special Education students for the majority of my teaching career.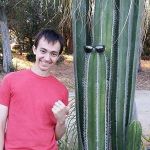 From grades 4 through 6, I was fortunate enough to be placed in a gifted mentorship program through my school district, which let me receive one-on-one tutoring in math in subjects a few years above my grade level. From 7th through 10th grades, I attended a special pure math program in my school district, taught by a passionate math teacher, who wa...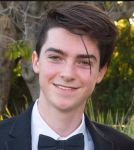 I've been working with my former high school and current university to tutor fellow students. Additionally, I've been tutoring locally for around three years.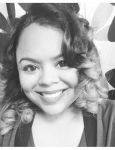 Math Teacher (taught 5th, 7th, and 8th grade) Math Tutor at Huntington Learning Center/Sylvan Learning Center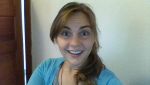 I have recently completed my Bachelor of Science in Mathematics at the University of Northern Colorado, graduating Summa Cum Laude. I have spent many hours teaching in math classrooms both in Colorado and in Wyoming.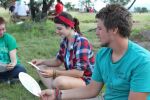 Secondary Mathematics Education Program, University of Arizona 2014 Graduate; Director of Mathematics, Skybridge Academy: 2016 - present; Math Teacher, Baboquivari Unified School District: 2014 - 2016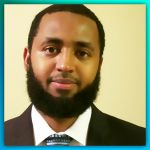 I'm an expert Math tutor!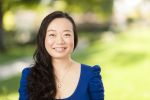 During my undergraduate time in Guangzhou, as a private tutor, I taught students Algebra, Geometry, Calculus, and Statistics. The grade levels ranged from elementary to high school students. China, in general, has a very strict schooling system and also has something similar to the U.S.'s SATs for college admissions. When teaching students, I f...
---