6th Grade Math Tutors
Following is a list of 6th Grade Math Tutors. Filter further by clicking a subject below.
I have a masters degree in civil engineer, so during my schooling, I took one of the highest levels of calculus in order to graduate. Math has always been my favorite subject since I was in elementary school. I use math all the time in my current job as a civil engineer.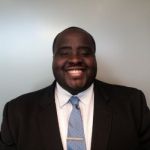 I have more than 7 years of valuable experience tutoring students in a variety of mathematical subjects. Additionally, I helped students to prepare for required standardized tests such as the STAAR exam. I inculcate my students on effective problem solving and critical thinking strategies to improve their performance. Consistent practice and rep...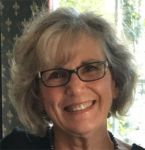 I have taught grades 6 through college and coached elementary and middle school teachers. My experience includes 20 years in the public education system in North Carolina, Kentucky, and Arizona, as well as 10 + years with GED, college, tutoring, and consulting. Feedback from students, fellow teachers, and supervisors has always been extermely posit...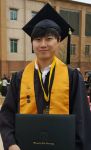 Kennesaw State Univerity- Tutored as a certified math tutor at Kennesaw State University for 2 years. Private tutoring- I am currently tutoring a middle school student in 5th grade at the comfort of their home; it has been 6 months.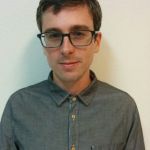 I am an experienced tutor with over 10 years of experience teaching and tutoring mathematics. I attended UC Berkeley and SFSU and have a BA in applied math and a MA in math. I have worked as a math lecturer at SFSU, privately tutored for over 10 years, and also have experience teaching test prep for SAT/ACT by working at Elite Education of SF.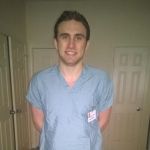 I have aced every mathematics course I have ever taken, and I have taken up to Calculus 3. I have a small amount of tutoring experience from peer tutoring an engineering course in High School.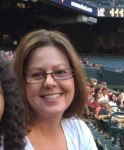 I taught in the Deer Valley Unified School District for 11 years. Most of that time was spent teaching 7th grade math. I also taught all subjects in 6th grade and high school geometry.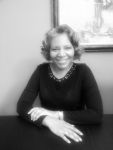 I have taught all of my children basic elementary math concepts. I have tutored adults in algebra. I have worked as an accounts receivable technician, income tax preparer, development assistant, and financial secretary. I am comfortable explaining math concepts to children and adults.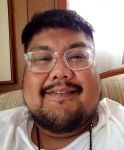 I have taught math at the 6th, 7th, and 8th grade level. I have experience with Common Core, curriculum writing, and assessment development. I make math enjoyable and build a string relationship with students.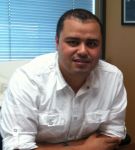 More than 15 years of Math teaching and tutoring.
---