6th Grade Math Tutors
VICTORIA T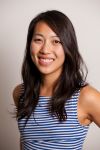 I have been a private tutor for math for over ten years. Recently, I began tutoring online students in Algebra 1 and Pre-Algebra, and am available to take on new students. Having taught multiple grade levels for math, I have experience working with children from ages 9 to 16 or elementary school math up to Precalculus. I am very comfortable working...
Contact VICTORIA
Joanna H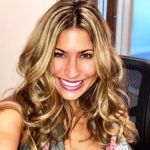 I have been teaching math for 16 years. It is my favorite subject! I was a middle school teacher for 10 years and have been tutoring ever since. I love working one-on-one with students. My joy for learning is contagious!
Contact Joanna
Leonard B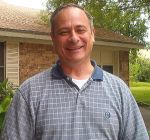 I make every effort to try to find the learning method of each student, so I am very successful in helping a very diverse group of students.
Contact Leonard
Hunter S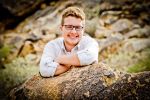 When I was younger, I usually did fantastic in all of my math classes. I wouldn't say I was a fanatic of math, but I did enjoy going to all of my math classes (I wonder how many kids actually enjoy going to their math class). Despite my interests shifting over to more of graphic design and writing, I still have that drive to help people who may not...
Contact Hunter
Rebecca W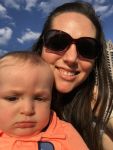 I have been a math teacher for the last 12 years, teaching Middle School through AP Calculus. Recently, I just became a Math Specialist for my local School district, and am responsible for teacher professional development. I have been tutoring individually nearly all of the years that I have been teaching and quite enjoy the interaction.
Contact Rebecca
Deborah P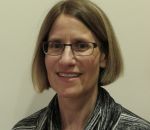 I studied Mathematics as an undergraduate, and as a graduate student I also took courses in Probability and Statistics. As a Graduate Instructor for a Data Analysis course at UC Berkeley, I helped Education Grad students with questions and review, as well as co-taught a computer lab section. More recently, I have been tutoring Math for elementary a...
Contact Deborah
Hector M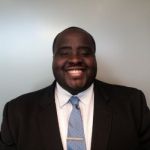 I have more than 7 years of valuable experience tutoring students in a variety of mathematical subjects. Additionally, I helped students to prepare for required standardized tests such as the STAAR exam. I inculcate my students on effective problem solving and critical thinking strategies to improve their performance. Consistent practice and rep...
Contact Hector
Mir H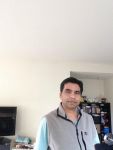 I have taught my son who just passed out of high school from time to time as needed.
Contact Mir
Sheena D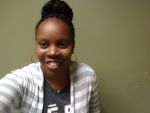 I am great in math especially when it comes to algebraic expressions and I have been tutoring for a very long time. Currently I work for Club Z tutoring and I tutor on my own on the side.
Contact Sheena
Filter further by clicking a subject below.
---