6th Grade Math Tutors
Following is a list of 6th Grade Math Tutors.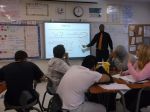 "The most important thing we learn at school is the fact that the most important things can't be learned at school."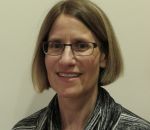 I studied Mathematics as an undergraduate, and as a graduate student I also took courses in Probability and Statistics. As a Graduate Instructor for a Data Analysis course at UC Berkeley, I helped Education Grad students with questions and review, as well as co-taught a computer lab section. More recently, I have been tutoring Math for elementary a...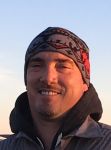 I have tutoring experience at the high school and community college level, and private tutoring.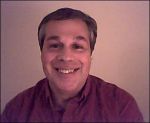 My years of experience tutoring math students both in person and online.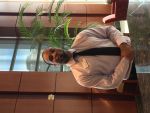 I have been tutoring math, science and economics for the past 5 years and making a difference in the lives of many students.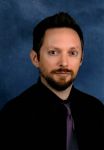 I have seven years of teaching experience, and have tutored for two years. Although my background is in Language and Linguistics, I am currently enrolled in a nursing program, and I have taken many Science classes in preparation for the program, including Trigonometry, Calculus, Statistics, Biology I-II, Chemistry I, Physics I, Organic Chemistry I-...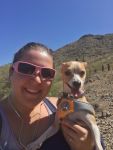 I taught 1st grade for 3 years. I currently teach K-4 Special Education.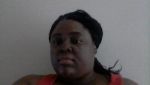 I have experience with consumer math, general math, algebra 1 and geometry, college algebra, college mathematics and calculus for business and social sciences
I've been tutoring for 8 years from elementary to college.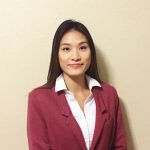 I would describe myself as a creative teacher, tailoring lessons to fit students needs based on their best learning method. I come up with additional problems in the areas that students need more practice with, and explain difficult concepts in different ways so that it will be understood. Teaching is so rewarding for me, especially when I see stud...
Filter further by clicking a subject below.
---