4th Grade Math Tutors
Lori K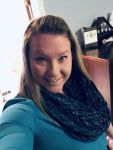 I have tutored math since I was 18 and I'm now 36.I currently tutor at my Middle School that I teach at, I have also worked for a few companies and I have done my own private tutoring. I have a gift to make math easier to students, it's what I have been told the 11 years I have taught math.
Contact Lori
Allison G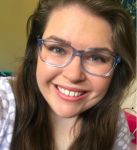 I have been a Math Teacher for the past four years and a Math tutor at all grade-levels for the past 15 years. I earned a Bachelor's Degree in Economics with a Minor in Mathematical Sciences from Michigan Technological University. I then went on to earn a Master's Degree in Education from Marquette University. I recently completed a two-year teachi...
Contact Allison
Hector M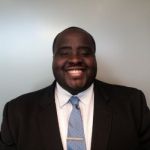 I have more than 7 years of valuable experience tutoring students in a variety of mathematical subjects. Additionally, I helped students to prepare for required standardized tests such as the STAAR exam. I inculcate my students on effective problem solving and critical thinking strategies to improve their performance. Consistent practice and rep...
Contact Hector
Gerald A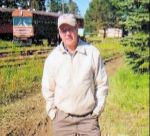 I was a Major and electrical engineer in the US Air Force. This required I made extensive use of math in my job. Since getting out of the Air Force I was a part time instructor at Sinclair Community College. I have been a math tutor for over 20 years. I have successfully worked with students as young as fourth grade up through college. I tuto...
Contact Gerald
Grazia F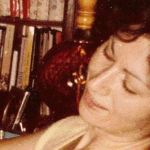 I believe that each student is a unique individual who needs a secure, caring, and stimulating atmosphere in which to grow and mature emotionally, intellectually, physically, and socially. It is my desire as an educator to help students meet their fullest potential in these areas by providing an environment that is safe, supports risk-taking, and i...
Contact Grazia
Nicole S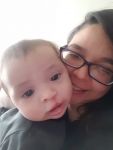 - I tutored different levels of college math for 2 years at Wright State University. I assisted students by reviewing class material, working on solutions to problems and also worked with them to develop important mathematical habits. - During that time, I was also a learning assistant. I helped facilitate small group discussions for algebra and ...
Contact Nicole
Bonnie Y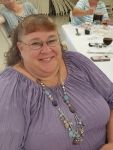 I have taught all grade in math from Kindergarten to College. I love working hard to make math meaningful and easier for students to unserstand.
Contact Bonnie
Nihal S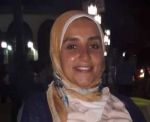 I have 13 years experience in teaching students from K till grade 7. I am currently working as an hourly lecturer in Houston ISD and a Math and English tutor in a center using Singapore Maths approach.
Contact Nihal
Matthew M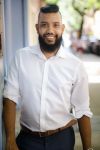 NYS Math Regents: Algebra, Trigonometry, Geometry SAT Prep ACT Prep GRE Prep GED Prep GMAT Prep Finite Mathematics Algebra Trigonometry Pre-Algebra Common Core Mathematics Linear Algebra Calculus Pre-Calculus Statistics
Contact Matthew
Filter further by clicking a subject below.
---