Math Tutors In Atlanta GA
Following is a list of Math Tutors in Atlanta.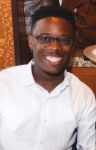 I have over 10 years of experience of tutoring my siblings and peers in the areas of math as well as experience explaining principles and theories in simple dialogue. My experience consists of subjects ranging from elementary math to Algebra 2, with little Calculus mixed in there as well. My approach to tutoring/training/coaching is to make things ...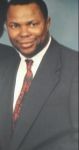 I have several years' experience as adjunct instructor of Math, Computer Science and Accounting at various colleges, as well as K-12 Math and Science teaching/tutoring experience at Atlanta Public Schools. Additionally, I have mentored a wide range of students through the years in math and the physical sciences by volunteering with various after ...

I have over 8 years of both academic instruction and math tutorial experience.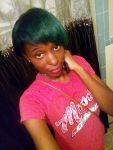 Helping kids while babysitting. I home schooled my daughters till they was old enough for school. Volunteering to help classmates while in school.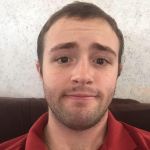 I have a strong background in mathematics, statistics, and economics. I enjoy helping others learn and am ready to help you with whatever you may need.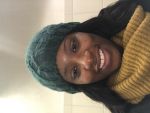 I have over 10+ years working in the Finance industry in various roles from Accountant, Accounts Receivable Analyst, and Credit Manager. Outside of my direct corporate experience, I have my own Financial Services business that offers bookkeeping services to small business owners and individuals! Yes, I breathe MATH!! and I am excited about it every...
Filter further by clicking a subject below.
---