Pre-calculus Math Tutors
Marci S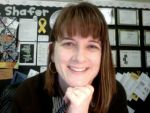 I've been teaching and tutoring for over 20 years. I can help a student with any math topic from 6th grade through PreCalculus. My students benefit from my years of experience...I can make sure my students don't overlook key ideas that will help them make connections as they progress in their own math journey.
Contact Marci
Glenn M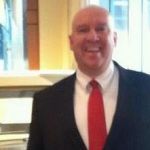 Taught for 19 years; know that math is not the favorite subject of every student out there but will put math in terms that students can relate. Had a pretty good student achievement rate while teaching....generally had large classes to teach (28 - 35 students peer class).
Contact Glenn
Brandon F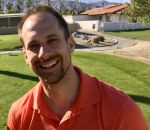 I have spent the past fifteen years as an educator in Boston Public Schools- ten years as a teacher and five years as a professional development coach and administrator. During the last year I tutored for Boston Public Schools Home and Hospital program. I am an expert in science and math.
Contact Brandon
Thomas W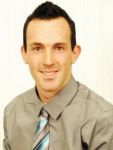 I have over 9 years of tutoring experience tutoring 1500+ students and am the top tutor in my area. My skill-set and industry expertise are comprehensive and up-to-date, including level 1 & 2 advanced tutor certification from the College Reading and Learning Association (CRLA) and test prep educator. I tutor chemistry, biology, math, ACT, SAT, MCAT...
Contact Thomas
Evan C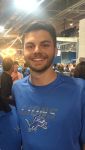 I have 3 years of math tutoring experience with middle school, high school, and collegiate students in pre-algebra, algebra, geometry, trigonometry, and pre-calculus. I have worked with over 20 different students in that three year span, all of whom have seen a significant improvement in not only their grades, but in their overall understanding of...
Contact Evan
Peter K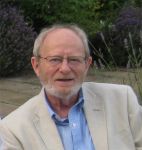 Dr. Peter K., Oxford University PhD, has tutored over 150 students during the last 20 years, from 4th grade to graduate level, including students from private schools such as Princeton Day School, Lawrenceville School, Hun School and Vassar, and from local High Schools. At college level he has tutored students from the Universities of Princeton, Ox...
Contact Peter
Haley B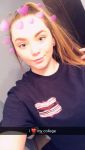 I used to work with elementary school kids at Joshua ISD every day after school. For one hour, our time was devoted to their homework. I assisted children from kindergarten-5th grade with their math, English, social studies, and writing. For many it went completely over their heads in class, and I was able to reinforce what was taught on a simpler ...
Contact Haley
Lidia S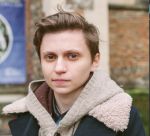 In my senior year of high school, I have been a teacher assistant in a class that helped students who were having difficulties with fulfilling their math credits and passing their math standardized exams, which were needed for completing their graduation.
Contact Lidia
Richard Z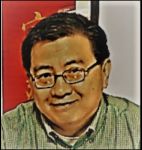 The most important thing for a learner to realize is you have a high potential of mind power that needs to be cultivated by a vision of hope. I want to teach you critical thinking skills, how to evaluate and analyze, how to hunt assumptions, I want to teach you universal things first reflected by mathematical concepts then move on to concrete thing...
Contact Richard
Connie S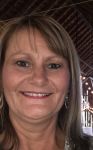 I have worked in the past as an online tutor for a local online school in our area. I also teach using the flipped classroom where I make my own videos for my students. I am very current with technology and allow my current students to email and text in the evening if they need assistance.
Contact Connie
Filter further by clicking a subject below.
---