Pre-calculus Math Tutors
Following is a list of Pre-calculus Math Tutors. Filter further by clicking a subject below.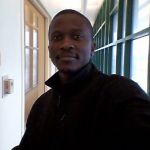 I have tutored college students in Math (chemistry and Physics as well) since February 2012 at a community college (Prairie State College, Chicago Heights, IL), as one of the hired professional tutors. I also took only Calculus 1 and 2 during my college prerequisite years. I had several home and library appointments where I met with college and h...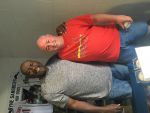 Early on I tutored friends of mine in high school who struggled with math. I've also enjoyed helping my 4 kids with their math homework over the years. In addition I have taught as a student teacher and taken many education classes.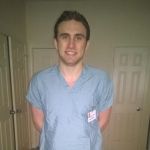 I have aced every mathematics course I have ever taken, and I have taken up to Calculus 3. I have a small amount of tutoring experience from peer tutoring an engineering course in High School.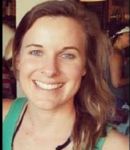 I have always been very good at math growing up, consistently receiving A's in all of my math courses from elementary to college. I received an AA at Cuesta College in Science and Mathematics because of my pre-calculus, calculus and statistics courses I took.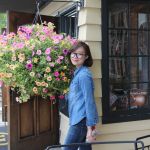 I've been as a math teacher at ABC Edmond Chinese School for part-time job about 2 years. I love to teach math, and get on well with my students.At the same time, I adapted teaching methods and materials to meet students' varying needs and interests.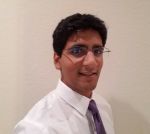 I have a lot of experience tutoring, both working one-on-one and also teaching classroom sizes. I used to tutor for Mechanics, Electricity & Magnetism, General Chemistry, and both Organic Chemistry I and II. For the Organic Chemistry classes I tutored, I worked in conjunction with the professors of the courses at my university to help the students ...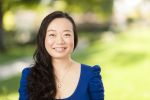 During my undergraduate time in Guangzhou, as a private tutor, I taught students Algebra, Geometry, Calculus, and Statistics. The grade levels ranged from elementary to high school students. China, in general, has a very strict schooling system and also has something similar to the U.S.'s SATs for college admissions. When teaching students, I f...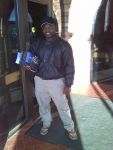 My students commonly give me the this complement: "You make it look so easy". I help students with the best of my ability. Teaching/tutoring is my God-given talent; I enjoy it and do it with a deligent ,sincere, and God-fearing heart. I am very patient with students and even go the extra mile to help and encourage those on the verge of giving up. Y...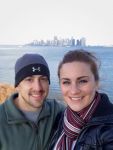 I am in the military and I often have to teach courses to my fellow airmen. Topics can vary, but I have a strong understanding of how to get through to different types of people. I have always done extremely well on standardized tests and my math scores are typically in an extremely high percentile in comparison to my peers. It is a topic I'm st...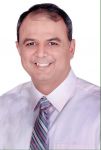 21 years teaching all levels math and physics, primarily college level physics and math. 15 years helping students with entrance exams Prep - SAT, GRE, ACT, MCAT. Certified MCAT Teacher
---