Pre-calculus Math Tutors
Following is a list of Pre-calculus Math Tutors. Filter further by clicking a subject below.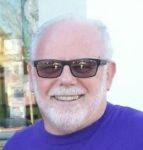 I taught in the classroom for 40 years. I taught every math class from seventh grade math to Calculus AB. I have tutored one on one for the past 38 years. I am very patient, very creative, and very understanding.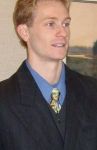 I have an M.S. and B.S. degree in engineering and lots of experience with math. I can tutor algebra, trigonometry, and calculus.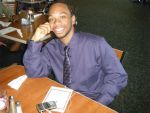 I started tutoring at the age of 13 in a program called Teens in Action. I have also done the Americorps program as well.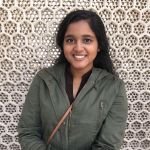 As of now, I have completed math courses up to multivariable calculus and part 1 of differential equations. I went to Presentation High School, a catholic private school, where I excelled in their rigorous math courses such as AP Calculus AB, BC, Multivariable Calculus, and AP Statistics. In the past, I have tutored under a company named Aura Tek T...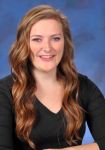 My niche for helping and working with others can be seen through the work I am currently doing as an AmeriCorps member. I serve as a mentor and tutor for City Year at the O'Keeffe School of Excellence located in the South Shore Community of Chicago. At City Year, I am working to bridge the gap in high-poverty communities between the support the stu...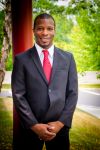 During College I tutored High School students who took courses at the college I attended to help them obtain college credits while in High School. The kids were very fond of me and enjoyed having me around.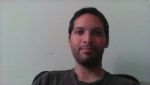 I have tutored for about seven years and all of my students have passed the exams they prepared for.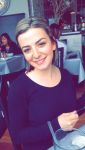 I took advanced math courses from the time I was in the 7th grade until I graduated high school. I continued taking higher level math courses and have completed up to Calculus 4 (Differential Equations).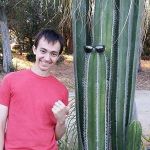 From grades 4 through 6, I was fortunate enough to be placed in a gifted mentorship program through my school district, which let me receive one-on-one tutoring in math in subjects a few years above my grade level. From 7th through 10th grades, I attended a special pure math program in my school district, taught by a passionate math teacher, who wa...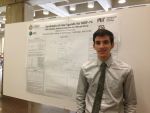 I am a chemical engineer by training and also have a MS in Chemistry. As a scientist and engineer I have excelled in all my math curriculum. I gained teaching experience in grad school as a teaching assistant and I have also volunteered as a math and science teacher at elementary and high school level.
---