Pre-calculus Math Tutors
Following is a list of Pre-calculus Math Tutors. Filter further by clicking a subject below.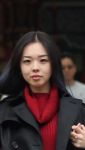 I found that the main challenge of tutoring students is to keep their attention and focus. Some of the struggles that students face in the classroom is not being in a personal environment where they can absorb the information presented. With a one-to-one experience, attention can still be a problem based on my experience however with some creativit...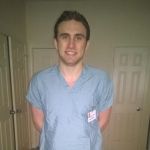 I have aced every mathematics course I have ever taken, and I have taken up to Calculus 3. I have a small amount of tutoring experience from peer tutoring an engineering course in High School.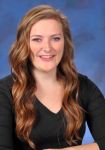 My niche for helping and working with others can be seen through the work I am currently doing as an AmeriCorps member. I serve as a mentor and tutor for City Year at the O'Keeffe School of Excellence located in the South Shore Community of Chicago. At City Year, I am working to bridge the gap in high-poverty communities between the support the stu...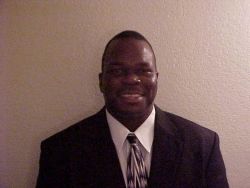 I have tutored Statistics in the past and I have help many former classmates in very math classes.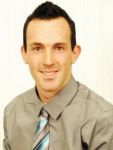 I have over 9 years of tutoring experience tutoring 1500+ students and am the top tutor in my area. My skill-set and industry expertise are comprehensive and up-to-date, including level 1 & 2 advanced tutor certification from the College Reading and Learning Association (CRLA) and test prep educator. I tutor chemistry, biology, math, ACT, SAT, MCAT...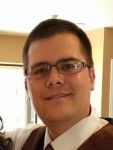 I completed a minor in Mathematics from one of the top engineering schools in the country. I have worked as a tutor before and have been told by my students that I should be a math teacher. I believe in helping the student figure problems out, not just telling them answers. I have experience working with students, both children and adults, not o...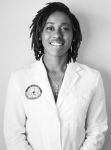 I have experience teaching math and science to students ages 8-14 through an after school program in Houston Independent School District. I currently tutor university students in organic chemistry, general chemistry, physics, geometry, algebra, and pre-calculus. I serve as a supplemental instructor to the physics and chemistry departments at Hampto...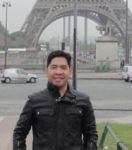 - More than 10 years of Mathematics Experience - Tutored Algebra 1 and 2, Geometry, Trigonometry, Matrix Algebra, PreCalculus, Calculus 1 and 2, Econometrics, and Statistics & Probability - STEM Volunteer Math Tutor - BS Electronics & Communications Engineer - MBA - MS Quantitative Marketing
I taught at the college level for eight years and won the 2015 National NISOD Award for Teaching Excellence. I have taught students from a variety of backgrounds and many level of math from Basic Arithmetic to Calculus. I have also tutored at all levels including elementary, junior high, and high school - including ACT/SAT test prep. Seeing the lig...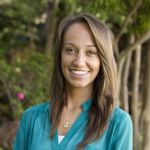 I have a Bachelor's Degree in Mathematics and have been teaching high school mathematics for two years now. I currently teach Algebra I and Geometry. I have successfully tutored dozens of students ranging in subjects from Algebra 1 through AP Calculus. I strive to use my communication skills to ensure you walk away understanding more than you came ...
---