Pre-calculus Math Tutors
Following is a list of Pre-calculus Math Tutors.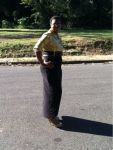 My experience comes from working throughout my working life in retail, teacher assistant, assistant manager and tax preparer whom has worked with math daily. I am presently in college and works with math too. If I am your tutor I shall teach you the right way of math.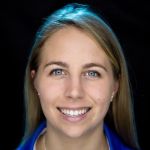 I have tutored before to various levels of math. In addition I have a lot of experience teaching students new skills and helping them fortify old ones through swimming. I believe this knowledge will help me approach problems and students differently to cater to their learning styles.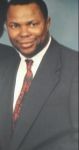 I have several years' experience as adjunct instructor of Math, Computer Science and Accounting at various colleges, as well as K-12 Math and Science teaching/tutoring experience at Atlanta Public Schools. Additionally, I have mentored a wide range of students through the years in math and the physical sciences by volunteering with various after ...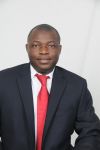 I have experience in helping students develop intuition for mathematics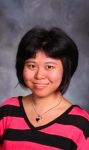 I have taken calculus I and II at the high school and college level and earned As in all math courses from K-12 and in college. I have four years of experience teaching math one-on-one to students K-8 and one year of experience tutoring calculus and GED math one-on-one.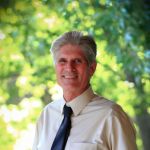 In my experience, students become more confident and proficient in math as they learn to split a problem into smaller problems, identify the underlying concepts and then proceed to solution using those concepts. Then with neatness, organization, efficiency and error correction, students integrate the solutions of the smaller problems to solve the o...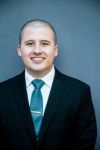 I have always loved math, and I love making math easy for others to understand. I have tutored all levels of math (along with most other subjects) for over 7 years, and I have experience with students of all ages. I have also worked as a math and science teacher and as a cognitive skills trainer. I believe that anyone can understand and excel at ma...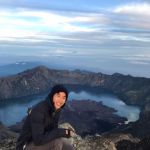 I scored a 780 for my mathematics section for the SAT, and had a strong mathematics background throughout high school and college. I have tutored lower class men in my high school and worked as a mentor in a special-need school. My experiences in education has fostered my creativity and patience in teaching.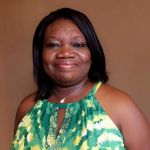 I have over 6 years of tutoring experience in Math,. I have tutored students in 3rd to 12th grades struggling in Math, especially Algebra, Calculus, Geometry. In my regular job as a Business Intelligence Analyst and Trainer, I have developed instructional material to aid students in studying and note taking, an experience I have which has been very...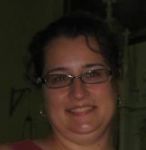 I have been teaching high school math in MA for 6 years and tutoring math for the past 15 years, including tutoring through Sylvan Learning Center.
Filter further by clicking a subject below.
---