Pre-calculus Math Tutors
Glenn M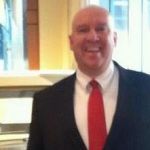 Taught for 19 years; know that math is not the favorite subject of every student out there but will put math in terms that students can relate. Had a pretty good student achievement rate while teaching....generally had large classes to teach (28 - 35 students peer class).
Contact Glenn
Jeremiah B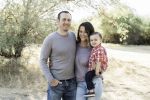 I have a Computational Mathematics degree from ASU and have been tutoring for the last 20 years. I have tutored 1st grade students as well as college students, and every age in between, so I have a wide range of tutoring experience. Mathematics and tutoring students is a passion on mine and I really enjoy helping a student succeed in an area wher...
Contact Jeremiah
Thomas W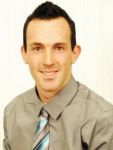 I have over 9 years of tutoring experience tutoring 1500+ students and am the top tutor in my area. My skill-set and industry expertise are comprehensive and up-to-date, including level 1 & 2 advanced tutor certification from the College Reading and Learning Association (CRLA) and test prep educator. I tutor chemistry, biology, math, ACT, SAT, MCAT...
Contact Thomas
Marci S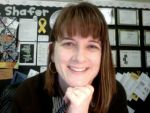 I've been teaching and tutoring for over 20 years. I can help a student with any math topic from 6th grade through PreCalculus. My students benefit from my years of experience...I can make sure my students don't overlook key ideas that will help them make connections as they progress in their own math journey.
Contact Marci
Lisa B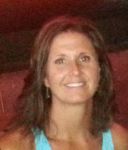 My classroom experience allows me hands on, current knowledge of content and method of curriculum delivery. My patience and ability to explain content in multiple ways allows you to learn more effectively.
Contact Lisa
Haley B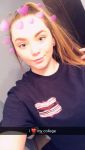 I used to work with elementary school kids at Joshua ISD every day after school. For one hour, our time was devoted to their homework. I assisted children from kindergarten-5th grade with their math, English, social studies, and writing. For many it went completely over their heads in class, and I was able to reinforce what was taught on a simpler ...
Contact Haley
Sukanya D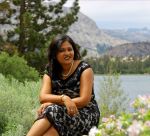 Grade Potential (Role: Math Tutor) CA, USA – August 2016 – Present • Working As private SAT/ACT Math Tutor. • Helped undergrad students for Calculus exam preparations. • Clears their doubts and helped in homework. • Helped Students preparing for SAT/ACT exams. CMC Ltd. ...
Contact Sukanya
Fidelis D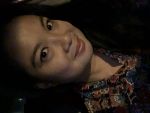 I am a secondary math teacher at Donna North High School/Donna Independent School District. Last year I taught Personal Finance and Algebra 2 and this academic year, I am teaching Geometry and Algebra 2 as well. I love kids that want to learn or enhance their learning experience since they are our future we should let them lead the way. I also beli...
Contact Fidelis
Linda C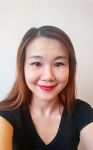 I have more than 10 years combined experiences in classroom and private one-on-one teaching engineering, science, and math, including teaching at UC-Berkeley, the Gifted Youth Program at Stanford University, local youth centers, public universities, and community colleges. I am well organized and enjoy breaking down complex math problem into simpl...
Contact Linda
Laura H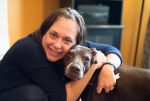 During college I was one of the leaders of our inner city tutoring outreach program that paired Baltimore elementary and junior high kids with college students to improve math and language arts skills. I also taught summer school through the Teach Baltimore program and have continued to tutor since graduation, primarily in the areas of math and bas...
Contact Laura
Filter further by clicking a subject below.
---