Pre-calculus Math Tutors
John T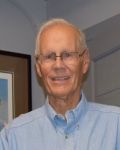 I have been proficient in math my entire life and I have had professional tutor training by the MindsMatter organization which helps financially challenged inner city high school students learn math and maximize their score in taking the ACT. 100% of them graduate and go on to college. I enjoy helping kids understand math concepts in all areas fro...
Contact John
Joseph L
I taught various students and levels of mathematics for Baker College as a work study. I taught secondary mathematics for Detroit Job Corp and Clintondale Public Schools. I currently teach 7/8 grade mathematics. I coach Academic Games. This consists of manipulations of mathematical concepts and equation building.
Contact Joseph
Kelsey J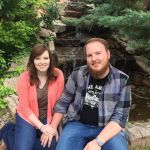 I have been teaching since 2015 and spent my college time tutoring a variety of math classes. I received both my Bachelors and Masters from Eastern New Mexico University. Hours are flexible as well.
Contact Kelsey
Grazia F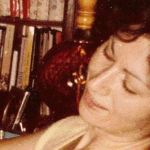 I believe that each student is a unique individual who needs a secure, caring, and stimulating atmosphere in which to grow and mature emotionally, intellectually, physically, and socially. It is my desire as an educator to help students meet their fullest potential in these areas by providing an environment that is safe, supports risk-taking, and i...
Contact Grazia
Filter further by clicking a subject below.
---