Pre-calculus Math Tutors
Peter K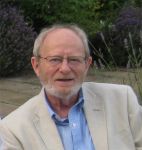 Dr. Peter K., Oxford University PhD, has tutored over 150 students during the last 20 years, from 4th grade to graduate level, including students from private schools such as Princeton Day School, Lawrenceville School, Hun School and Vassar, and from local High Schools. At college level he has tutored students from the Universities of Princeton, Ox...
Contact Peter
Hector M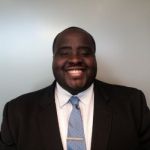 I have more than 7 years of valuable experience tutoring students in a variety of mathematical subjects. Additionally, I helped students to prepare for required standardized tests such as the STAAR exam. I inculcate my students on effective problem solving and critical thinking strategies to improve their performance. Consistent practice and rep...
Contact Hector
Lisa B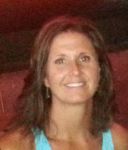 My classroom experience allows me hands on, current knowledge of content and method of curriculum delivery. My patience and ability to explain content in multiple ways allows you to learn more effectively.
Contact Lisa
Rebecca W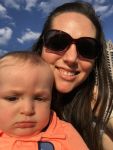 I have been a math teacher for the last 12 years, teaching Middle School through AP Calculus. Recently, I just became a Math Specialist for my local School district, and am responsible for teacher professional development. I have been tutoring individually nearly all of the years that I have been teaching and quite enjoy the interaction.
Contact Rebecca
Bawar N

I have tutored students in a variety of mathematics, statistics, and economics courses in the past 5 years. I have formally taught Algebra I and College Algebra at the high school level.
Contact Bawar
William S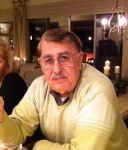 12 years tutoring experience with students from 11 to 45 years old. Extremely patient and detailed. Have taught a universities and high schools. Love what I do; love kids, love student who truly care to learn.
Contact William
Sionainn M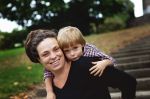 Lots of experience teaching math to a range of students. Children to adults. Gifted and talented to special needs to second language learners. In person or online. One-on-one or large groups.
Contact Sionainn
Geoffrey G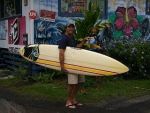 I can answer the question, "when will I ever use this?" My background is in APPLIED Mathematics, specifically finance, insurance, and sales and engineering.
Contact Geoffrey
Devy A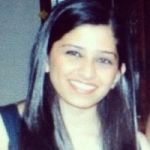 Graduated as an Economics major, which required strong knowledge of Calculus. Received an A in every math class I took in college, and have taken math up to multivariable calculus.
Contact Devy
Thomas W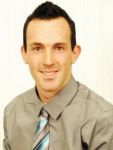 I have over 9 years of tutoring experience tutoring 1500+ students and am the top tutor in my area. My skill-set and industry expertise are comprehensive and up-to-date, including level 1 & 2 advanced tutor certification from the College Reading and Learning Association (CRLA) and test prep educator. I tutor chemistry, biology, math, ACT, SAT, MCAT...
Contact Thomas
Filter further by clicking a subject below.
---