Pre-calculus Math Tutors
Hector M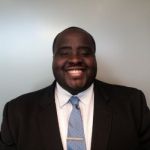 I have more than 7 years of valuable experience tutoring students in a variety of mathematical subjects. Additionally, I helped students to prepare for required standardized tests such as the STAAR exam. I inculcate my students on effective problem solving and critical thinking strategies to improve their performance. Consistent practice and rep...
Contact Hector
Kathryn M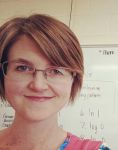 In addition to decades of experience as a college and high school math tutor, I have about 10 years of experience teaching high school math in the classroom, including AP Statistics and Calculus. I am familiar with older and newer high school math core standards. I can help students get to the root of what their homework problems are asking for, an...
Contact Kathryn
Kelsey J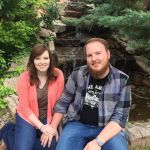 I have been teaching since 2015 and spent my college time tutoring a variety of math classes. I received both my Bachelors and Masters from Eastern New Mexico University. Hours are flexible as well.
Contact Kelsey
Geoffrey G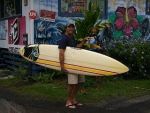 I can answer the question, "when will I ever use this?" My background is in APPLIED Mathematics, specifically finance, insurance, and sales and engineering.
Contact Geoffrey
Wilson N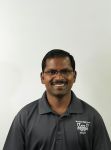 Professionally, my ultimate goal is to teach my students to be abstract thinkers. My mathematical lessons and activities compel them to think outside of the box because I do not give my students the answers to basic or complex problems. Instead, I show them how to break down the mathematical concepts in order to achieve a deeper understanding of ...
Contact Wilson
Stephen G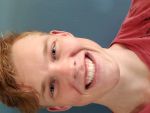 I have been tutoring for 6 years. I have also been a TA for a year. I have worked with students from all walks of life. I know that math can be scary or intimidating and I try to make it fun and engaging. I know many ways of teaching concepts to a variety of learning styles and am comfortable with dyslexia, ADHD, and Autistic students.
Contact Stephen
Casey D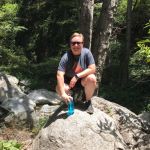 My undergraduate degree is in Mathematics and I have been tutoring and or teaching math for the past ten years. 7 of those years as a classroom teacher, four years in middle school and three years in high school. I have taught everything from 6th grade through AP Calculus.
Contact Casey
Danielle L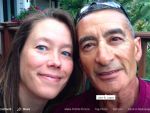 I teach 7th-12th grade math, and I have for 10 years. How can I help you!?
Contact Danielle
Cory U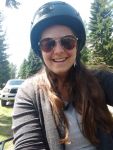 7 years teaching high school from Algebra to Calculus, straight As and 5s on AP and college classes and tests up through Linear Algebra
Contact Cory
Filter further by clicking a subject below.
---