Pre-calculus Math Tutors
Tricia K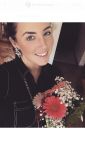 I've tutored privately when i was in college in calculus, stats and probability. I've taught in Taylor Allderdice High School for 5 years teaching algebra 2, trigonometry, precalculus, statistics and financial math.
Contact Tricia
Amy H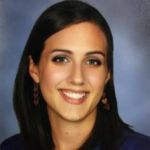 I have taught everything from 6th grade math to Calculus. I have tutored as young as 3rd grade and currently tutor a Calculus student and a student taking College Algebra.
Contact Amy
Becky R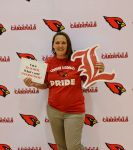 I have been teaching math for 17 years. Over the years I taught 9th grade math and AP Calculus. I currently teach 8th grade, College Calculus, College Algebra, and College Statistics. I have also helped write the 8th grade math frameworks for MN and have been voted Teacher of the Year in my district.
Contact Becky
I have been a high school math teacher for 9 years. I have private tutored 1-2 students each semester that I have been teaching.
Contact Chelsea
Jena B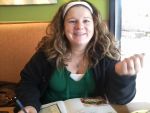 I have taught mathematics at the high school level for 13 years and usually students request me all the time. I currently help an additional 40 students who are not enrolled in my course. I have taught everything from pre algebra to trigonometry and everything in between.
Contact Jena
Filter further by clicking a subject below.