Pre-calculus Math Tutors
Peter K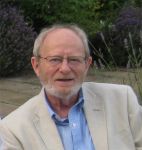 Dr. Peter K., Oxford University PhD, has tutored over 150 students during the last 20 years, from 4th grade to graduate level, including students from private schools such as Princeton Day School, Lawrenceville School, Hun School and Vassar, and from local High Schools. At college level he has tutored students from the Universities of Princeton, Ox...
Contact Peter
Anastasia R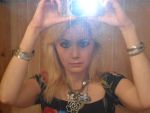 I have 18 years of college teaching experience at 4 different universities in the US.
Contact Anastasia
Evan C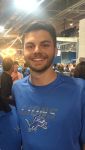 I have 3 years of math tutoring experience with middle school, high school, and collegiate students in pre-algebra, algebra, geometry, trigonometry, and pre-calculus. I have worked with over 20 different students in that three year span, all of whom have seen a significant improvement in not only their grades, but in their overall understanding of...
Contact Evan
Taha B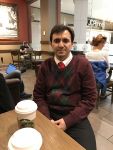 I was the director of Richmond Hill Academy (richmondhillacademy.com) in Toronto for over 6 years, have several years of tutoring experience, and am proud to say that all my elementary students have been accepted to their intended high school, and my grade 12 students have had no less than 100% university admission rates, which is something that en...
Contact Taha
Jonathan K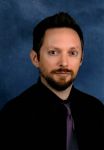 I have seven years of teaching experience, and have tutored for two years. Although my background is in Language and Linguistics, I am currently enrolled in a nursing program, and I have taken many Science classes in preparation for the program, including Trigonometry, Calculus, Statistics, Biology I-II, Chemistry I, Physics I, Organic Chemistry I-...
Contact Jonathan
Yann W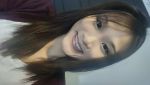 I would describe myself as a creative teacher, tailoring lessons to fit students needs based on their best learning method. I come up with additional problems in the areas that students need more practice with, and explain difficult concepts in different ways so that it will be understood. Teaching is so rewarding for me, especially when I see stud...
Contact Yann
Glenn M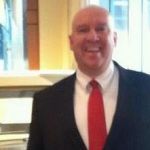 Taught for 19 years; know that math is not the favorite subject of every student out there but will put math in terms that students can relate. Had a pretty good student achievement rate while teaching....generally had large classes to teach (28 - 35 students peer class).
Contact Glenn
Barbara M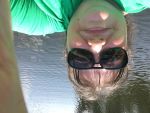 22 years experience teaching math. Before that I was a math tutor for 7 years.
Contact Barbara
Cecelia H

I have expertise in Computers, Mathematics, Science, and Reading. I have a Minor in Mathematics. I have excellent communication skills and love teaching students. I conduct Scientific Research, Educational Tutoring, and Technical Consulting which involves communicating with clients about different subjects that they need more information about ...
Contact Cecelia
Elise F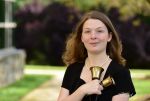 I started out as a volunteer peer tutor at my high school before beginning paid work as a private tutor three years ago. I have experience working with children in grades 3-12, many of whom have particular learning challenges such as ADHD and other learning disabilities. I also have some experience working with students with minor behavioral issues...
Contact Elise
Filter further by clicking a subject below.
---