Pre-calculus Math Tutors
Following is a list of Pre-calculus Math Tutors.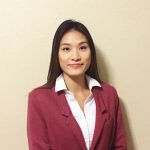 I would describe myself as a creative teacher, tailoring lessons to fit students needs based on their best learning method. I come up with additional problems in the areas that students need more practice with, and explain difficult concepts in different ways so that it will be understood. Teaching is so rewarding for me, especially when I see stud...
I have my Associate's Degree in Math and Science. I am a transfer student at UC Berkeley, majoring in Mathematics with a Teaching Concentration. However, I have taken a year off to finish the last few classes needed to complete my Associate's in Early Childhood Education. I currently work at a Tutoring Center known as My Learning Studio, where I ha...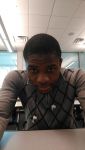 A great tutor has to be someone who listens and can relate. This is a specialty of mine, every little detail about one's approach to teaching can either make a student love or hate the subject.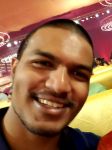 My score on the math section of the GRE, or the graduate school admission test, was 165/170 Q. This was the 90th percentile. I also tutored a student in college twice a week. We built a lesson plan to focus on the concepts he was struggling the most with and built his confidence on completing problems.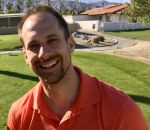 I have spent the past fifteen years as an educator in Boston Public Schools- ten years as a teacher and five years as a professional development coach and administrator. During the last year I tutored for Boston Public Schools Home and Hospital program. I am an expert in science and math.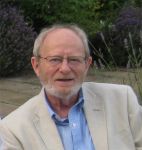 Dr. Peter K., Oxford University PhD, has tutored over 150 students during the last 20 years, from 4th grade to graduate level, including students from private schools such as Princeton Day School, Lawrenceville School, Hun School and Vassar, and from local High Schools. At college level he has tutored students from the Universities of Princeton, Ox...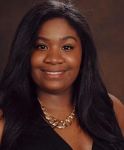 Dear learners, I am glad that you have taken the first steps to improving your understanding by reaching out and trying to connect with a tutor. I would be very happy to assist you. Here is a little but about me. My name is Monique and I recently graduated with MY PhD in materials science and engineering. I also have a B.S. in chemical engineeri...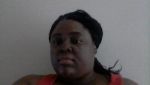 I have experience with consumer math, general math, algebra 1 and geometry, college algebra, college mathematics and calculus for business and social sciences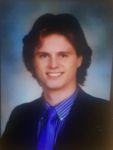 I graduated from The University of Washington in December 2016 with a B.S. in Mathematics. I was working for Microsoft in the sales department up until three weeks ago, when I relocated to Phoenix. While I was in college, I had a leadership position in a student run high school mentorship organization called The Dream Project...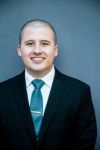 I have always loved math, and I love making math easy for others to understand. I have tutored all levels of math (along with most other subjects) for over 7 years, and I have experience with students of all ages. I have also worked as a math and science teacher and as a cognitive skills trainer. I believe that anyone can understand and excel at ma...
Filter further by clicking a subject below.
---