Geometry Math Tutors
Anita M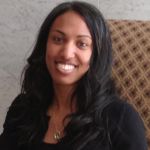 I am a licensed middle school and high school math teacher. I have been teaching and tutoring for over 13 years. I am a master lead teacher. I am part of the RTI (response to intervention) team as well as the PBIS (positive behavior insentive system) committee to get kids focused academically and socially. I was also a member of the school improve...
Contact Anita
Hector M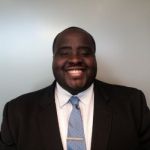 I have more than 7 years of valuable experience tutoring students in a variety of mathematical subjects. Additionally, I helped students to prepare for required standardized tests such as the STAAR exam. I inculcate my students on effective problem solving and critical thinking strategies to improve their performance. Consistent practice and rep...
Contact Hector
Audrey B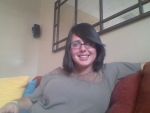 I am Florida Certified to teach math 5th-9th grade, but that only highlights my favorite levels, not all I am capable of tutoring. I have worked in schools for 3 years, including substituting in math classes, and tutoring math to individuals and small groups including adults in college whom may have forgotten the content taught in high school.
Contact Audrey
Brittney E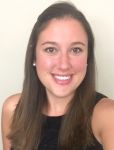 I recently received my PhD in mathematics from the University of Miami, where I have been a teaching assistant for the past 6 years. I have taught many courses at UM, including College Algebra, Precalclus I & II, Calculus I, and Finite Mathematics. In addition, I have been privately tutoring students of all ages since I first started college 10 y...
Contact Brittney
Sionainn M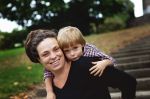 Lots of experience teaching math to a range of students. Children to adults. Gifted and talented to special needs to second language learners. In person or online. One-on-one or large groups.
Contact Sionainn
Tracy C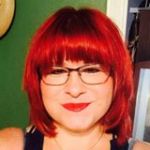 I have taught for 20 years in multiple different types of school settings. I have great relationships with my students and I have been successful with every student who wanted to succeed. I have taught Pre-Algebra through Pre-Calculus, but the majority of my time has been teaching Algebra, Geometry and Algebra II. Last year I initiated an ESL A...
Contact Tracy
Charles R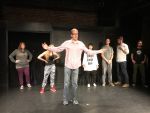 I enjoy mentoring and working with both children and adults. During my 17 years as an engineer, I mentored dozens of junior engineers and it was my favorite part of the job. I used math every day and know how it applies to real world applications.
Contact Charles
Richard Z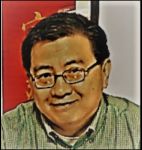 The most important thing for a learner to realize is you have a high potential of mind power that needs to be cultivated by a vision of hope. I want to teach you critical thinking skills, how to evaluate and analyze, how to hunt assumptions, I want to teach you universal things first reflected by mathematical concepts then move on to concrete thing...
Contact Richard
Ajit K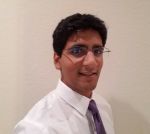 * Calculus III - 4 years * High School level math - 5 years * High School level physics - 2 years * College level physics - 2 years
Contact Ajit
Deborah P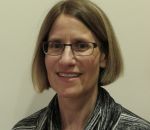 I studied Mathematics as an undergraduate, and as a graduate student I also took courses in Probability and Statistics. As a Graduate Instructor for a Data Analysis course at UC Berkeley, I helped Education Grad students with questions and review, as well as co-taught a computer lab section. More recently, I have been tutoring Math for elementary a...
Contact Deborah
Filter further by clicking a subject below.
---