Geometry Math Tutors
Following is a list of Geometry Math Tutors.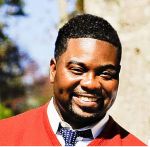 I've taught Mathematics concepts that range from Grade 6 to Calculus.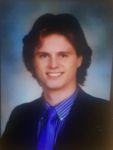 I graduated from The University of Washington in December 2016 with a B.S. in Mathematics. I was working for Microsoft in the sales department up until three weeks ago, when I relocated to Phoenix. While I was in college, I had a leadership position in a student run high school mentorship organization called The Dream Project...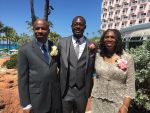 I am a certified math teacher and I spend my free time tutoring math, which is what I enjoy! I have many years of experience teaching public school mathematics, so I do enjoy working with young people.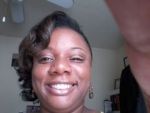 I have over 10 years experience as a math tutor and teacher. During the 2016-2017 school year, I tutored 4th and 5th grade students in math in the I-Ready, High Impact Program in Georgia. The students I tutored in that program received some of the highest scores on their end of the year Diagnostic tests. I have successfully tutored Pre-Algebra to J...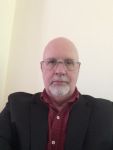 I have taught math and always enjoyed math and science. I think I am good at explaining concepts in ways that people understand and I have a lot of patience. I will find different ways to describe the problem until it makes sense to the student.

I have expertise in Computers, Mathematics, Science, and Reading. I have a Minor in Mathematics. I have excellent communication skills and love teaching students. I conduct Scientific Research, Educational Tutoring, and Technical Consulting which involves communicating with clients about different subjects that they need more information about ...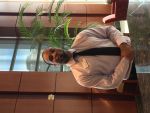 I have been tutoring math, science and economics for the past 5 years and making a difference in the lives of many students.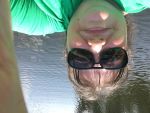 22 years experience teaching math. Before that I was a math tutor for 7 years.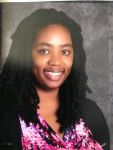 Presently, I teach Algebra 1 Honors and Geometry. I also teach Calulus at Morgan State University and tutor Pre Calculus online weekly. I've also taught College Algebra at Morgan State Uiversity. I taught Probability and Statistics and Algebra 2 last year at Mergenthaler Vocational High School.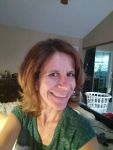 I have taught Algebra and Geometry for the past 23 years.
Filter further by clicking a subject below.
---