Geometry Math Tutors
Following is a list of Geometry Math Tutors. Filter further by clicking a subject below.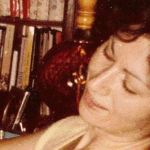 I believe that each student is a unique individual who needs a secure, caring, and stimulating atmosphere in which to grow and mature emotionally, intellectually, physically, and socially. It is my desire as an educator to help students meet their fullest potential in these areas by providing an environment that is safe, supports risk-taking, and i...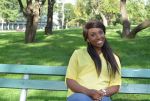 I have six years of experience with tutoring. I have organized both paid and free tutoring sessions in these past years. Those six years were official. Unofficially as a high school student and college student I held tutorial sessions for my fellow students after class. I always add fun to my teaching by creating illustrations all the time. This ma...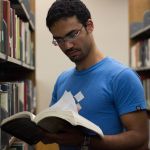 I'm a Math Tutor and Supplemental Instructor at College as well as SAT Math test prep tutor. I've been tutoring Math for 4 years. I focus on delivering the simplicity and the beauty of Math to my students. Very patient when I tutor as I enjoy tutoring and find my joy when someone says "I got it". Students always complain about Math because schoo...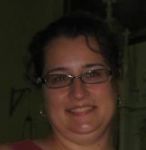 I have been teaching high school math in MA for 6 years and tutoring math for the past 15 years, including tutoring through Sylvan Learning Center.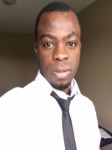 I tutored the mathematics portion of the Test of Academic Proficiency (TAP) to students that took the state exam. In addition, I tutored Elementary school, Middle school, and High school level mathematics.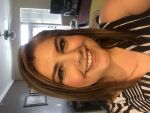 I been teaching since 2003. I love to teach and I always make sure my students understand math and learn to love it!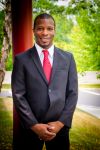 During College I tutored High School students who took courses at the college I attended to help them obtain college credits while in High School. The kids were very fond of me and enjoyed having me around.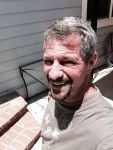 Hi Everybody! I taught math for over 25 years in several different contexts. Whether in a full-time classroom position, non-profit foundation, or LA County Community College, my students succeeded and felt good about their learning.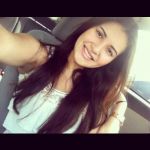 My tutoring journey started when I was in high school. I would help middle school and elementary school students with math. Once I started college in 2011, I began tutoring math to college students and did in home tutoring services. I still do in home tutoring services and I also worked at Sylvan Learning Center. Overall, the experience has been am...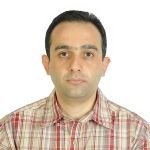 My education in Applied Mathematics, and I have several years of experience of tutoring, teaching and lecturer at University.
---