Geometry Math Tutors
Grazia F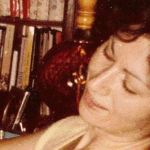 I believe that each student is a unique individual who needs a secure, caring, and stimulating atmosphere in which to grow and mature emotionally, intellectually, physically, and socially. It is my desire as an educator to help students meet their fullest potential in these areas by providing an environment that is safe, supports risk-taking, and i...
Contact Grazia
Lakesha B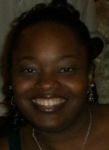 I am a very patient Algebra and Geometry math teacher. I teach all students of all levels. I am experienced in teaching and tutoring students (middle and high school) who have fallen behind in math, particularly those who have a learning disability such as dyslexia, ADHD or high functioning autism. I am currently completing my Master of Science ...
Contact Lakesha
Filter further by clicking a subject below.
---