Geometry Math Tutors
Following is a list of Geometry Math Tutors. Filter further by clicking a subject below.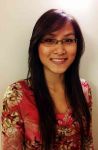 I hold a bachelors in Mathematics and have lots of experience tutoring math and science in both private and group settings. I have also taught professional private violin lessons to students ages 3-15 for the past 7 years. I communicate effectively with parents and students on a daily basis and understand the importance of goal setting in a learnin...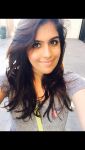 As a high school student, I advanced to AP Calculus BC, scoring a 5 on my AP exam. During undergrad, I also received high marks in my "Calculus for Biology and Medicine" courses. I further assisted my fellow classmates in those courses. In my graduate school, I was selected to be a TA for SAS programming and Biostatistics courses. I had office hour...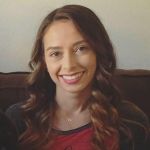 I've aced every math class I have ever taken. I have also tutored classmates, friends, and family members in different levels of math to where they have passed and understood the subject.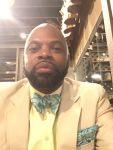 Education Professional with 7 years of experience providing academic instruction and training solutions to individuals and corporations which enhance productivity, strengthen responsiveness, and improve quality and performance. Served as an advisor for the Drug Free Student Organization, mentor for the Bridge to Clemson Program. 2009 recipient of t...
I have a very diverse background in the private and education world. I studied engineering in college and then worked for several top engineering firms. This gives me a unique perspective on high school math as I have a good understanding of the applications beyond high school. I have also worked in options and futures trading and the problem solv...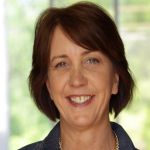 Over the years I've tutored kindergarten through 12th grade students. I taught Math for two years at a high school in Cameroon, West Africa. I have tutored my daughter since kindergarten and now she is in 10th grade algebra, so I am keeping up with my skills. I am extremely patient and positive. I believe that anyone can do Math if they have the ri...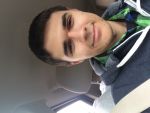 During high school, I volunteered at a middle school for a year. I also help my friends and classmates with work and subject matter on an almost daily basis. I am offering tutoring in middle school/high school math and physics (IB or AP). I have also been studying the programming language Python for almost 3 years now if one needs help in it fo...
I taught at the college level for eight years and won the 2015 National NISOD Award for Teaching Excellence. I have taught students from a variety of backgrounds and many level of math from Basic Arithmetic to Calculus. I have also tutored at all levels including elementary, junior high, and high school - including ACT/SAT test prep. Seeing the lig...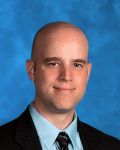 I'm in my fourth year as a high school math teacher and am currently employed as a mathematics teacher at Humboldt H.S. in the St. Paul Public School District (Minnesota) where I teach Algebra 1 and Pre-Algebra to students in grades 7 and 8. During the three previous years, I was employed at Frederick H.S. in the St. Vrain Valley School District...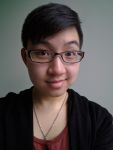 My math education goes up to college level math of Calculus for Engineers III. Ever since I can remember, math has always been my strongest, favorite subject. My best experiences in tutoring have been in study group sessions during my education, and it was always a great feeling getting another individual to understand new material, so I always loo...
---