Geometry Math Tutors
Sionainn M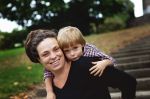 Lots of experience teaching math to a range of students. Children to adults. Gifted and talented to special needs to second language learners. In person or online. One-on-one or large groups.
Contact Sionainn
Sherhone G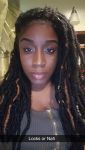 I've been tutoring Basic Mathmatics, Algebra and integrated algebra, pre calculus and basic stats for almost 5 years now. I love tutoring math and science.
Contact Sherhone
Hector M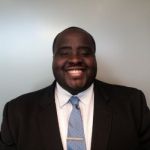 I have more than 7 years of valuable experience tutoring students in a variety of mathematical subjects. Additionally, I helped students to prepare for required standardized tests such as the STAAR exam. I inculcate my students on effective problem solving and critical thinking strategies to improve their performance. Consistent practice and rep...
Contact Hector
Audrey B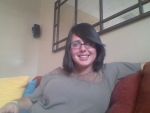 I am Florida Certified to teach math 5th-9th grade, but that only highlights my favorite levels, not all I am capable of tutoring. I have worked in schools for 3 years, including substituting in math classes, and tutoring math to individuals and small groups including adults in college whom may have forgotten the content taught in high school.
Contact Audrey
Daniel B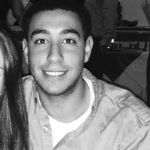 I am a doctoral candidate in Physical Therapy. I received my Bachelors of Science at Rutgers University. I love Math. I have been a substitute teacher and tutor for 3 years now.
Contact Daniel
Elizabeth W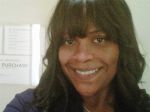 I am a licensed math teacher with over 10 years of teaching and tutoring experience. I also have several years of teaching and tutoring college-level mathematics which includes classes such as College Algebra, Pre-Calculus and Calculus, to name a few.
Contact Elizabeth
Melissa A
I am a duly certified Math Educator in 1-6 and 7-12 grade. I hold two degrees from St. John's University and now reside in Wesley Chapel. I have experience, not only teaching common core math and Eureka math, but college math as well.
Contact Melissa
William S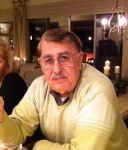 12 years tutoring experience with students from 11 to 45 years old. Extremely patient and detailed. Have taught a universities and high schools. Love what I do; love kids, love student who truly care to learn.
Contact William
Filter further by clicking a subject below.
---