Geometry Math Tutors
Following is a list of Geometry Math Tutors.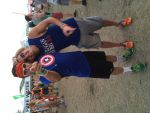 I've tutored math for the past two years. I've worked with a wide range of children and most recently college-aged students and struggling adults with college and high school level math.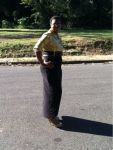 My experience comes from working throughout my working life in retail, teacher assistant, assistant manager and tax preparer whom has worked with math daily. I am presently in college and works with math too. If I am your tutor I shall teach you the right way of math.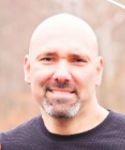 I have been teaching math at the high school level for over 15 years. I teach Algebra 1, Algebra 2, Geometry and Trigonometry / Pre-Calculus. In the past I have also taught 8th grade general math. I've been told by many students that I explain math very well and break problems down into multiple parts which helps students understand.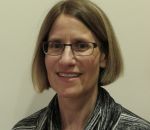 I studied Mathematics as an undergraduate, and as a graduate student I also took courses in Probability and Statistics. As a Graduate Instructor for a Data Analysis course at UC Berkeley, I helped Education Grad students with questions and review, as well as co-taught a computer lab section. More recently, I have been tutoring Math for elementary a...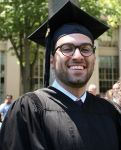 While in college, I tutored middle school, high school, and college students in the Boston-Cambridge area in Geometry, Trigonometry, Calculus, Algebra, Chemistry, Biology, and Organic Chemistry.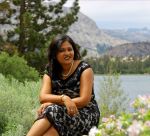 Grade Potential (Role: Math Tutor) CA, USA – August 2016 – Present • Working As private SAT/ACT Math Tutor. • Helped undergrad students for Calculus exam preparations. • Clears their doubts and helped in homework. • Helped Students preparing for SAT/ACT exams. CMC Ltd. ...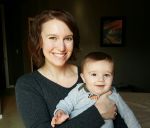 I have been teaching high school math for 7 years including Algebra 1, Geometry, Algebra 2, PreCalculus, AP Statistics and courses in the Integrated Math series (Common Core). I have a Bachelor's degree in Mathematics and a Master's degree in Mathematics Education. I have previously tutored students online and in person. I also have my own YouTube ...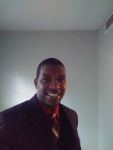 Oak Grove High School-Hattiesburg, MS SPED Paraprofessional/Substitute Teacher Thames Elementary School-Hattiesburg, MS SPED Paraprofessional Forrest County A.H.S.-Brooklyn, MS SPED Paraprofessional/Substitute Teacher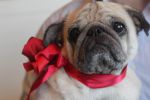 I have experience in tutoring both elementary and high school mathematics and English. My husband is a mathematics and computer science teacher, so with me, you buy one, get one free.I have found that laying a robust foundation is critical for elementary school students, and that re-laying that foundation is critical for many high school students.T...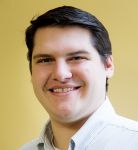 I was 1 class short of a Math Minor. I have taken Calculus 1, 2, 3 and 4 (linear algebra) as well as Differential Equations. I am an expert in the ACT math section and can cover everything in the new SAT math section. Along with 2 years of full-time math tutoring, I have had a wide range of students and experiences that make me uniquely qualified t...
Filter further by clicking a subject below.
---