Geometry Math Tutors
Following is a list of Geometry Math Tutors. Filter further by clicking a subject below.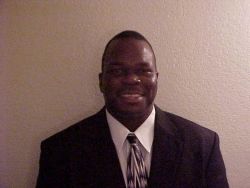 I have tutored Statistics in the past and I have help many former classmates in very math classes.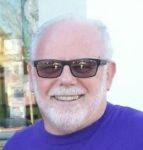 I taught in the classroom for 40 years. I taught every math class from seventh grade math to Calculus AB. I have tutored one on one for the past 38 years. I am very patient, very creative, and very understanding.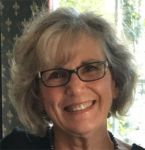 I have taught grades 6 through college and coached elementary and middle school teachers. My experience includes 20 years in the public education system in North Carolina, Kentucky, and Arizona, as well as 10 + years with GED, college, tutoring, and consulting. Feedback from students, fellow teachers, and supervisors has always been extermely posit...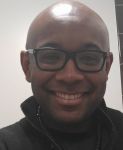 I have been tutoring Math in some form for almost 15 years, helping both classmates, friends and students alike achieve their grade goals. I have worked with a wide range of clientele, from those needing slight clarification of certain topics to those who require a complete overhaul and building of their subject knowledge. All of which have seen so...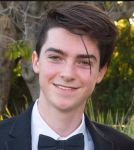 I've been working with my former high school and current university to tutor fellow students. Additionally, I've been tutoring locally for around three years.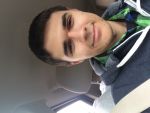 During high school, I volunteered at a middle school for a year. I also help my friends and classmates with work and subject matter on an almost daily basis. I am offering tutoring in middle school/high school math and physics (IB or AP). I have also been studying the programming language Python for almost 3 years now if one needs help in it fo...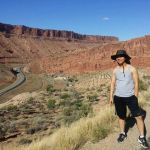 I have been tutoring math for students from various races, ages and genders for 4 years, so I believe I can be able to find the right way to help a specific student with math.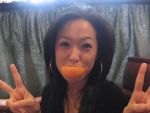 College courses: Algebra, Statistics, Calculus I and II.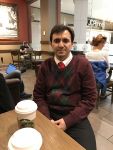 I was the director of Richmond Hill Academy (richmondhillacademy.com) in Toronto for over 6 years, have several years of tutoring experience, and am proud to say that all my elementary students have been accepted to their intended high school, and my grade 12 students have had no less than 100% university admission rates, which is something that en...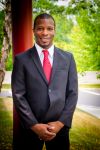 During College I tutored High School students who took courses at the college I attended to help them obtain college credits while in High School. The kids were very fond of me and enjoyed having me around.
---