1st Grade Math Tutors
I've tutored students in math, from elementary courses to College Algebra, for over four years! I love helping students learn and fundamentally understand the techniques of math.
Contact Katie
Sheena D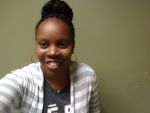 I am great in math especially when it comes to algebraic expressions and I have been tutoring for a very long time. Currently I work for Club Z tutoring and I tutor on my own on the side.
Contact Sheena
Imee T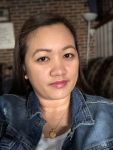 I had been in the academe for 13 years where I taught Math ( Algebra, Trigonometry, Geometry, Statistics) to multicultural students from 7th to 11th Graders.
Contact Imee
Hector M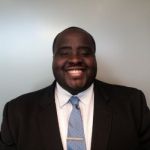 I have more than 7 years of valuable experience tutoring students in a variety of mathematical subjects. Additionally, I helped students to prepare for required standardized tests such as the STAAR exam. I inculcate my students on effective problem solving and critical thinking strategies to improve their performance. Consistent practice and rep...
Contact Hector
Melissa A
I am a duly certified Math Educator in 1-6 and 7-12 grade. I hold two degrees from St. John's University and now reside in Wesley Chapel. I have experience, not only teaching common core math and Eureka math, but college math as well.
Contact Melissa
Ashea W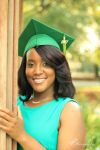 -Math tutor for Allen Chapel Church summer camp program. +Tutored children in my neighborhood.
Contact Ashea
Sounak D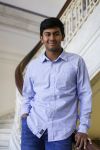 I have taken all of the math courses offered at my high school, receiving A+'s for all of them. I scored a 5 on the AP Calculus BC exam. Regarding mathematics for standardized testing, I scored a 36 on my ACT and a 1580 on my SAT with perfect scores in mathematics. I am currently taking Engineering Mathematics A at The Ohio State University. Apart ...
Contact Sounak
Filter further by clicking a subject below.
---