1st Grade Math Tutors
Autumn L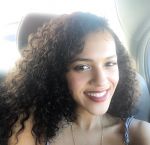 I've tutored mostly middle school kids because that's where math gets tough a lot, or kids want to give up. Don't give up!
Contact Autumn
William S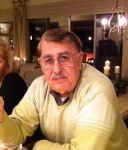 12 years tutoring experience with students from 11 to 45 years old. Extremely patient and detailed. Have taught a universities and high schools. Love what I do; love kids, love student who truly care to learn.
Contact William
LuAnn F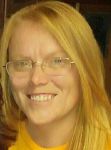 I have 20+ years being an educator of nearly all age groups and in different settings. I have extensive experience teaching 6th, 7th and 8th grade math. I have also co-taught math resource classes. I am patient and understand the complexity of student's math challenges. I have a knack for reaching students with exceptionally difficult learning curv...
Contact LuAnn
Teshanna D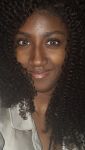 I have 3 years of experience tutoring students in Math from grades K-9. I have seen expotiental growth in my students grades. I cater my lessons to my client's needs, request and their basis of knowledge.
Contact Teshanna
Audrey B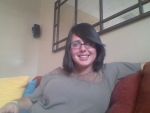 I am Florida Certified to teach math 5th-9th grade, but that only highlights my favorite levels, not all I am capable of tutoring. I have worked in schools for 3 years, including substituting in math classes, and tutoring math to individuals and small groups including adults in college whom may have forgotten the content taught in high school.
Contact Audrey
Sheena D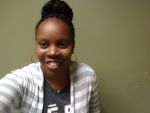 I am great in math especially when it comes to algebraic expressions and I have been tutoring for a very long time. Currently I work for Club Z tutoring and I tutor on my own on the side.
Contact Sheena
Emily P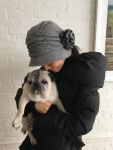 I have experience in tutoring both elementary and high school mathematics and English. My husband is a mathematics and computer science teacher, so with me, you buy one, get one free.I have found that laying a robust foundation is critical for elementary school students, and that re-laying that foundation is critical for many high school students.T...
Contact Emily
Dylan J

I have experience with any level of math from 2nd grade to college level calculus. I prefer to do algebra or geometry but will virtually do anything
Contact Dylan
Melissa A
I am a duly certified Math Educator in 1-6 and 7-12 grade. I hold two degrees from St. John's University and now reside in Wesley Chapel. I have experience, not only teaching common core math and Eureka math, but college math as well.
Contact Melissa
Filter further by clicking a subject below.
---