1st Grade Math Tutors
Brad M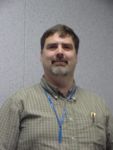 I have always loved to learn things so helping other learning is a natural extension because that is also learning. I have gone to college for more than 9 years taking about 400 credits in Music, 75 credits in Mathematics and 35 credits in Computer Science. I have a "Full" Mathematics Certificate allowing me to teach all levels of Mathematics and...
Contact Brad
Sheena D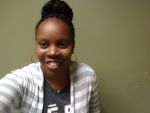 I am great in math especially when it comes to algebraic expressions and I have been tutoring for a very long time. Currently I work for Club Z tutoring and I tutor on my own on the side.
Contact Sheena
Mir H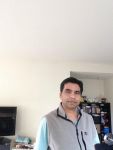 I have taught my son who just passed out of high school from time to time as needed.
Contact Mir
Teshanna D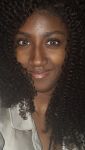 I have 3 years of experience tutoring students in Math from grades K-9. I have seen expotiental growth in my students grades. I cater my lessons to my client's needs, request and their basis of knowledge.
Contact Teshanna
Dylan J

I have experience with any level of math from 2nd grade to college level calculus. I prefer to do algebra or geometry but will virtually do anything
Contact Dylan
Autumn L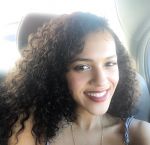 I've tutored mostly middle school kids because that's where math gets tough a lot, or kids want to give up. Don't give up!
Contact Autumn
LuAnn F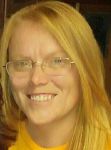 I have 20+ years being an educator of nearly all age groups and in different settings. I have extensive experience teaching 6th, 7th and 8th grade math. I have also co-taught math resource classes. I am patient and understand the complexity of student's math challenges. I have a knack for reaching students with exceptionally difficult learning curv...
Contact LuAnn
Audrey B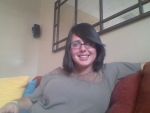 I am Florida Certified to teach math 5th-9th grade, but that only highlights my favorite levels, not all I am capable of tutoring. I have worked in schools for 3 years, including substituting in math classes, and tutoring math to individuals and small groups including adults in college whom may have forgotten the content taught in high school.
Contact Audrey
Filter further by clicking a subject below.
---