1st Grade Math Tutors
Melissa A
I am a duly certified Math Educator in 1-6 and 7-12 grade. I hold two degrees from St. John's University and now reside in Wesley Chapel. I have experience, not only teaching common core math and Eureka math, but college math as well.
Contact Melissa
Sheena D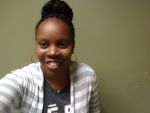 I am great in math especially from basic math to Algebra 3. I have been tutoring for over 15 years and I have my own mobile tutoring service here in Jacksonville, Florida. I have worked with three tutoring companies in the past as tutors and directors and those companies are A Quantum Leap Educational Services, Empowerment Tutoring, and Teach and ...
Contact Sheena
Lori K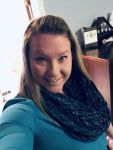 I have tutored math since I was 18 and I'm now 36.I currently tutor at my Middle School that I teach at, I have also worked for a few companies and I have done my own private tutoring. I have a gift to make math easier to students, it's what I have been told the 11 years I have taught math.
Contact Lori
Bonnie Y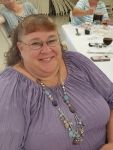 I have taught all grade in math from Kindergarten to College. I love working hard to make math meaningful and easier for students to unserstand.
Contact Bonnie
Taylor E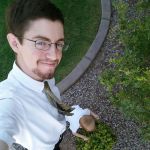 I have tutored math for 3 years, tutoring students ranging between 1st grade and college calculus. I am comfortable tutoring large groups, small groups, or 1 student at a time.
Contact Taylor
Matthew M
I have taught mathematics at the university, community college, middle school, and high school level. I have worked with over 100s of students and had positive feedback on students reviews. I have also taught the GED, GMAT, SHSAT, and SAT. My goal is to make sure students increase their scores and grades.
Contact Matthew
Delaina H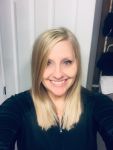 For the past eight years I have worked as a teacher and partook in curriculum development in some capacity. I have served as a curriculum writer in the following subjects: Math 7, Advanced Math 7, Math 8, Algebra, and Geometry. I have also served on curriculum teams each year for these same subjects and have designed webpages, pacing guides, learni...
Contact Delaina
William S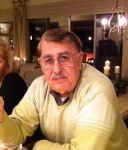 12 years tutoring experience with students from 11 to 45 years old. Extremely patient and detailed. Have taught a universities and high schools. Love what I do; love kids, love student who truly care to learn.
Contact William
Hannah V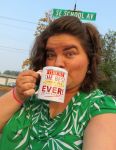 I have been a classroom teacher for 8 years, and before that was a peer tutor in math for years! I will work with you, adjusting to the way that YOU learn best!
Contact Hannah
Filter further by clicking a subject below.
---