1st Grade Math Tutors
Lori K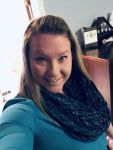 I have tutored math since I was 18 and I'm now 36.I currently tutor at my Middle School that I teach at, I have also worked for a few companies and I have done my own private tutoring. I have a gift to make math easier to students, it's what I have been told the 11 years I have taught math.
Contact Lori
Travis W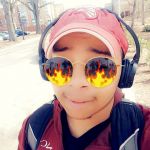 I tutored a lot in college and in high school. Not officially, but the people I still tutored went from D or C to a B or A!
Contact Travis
Melissa A
I am a duly certified Math Educator in 1-6 and 7-12 grade. I hold two degrees from St. John's University and now reside in Wesley Chapel. I have experience, not only teaching common core math and Eureka math, but college math as well.
Contact Melissa
Matthew M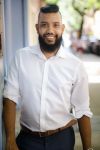 NYS Math Regents: Algebra, Trigonometry, Geometry SAT Prep ACT Prep GRE Prep GED Prep GMAT Prep Finite Mathematics Algebra Trigonometry Pre-Algebra Common Core Mathematics Linear Algebra Calculus Pre-Calculus Statistics
Contact Matthew
Beth S

Ivy Tech Community College of Indiana - (1994 - present) - Instructor of Developmental mathematics through Algebra 2 Everest University Online - (2005 - 2017) - Online instructor of developmental mathematics Bender & Rocap Educational Services (2008-2009 and 2017 - present) - Mathematics tutor for elementary aged children through Algebra 2...
Contact Beth
Stephenie L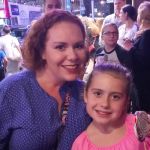 I have taught for 5 and half years as Secondary Mathematics teacher in 6 subjects (4 of them regular and honors). I have also had over 20 years of tutoring experience.
Contact Stephenie
Allison G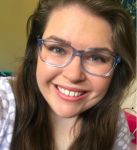 I have been a Math Teacher for the past four years and a Math tutor at all grade-levels for the past 15 years. I earned a Bachelor's Degree in Economics with a Minor in Mathematical Sciences from Michigan Technological University. I then went on to earn a Master's Degree in Education from Marquette University. I recently completed a two-year teachi...
Contact Allison
Hector M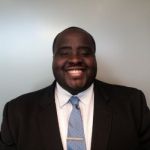 I have more than 7 years of valuable experience tutoring students in a variety of mathematical subjects. Additionally, I helped students to prepare for required standardized tests such as the STAAR exam. I inculcate my students on effective problem solving and critical thinking strategies to improve their performance. Consistent practice and rep...
Contact Hector
Filter further by clicking a subject below.
---