Math Tutors In Los Angeles CA
Shana C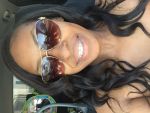 I have been working with children for over 7 years. I plan on being a Principal of an elementary school one day. I try to make math fun, I find different ways to teach and learn math. I have been tutoring for over 5 years. I enjoy everything about math.
Contact Shana
Ernest G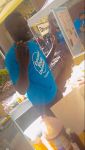 For the past year, I have worked under the company Tutor Doctor, which offers in-home tutoring. Prior to my appointment with them, I had over a year of experience tutoring children grades 6-10 while in my sophomore year, and over a year experience tutoring children while in high school. Math and science have been the majority subjects of my tutori...
Contact Ernest
Filter further by clicking a subject below.
---