Math Tutors In Los Angeles CA
Following is a list of Math Tutors in Los Angeles.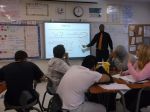 "The most important thing we learn at school is the fact that the most important things can't be learned at school."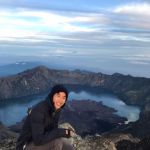 I scored a 780 for my mathematics section for the SAT, and had a strong mathematics background throughout high school and college. I have tutored lower class men in my high school and worked as a mentor in a special-need school. My experiences in education has fostered my creativity and patience in teaching.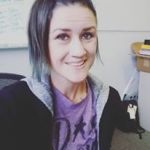 I have many years experience working with students. During my college years, I worked for Extreme Learn and ran after school programs at a few elementary schools. After college, I worked for numerous tutoring companies such as Total Education Solutions, One on One Learning, and many others. I tutored both Math and English. I also continued working ...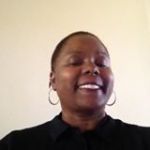 I have worked as a math tutor for over 7 years, I have 4 years of teaching experience. I have the expertise of engaging my students empowering them on how they encounter math in their everyday lives.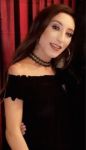 I worked for EZ Tutoring in Sacramento for two years where I tutored elementary school students in Math, Reading, and Science. I tutored second and third graders in Science weekly as a Teachers Assistant for 3 years while completing my undergraduate coursework in Washington.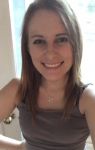 I have experience as a teaching assistant, including tutoring, in college and with middle school students. I have worked in curriculum development for nearly five years from elementary - college-level math. I've also been babysitting since I was 14, so I have a lot of experience working with kids (and helping with homework!)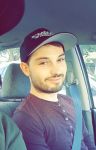 Six months of tutoring for Elevate learning.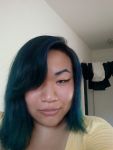 I have had several years of tutoring math from middle school all the way to college-level calculus. I love math and I love being able to help others learn to understand it!
Filter further by clicking a subject below.
---