Math Tutors In Los Angeles CA
Following is a list of Math Tutors in Los Angeles. Filter further by clicking a subject below.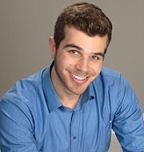 I have two years of experience as a math and science tutor, and two years of experience as a pre-college instructor for Kaplan.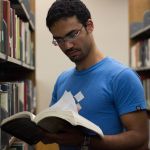 I'm a Math Tutor and Supplemental Instructor at College as well as SAT Math test prep tutor. I've been tutoring Math for 4 years. I focus on delivering the simplicity and the beauty of Math to my students. Very patient when I tutor as I enjoy tutoring and find my joy when someone says "I got it". Students always complain about Math because schoo...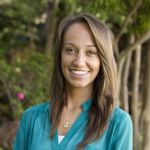 I have a Bachelor's Degree in Mathematics and have been teaching high school mathematics for two years now. I currently teach Algebra I and Geometry. I have successfully tutored dozens of students ranging in subjects from Algebra 1 through AP Calculus. I strive to use my communication skills to ensure you walk away understanding more than you came ...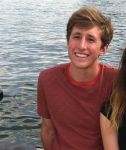 Hi there! I'm Mitchell, I've had 4 different long term jobs conducting 1 on 1 tutoring and group tutoring spanning more than 5 years. I have recently begun lecturing at Cal Poly Pomona in the college of engineering. As a college lecturer, I prepare lecture material, homework, midterms, and final exams while also holding office hours. I enjoy th...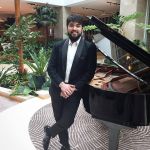 I have experience working with students in the first and second grade, all the way up through adults who have gone back to school or are looking to add certifications. I've worked as a private math tutor for 8 years, but have additional experience working as a substitute teacher for Miami-Dade County Public School system, and teaching courses for F...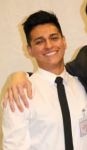 I have taught multiple math subjects including Algebra 1, Geometry, Algebra 2, Integrated Math 1 and 2, Trigonometry, Pre-Calculus, and Statistics for over 4 years. My teaching strategy is one that focuses on developing visual aids, step-by-step instruction, pattern recognition, and most importantly: self-awareness in regards to learning style.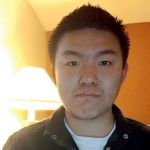 I was a volunteer Math teacher in USC Joint Educational Project(JEP),one of the most respected Service Learning institutions in the United States. I voluntarily taught Math for primary school and middle school students, living in one of the Los Angeles' poorest area, in Mathematics. I am also a Teaching Assistant in Computer Science for USC Vit...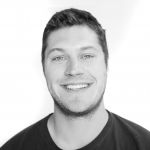 Recent (relatively) graduate from the University of Minnesota - Twin Cities with a Psychology B.S. degree. Past experience as a cognitive trainer at LearningRx, where I worked with students one-on-one through vigorous cognitive exercises, effectively developing processing speed, long, short term memory, and learning and studying strategies.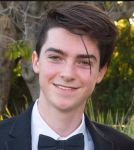 I've been working with my former high school and current university to tutor fellow students. Additionally, I've been tutoring locally for around three years.
---