Algebra 1 Math Tutors
Following is a list of Algebra 1 Math Tutors.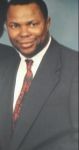 I have several years' experience as adjunct instructor of Math, Computer Science and Accounting at various colleges, as well as K-12 Math and Science teaching/tutoring experience at Atlanta Public Schools. Additionally, I have mentored a wide range of students through the years in math and the physical sciences by volunteering with various after ...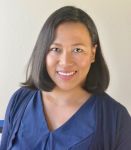 I love Math and have a passion in teaching. I was a Substitute Teacher for almost 3 years in our previous base, and have excelled in that carreer field. I particularly enjoyed teaching Math, because that is where I am good at. I love seeing the smile on my students' faces whenever they learn and understand something new. I want Math to be appreciat...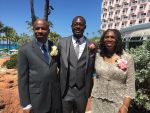 I am a certified math teacher and I spend my free time tutoring math, which is what I enjoy! I have many years of experience teaching public school mathematics, so I do enjoy working with young people.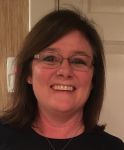 I have a bachelor's degree in education grades 1-6. I have taught grades 1,2,3, and 6, and my favorite subject to teach is math. I have been a math tutor for 12 years. I like to approach math from a practical approach, using a lot of concrete examples to make the math relevant and understandable.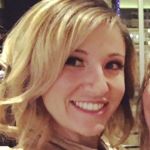 This is my 8th year teaching high school mathematics. I can tutor all math areas from middle school upwards of AP Statistics, SAT math tips and tricks (Princeton trained), Trigonometry, Algebra, Geometry and much more. I love working with students to find their mistakes and stuck points and push them forward towards success. Math doesn't come easy ...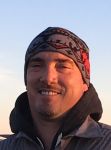 I have tutoring experience at the high school and community college level, and private tutoring.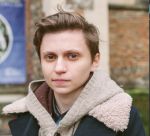 In my senior year of high school, I have been a teacher assistant in a class that helped students who were having difficulties with fulfilling their math credits and passing their math standardized exams, which were needed for completing their graduation.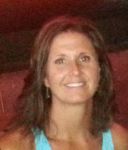 My classroom experience allows me hands on, current knowledge of content and method of curriculum delivery. My patience and ability to explain content in multiple ways allows you to learn more effectively.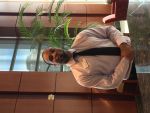 I have been tutoring math, science and economics for the past 5 years and making a difference in the lives of many students.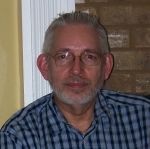 I scored in the top ten in math contests, and I have been tutoring math now for more than nine years. I have tutored middle school, high school and college students. With my background in Electrical Engineering, I can also tutor Engineering students and Electronics students who use a lot of math.
Filter further by clicking a subject below.
---