Algebra 1 Math Tutors
Following is a list of Algebra 1 Math Tutors.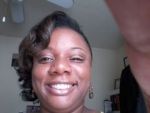 I have over 10 years experience as a math tutor and teacher. During the 2016-2017 school year, I tutored 4th and 5th grade students in math in the I-Ready, High Impact Program in Georgia. The students I tutored in that program received some of the highest scores on their end of the year Diagnostic tests. I have successfully tutored Pre-Algebra to J...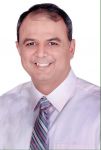 21 years teaching all levels math and physics, primarily college level physics and math. 15 years helping students with entrance exams Prep - SAT, GRE, ACT, MCAT. Certified MCAT Teacher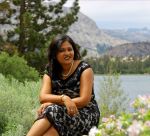 Grade Potential (Role: Math Tutor) CA, USA – August 2016 – Present • Working As private SAT/ACT Math Tutor. • Helped undergrad students for Calculus exam preparations. • Clears their doubts and helped in homework. • Helped Students preparing for SAT/ACT exams. CMC Ltd. ...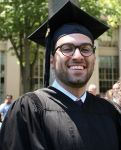 While in college, I tutored middle school, high school, and college students in the Boston-Cambridge area in Geometry, Trigonometry, Calculus, Algebra, Chemistry, Biology, and Organic Chemistry.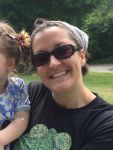 I have been tutoring 6th through 12th grade math for over 12 years. I enjoy all math, but my favorite is Trigonometry. (I even like Geometry proofs!). Math is a subject that builds on a student's previous knowledge. The more a student understands the basics, the more the student can understand the complex questions.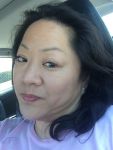 I have over 7 years tutoring math from 2nd grade through college level Algebra 1, Algebra 2 and Geometry. I am patient and creative in how I interact with students. I make learning fun. I also tutor English, biology and test taking skills.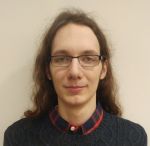 I am currently enrolled in school for Mathematics and have been in advanced mathematics courses since 7th grade. I use video and Skype so that students are able to see problems being worked through and hear me explain them as though they are right next to me. My Skype profile for tutoring can be found by searching ethancallahan.ec@gmail.com o...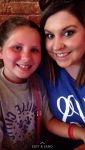 I have a mathematics degree and work as an analyst.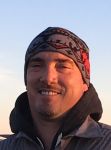 I have tutoring experience at the high school and community college level, and private tutoring.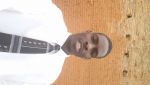 I have some teaching and tutoring experience. Some tutoring were taken place in a school, home or a library setting.
Filter further by clicking a subject below.
---