Algebra 1 Math Tutors
Following is a list of Algebra 1 Math Tutors. Filter further by clicking a subject below.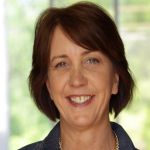 Over the years I've tutored kindergarten through 12th grade students. I taught Math for two years at a high school in Cameroon, West Africa. I have tutored my daughter since kindergarten and now she is in 10th grade algebra, so I am keeping up with my skills. I am extremely patient and positive. I believe that anyone can do Math if they have the ri...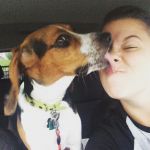 I am a graduate of Pennsylvania State Univeristy, with a Bachelor of Science in Mathematics and a Secondary Teaching certificate.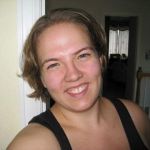 I've taught in middle school and high school, and tutored since I was in high school. I am an Algebra lover!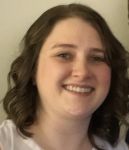 I was on math team in high school and got a 33 on the math ACT. I received a math degree from SIU Carbondale in 2011 and did two long-term sub jobs. I got a job teaching at Carmi-White County High School and since then have attended many events to hone my craft. I was on LearnZillion's dream team for two years creating great lessons for grades 7-9....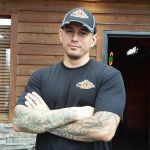 I have completed math courses all the way through AP calculus. My forte being through advanced algebra.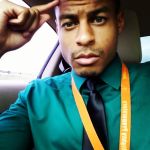 Tutoring middle, high school, and college students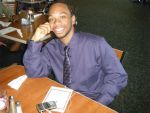 I started tutoring at the age of 13 in a program called Teens in Action. I have also done the Americorps program as well.
As a math major, I was routinely tasked with tutoring undergraduates in many different classes in the math department. One semester I taught Calculus courses. Additionally, I come from a teaching household as both of my parents were teachers. They've taught me the many ways to connect with a student in order to best fit each student's learning styl...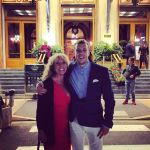 Took math classes in college as electives to boost my GPA. Have been tutoring friends and family my whole life.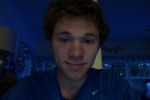 I have my physics degree.
---