Algebra 1 Math Tutors
Laura W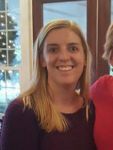 I am a high school math and chemistry teacher and have also spent time teaching middle school math.
Contact Laura
Melissa A
I am a duly certified Math Educator in 1-6 and 7-12 grade. I hold two degrees from St. John's University and now reside in Wesley Chapel. I have experience, not only teaching common core math and Eureka math, but college math as well.
Contact Melissa
Gretchen J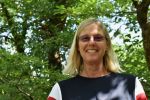 I am a CA credentialed secondary math teacher of 32 years. I "retired" from the classroom upon moving from CA to CO. I hold a Master's degree in Education.
Contact Gretchen
India W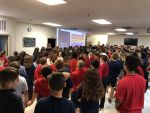 I've tutored students in the 6th, 7th, 8th grade, also 9-12 and up to Calc I. I have taught middle school math, Algebra 1, Geometry, Algebra II, Pre-Calculus and have seen students pass the EOC/FSA/SAT/ACT as a result.
Contact India
Charlene B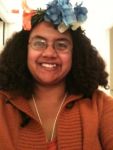 I have been tutoring and teaching Math for 20 years, from middle school through college, and including SAT prep and adults studying for professional/civil service exams. I specialize in Geometry and Algebra 1 & 2, and Trigonometry, and utilize a whole-person approach. In previous tutoring companies, I was recognized for my "holistic vision" in on...
Contact Charlene
George R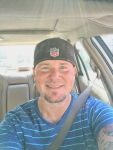 I have been teaching for 22 years now and have been tutoring for more than 25 years. I have a passion for teaching as i have spent the last 22 years teaching math at Yosemite High School and at Oakhurst Community College for the past 19 years. I've also spent 4 years teaching at University of Phoenix as well. I have a Master's Degree in Math Educ...
Contact George
Andrew L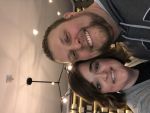 I've been teaching in various grade levels for 17 years with a focus in math, technology and computer science
Contact Andrew
Robert F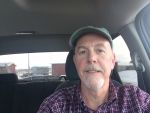 I have all levels of math in middle school. I have taught students struggling with math in each grade, and I have taught advanced students, trying to help them get ready for college prep classes in high school.
Contact Robert
Filter further by clicking a subject below.
---