Algebra 1 Math Tutors
Following is a list of Algebra 1 Math Tutors. Filter further by clicking a subject below.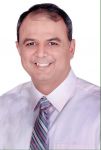 21 years teaching all levels math and physics, primarily college level physics and math. 15 years helping students with entrance exams Prep - SAT, GRE, ACT, MCAT. Certified MCAT Teacher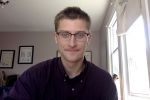 Proficient in tutoring all maths ranging from Algebra to Calculus 2 and all lower level physics courses.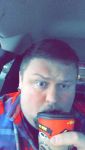 I have been tutoring freshmen and sophomore college students in their maths for years. My energetic and real-life approach to math makes my students universally engaged and successful.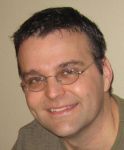 I have over 20 years of math teaching experience and have worked with many different levels and learning styles.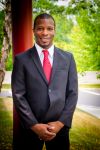 During College I tutored High School students who took courses at the college I attended to help them obtain college credits while in High School. The kids were very fond of me and enjoyed having me around.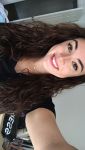 I've been tutoring for more than 4 years. I have experience with a few different maths and writing. I've tutored mostly international students.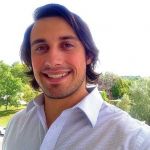 My experience in math comes from my degree in Mechanical Engineering. I have been trained to apply math to everyday principals. Math concepts such as Trigonometry, Geometry, Calculus, Differential equations, and how they relate to engineering, if anyone is interested.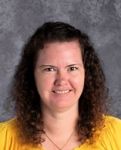 I have taught the following subjects: 5th Grade Math, 6th Grade Math, and 6th Grade Advanced Math. I have privately tutored the following subjects: 7th Grade Math, Pre-Algebra, Algebra 1, Algebra 1 Honors, Geometry, Algebra 2, Advanced Topics, and College Algebra.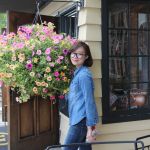 I've been as a math teacher at ABC Edmond Chinese School for part-time job about 2 years. I love to teach math, and get on well with my students.At the same time, I adapted teaching methods and materials to meet students' varying needs and interests.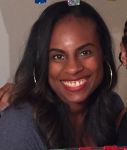 I have several years of experience as a math teacher and have taught several different math courses. I have experience as an Exemplar and Master teacher and have helped students achieve high results on standardized tests as well as demonstrate significant growth throughout the course of my time with them. I have years of experience developing cur...
---