Algebra 1 Math Tutors
Devy A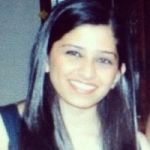 Graduated as an Economics major, which required strong knowledge of Calculus. Received an A in every math class I took in college, and have taken math up to multivariable calculus.
Contact Devy
William S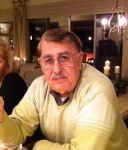 12 years tutoring experience with students from 11 to 45 years old. Extremely patient and detailed. Have taught a universities and high schools. Love what I do; love kids, love student who truly care to learn.
Contact William
VICTORIA T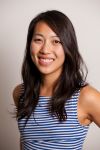 I have been a private tutor for math for over ten years. Recently, I began tutoring online students in Algebra 1 and Pre-Algebra, and am available to take on new students. Having taught multiple grade levels for math, I have experience working with children from ages 9 to 16 or elementary school math up to Precalculus. I am very comfortable working...
Contact VICTORIA
Charlene B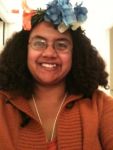 I have been tutoring and teaching Math for 20 years, from middle school through college, and including SAT prep and adults studying for professional/civil service exams. I specialize in Geometry and Algebra 1 & 2, and Trigonometry, and utilize a whole-person approach. In previous tutoring companies, I was recognized for my "holistic vision" in on...
Contact Charlene
Elizabeth W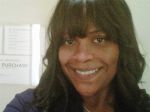 I am a licensed math teacher with over 10 years of teaching and tutoring experience. I also have several years of teaching and tutoring college-level mathematics which includes classes such as College Algebra, Pre-Calculus and Calculus, to name a few.
Contact Elizabeth
Hector M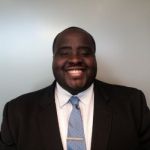 I have more than 7 years of valuable experience tutoring students in a variety of mathematical subjects. Additionally, I helped students to prepare for required standardized tests such as the STAAR exam. I inculcate my students on effective problem solving and critical thinking strategies to improve their performance. Consistent practice and rep...
Contact Hector
Leonard B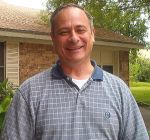 I make every effort to try to find the learning method of each student, so I am very successful in helping a very diverse group of students.
Contact Leonard
Thomas W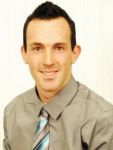 I have over 9 years of tutoring experience tutoring 1500+ students and am the top tutor in my area. My skill-set and industry expertise are comprehensive and up-to-date, including level 1 & 2 advanced tutor certification from the College Reading and Learning Association (CRLA) and test prep educator. I tutor chemistry, biology, math, ACT, SAT, MCAT...
Contact Thomas
Beth S

I have been a teacher for over 24 years and have 15 years of experience teaching Basic Mathematics, Pre-Algebra, and Algebra 1. I also have many years of experience tutoring children and adults of all ages.
Contact Beth
Sheena D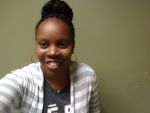 I am great in math especially when it comes to algebraic expressions and I have been tutoring for a very long time. Currently I work for Club Z tutoring and I tutor on my own on the side.
Contact Sheena
Filter further by clicking a subject below.
---