Algebra 1 Math Tutors
Following is a list of Algebra 1 Math Tutors. Filter further by clicking a subject below.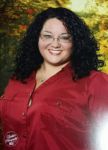 Started teaching in 2013 in Kingsville TX. All through college and presently friends and family have used social media to ask for help in mathematics. - have been able to verbally tutor over the phone and visually by pictures and notes.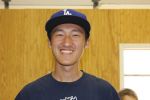 I have been working with Mathnasium, a math only learning center, where I have worked with a variety of students from K-12 ranging from Elementary Math to Calculus BC.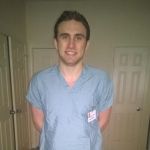 I have aced every mathematics course I have ever taken, and I have taken up to Calculus 3. I have a small amount of tutoring experience from peer tutoring an engineering course in High School.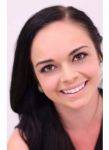 Taught 6th-9th grade mathematics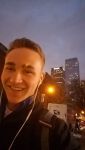 I have completed and excelled in the following math subjects: K-8 Math, Algebra 1 & 2, Geometry, Pre-Calculus, Trigonometry, Calculus 1 & 2, Multivariable Calculus, Differential Equations. I am currently taking Linear Algebra while studying towards a Mechanical Engineering degree at UNT. I have been tutoring in math for the last three...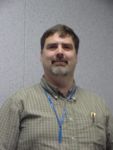 Growing up the only boy of three older girls I enjoy 'helping the group'. I find math simple and beautify in it's structure and applications. I helped a few of my sisters with math - those that would let me - and found it very satisfying and interesting to try to understand how the student thinks. I started with a music education major (and mino...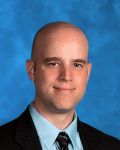 I'm in my fourth year as a high school math teacher and am currently employed as a mathematics teacher at Humboldt H.S. in the St. Paul Public School District (Minnesota) where I teach Algebra 1 and Pre-Algebra to students in grades 7 and 8. During the three previous years, I was employed at Frederick H.S. in the St. Vrain Valley School District...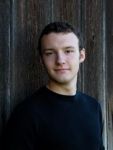 I spend a lot of time at my university's math learning center where I do my best to help other students understand their coursework. I really enjoy math and think it is a wonderful subject. However, I remember hating it all the way up until college. I believe it is often presented as overly difficult and taught without flavor. I really hope that I ...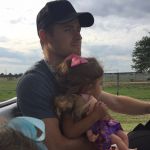 I originally flunked out of school and have since worked in a Ph.D Physiology Lab and am finishing my Master's in Engineering Technology. I dove into a graduate degree having not taken a math course in 6 years. I had to find ways to study that had to work. I hope to extend my lessons learned to anyone looking for help, and I hope to offe...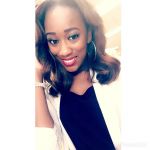 Throughout my younger years, I won many math competitions for my church's district. Most recently, I served as an assistant teacher where I taught grades Pre-K through 2nd. During this time, I often helped the older students of the center's after school program with their math homework, ranging from grades 3-5.
---