Algebra 1 Math Tutors
Anson P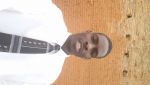 I have some teaching and tutoring experience. Some tutoring were taken place in a school, home or a library setting.
Contact Anson
Cory U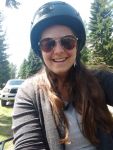 7 years teaching high school from Algebra to Calculus, straight As and 5s on AP and college classes and tests up through Linear Algebra
Contact Cory
Tricia K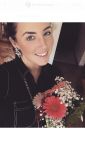 I've tutored privately when i was in college in calculus, stats and probability. I've taught in Taylor Allderdice High School for 5 years teaching algebra 2, trigonometry, precalculus, statistics and financial math. This year, I'm teaching 3 sections of Algebra 2, one section of Algebra 1 and one section of financial Algebra! I'm willing to help wi...
Contact Tricia
Laura B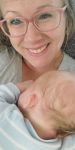 I have been teaching for 12 years and have taught almost every high school subject. I have worked with ACT and SAT prep and am very patient.
Contact Laura
Kelsey J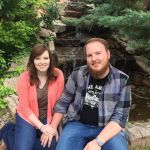 I have been teaching since 2015 and spent my college time tutoring a variety of math classes. I received both my Bachelors and Masters from Eastern New Mexico University. Hours are flexible as well.
Contact Kelsey
Allison G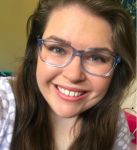 I have been a Math Teacher for the past four years and a Math tutor at all grade-levels for the past 15 years. I earned a Bachelor's Degree in Economics with a Minor in Mathematical Sciences from Michigan Technological University. I then went on to earn a Master's Degree in Education from Marquette University. I recently completed a two-year teachi...
Contact Allison
Rachel B
I have worked as a math teacher for the past 8 years. I have taught algebra 1, algebra 2 and geometry. I also have taught special ed math and intermediate algebra as well.
Contact Rachel
Bonnie Y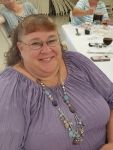 I have taught all grade in math from Kindergarten to College. I love working hard to make math meaningful and easier for students to unserstand.
Contact Bonnie
Filter further by clicking a subject below.
---