Calculus 2 Math Tutors
William S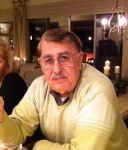 12 years tutoring experience with students from 11 to 45 years old. Extremely patient and detailed. Have taught a universities and high schools. Love what I do; love kids, love student who truly care to learn.
Contact William
Stephen G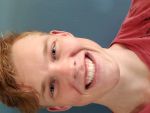 I have been tutoring for 6 years. I have also been a TA for a year. I have worked with students from all walks of life. I know that math can be scary or intimidating and I try to make it fun and engaging. I know many ways of teaching concepts to a variety of learning styles and am comfortable with dyslexia, ADHD, and Autistic students.
Contact Stephen
Peter K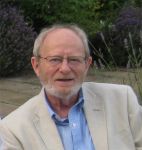 Dr. Peter K., Oxford University PhD, has tutored over 150 students during the last 20 years, from 4th grade to graduate level, including students from private schools such as Princeton Day School, Lawrenceville School, Hun School and Vassar, and from local High Schools. At college level he has tutored students from the Universities of Princeton, Ox...
Contact Peter
Ashley L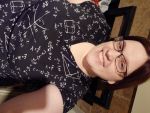 I am a teacher, familiar with multiple math curriculums. I have worked with students individually for approximately 18 years. I am comfortable with math from middle school to college level.
Contact Ashley
Grazia F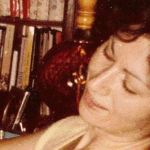 I believe that each student is a unique individual who needs a secure, caring, and stimulating atmosphere in which to grow and mature emotionally, intellectually, physically, and socially. It is my desire as an educator to help students meet their fullest potential in these areas by providing an environment that is safe, supports risk-taking, and i...
Contact Grazia
Milexy V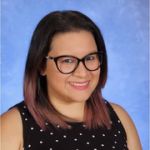 Other than tutoring, I have been teaching high School level mathematics for about 4 years.
Contact Milexy
Tricia K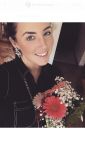 I've tutored privately when i was in college in calculus, stats and probability. I've taught in Taylor Allderdice High School for 5 years teaching algebra 2, trigonometry, precalculus, statistics and financial math.
Contact Tricia
Filter further by clicking a subject below.
---