Calculus 2 Math Tutors
Yann W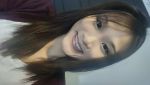 I would describe myself as a creative teacher, tailoring lessons to fit students needs based on their best learning method. I come up with additional problems in the areas that students need more practice with, and explain difficult concepts in different ways so that it will be understood. Teaching is so rewarding for me, especially when I see stud...
Contact Yann
Taha B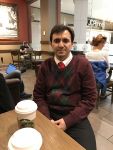 I was the director of Richmond Hill Academy (richmondhillacademy.com) in Toronto for over 6 years, have several years of tutoring experience, and am proud to say that all my elementary students have been accepted to their intended high school, and my grade 12 students have had no less than 100% university admission rates, which is something that en...
Contact Taha
Linda C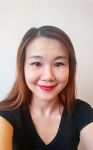 With a Ph.D. in materials engineering from the University of California, Berkeley, math and algebra have always been my favorite subjects at school. I scored perfectly in GRE Quantitative and a 3.9 GPA in college math classes (calculus 1, 2, 3. Linear Algebra, Calculus AB, BC, Statistics). With more than 10 years experiences (Online and face-to-...
Contact Linda
Anita M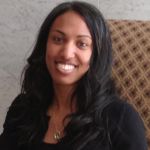 I am a licensed middle school and high school math teacher. I have been teaching and tutoring for over 13 years. I am a master lead teacher. I am part of the RTI (response to intervention) team as well as the PBIS (positive behavior insentive system) committee to get kids focused academically and socially. I was also a member of the school improve...
Contact Anita
Mario L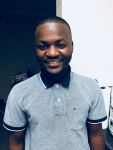 A great tutor not only knows but he also listens to the students and their requests. Explains them in a manner that will be understood. Also helps the student to keep on track. I work as a lab assistant in my university by helping other students understanding the simulation and it's process flow.
Contact Mario
Charles R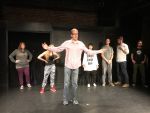 I enjoy mentoring and working with both children and adults. During my 17 years as an engineer, I mentored dozens of junior engineers and it was my favorite part of the job. I used math every day and know how it applies to real world applications.
Contact Charles
Kevin W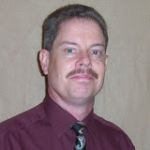 I have always been a natural teacher, and have taught various things in many different settings most of my adult life, including math, Spanish, piano, and Bible classes. Most recently, I have been tutoring at Ak-Chin, and also doing some of my own online tutoring.
Contact Kevin
William S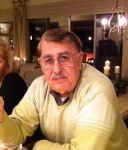 12 years tutoring experience with students from 11 to 45 years old. Extremely patient and detailed. Have taught a universities and high schools. Love what I do; love kids, love student who truly care to learn.
Contact William
Emily P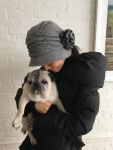 I have experience in tutoring both elementary and high school mathematics and English. My husband is a mathematics and computer science teacher, so with me, you buy one, get one free.I have found that laying a robust foundation is critical for elementary school students, and that re-laying that foundation is critical for many high school students.T...
Contact Emily
Filter further by clicking a subject below.
---