Math Tutors In San Diego CA
Following is a list of Math Tutors in San Diego.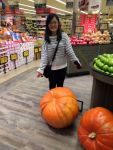 I was working in an elementary school as a reading and math tutor, working with students as groups or individual to help what problem they have.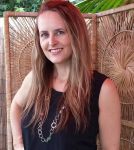 I have tutored math many years ago and have recently tutored English in La Jolla. I would want to review your materials first to ensure I can meet your needs!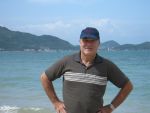 I have been teaching English for over 12 years. I currently have one 4th grader and one 8th grader to tutor in math and algebra.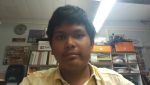 I work as a Teaching Assistant during my internship on a Morse while I was still in High School. I grade those papers from their Homework Assignment to their Test even Final Examination. In addition, I also make a Answer Key after my supervisor made the questions. The most enjoyable part of my experience is to tutor the students. I like to tutor th...
Filter further by clicking a subject below.
---