Calculus 1 Math Tutors
Following is a list of Calculus 1 Math Tutors.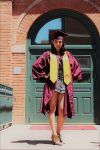 I worked with children/teenagers at a learning center where I performed individualized therapies and training with them. I understand how to adapt and create individualized lesson plans for each student because everyone learns differently. I am also a very kind, patient and understanding person that would love to help students become confident and ...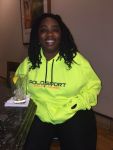 I teach Calulus at Morgan State University and tutor Algebra 2 online weekly. I've also taught College Algebra at Morgan State Uiversity. I taught Probability and Statistics and Algebra 2 last year at Mergenthaler Vocational High School.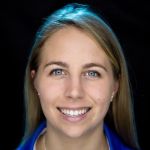 I have tutored before to various levels of math. In addition I have a lot of experience teaching students new skills and helping them fortify old ones through swimming. I believe this knowledge will help me approach problems and students differently to cater to their learning styles.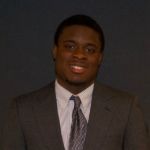 I have tutored for several platforms including Tutapoint, EduWizards, Ed2Net, Studyroom, and others.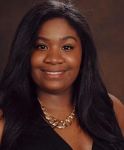 Dear learners, I am glad that you have taken the first steps to improving your understanding by reaching out and trying to connect with a tutor. I would be very happy to assist you. Here is a little but about me. My name is Monique and I recently graduated with MY PhD in materials science and engineering. I also have a B.S. in chemical engineeri...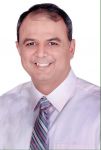 21 years teaching all levels math and physics, primarily college level physics and math. 15 years helping students with entrance exams Prep - SAT, GRE, ACT, MCAT. Certified MCAT Teacher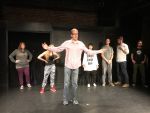 I enjoy mentoring and working with both children and adults. During my 17 years as an engineer, I mentored dozens of junior engineers and it was my favorite part of the job. I used math every day and know how it applies to real world applications.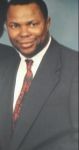 I have several years' experience as adjunct instructor of Math, Computer Science and Accounting at various colleges, as well as K-12 Math and Science teaching/tutoring experience at Atlanta Public Schools. Additionally, I have mentored a wide range of students through the years in math and the physical sciences by volunteering with various after ...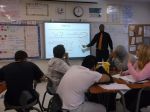 "The most important thing we learn at school is the fact that the most important things can't be learned at school."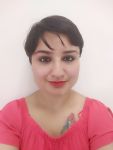 Intern at Ministry of New and Renewable Energy Source. Former Technical Marketing Engineer at ABB. Currently a Graduate Student at University of Colorado Boulder. Currently a Math Tutor at University of Colorado Boulder. Student Lead at University of Colorado Boulder.
Filter further by clicking a subject below.
---