Calculus 1 Math Tutors
Jeremiah B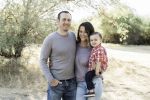 I have a Computational Mathematics degree from ASU and have been tutoring for the last 20 years. I have tutored 1st grade students as well as college students, and every age in between, so I have a wide range of tutoring experience. Mathematics and tutoring students is a passion on mine and I really enjoy helping a student succeed in an area wher...
Contact Jeremiah
Sukanya D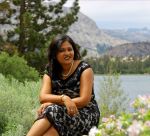 Grade Potential (Role: Math Tutor) CA, USA – August 2016 – Present • Working As private SAT/ACT Math Tutor. • Helped undergrad students for Calculus exam preparations. • Clears their doubts and helped in homework. • Helped Students preparing for SAT/ACT exams. CMC Ltd. ...
Contact Sukanya
Elizabeth W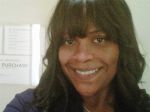 I am a licensed math teacher with over 10 years of teaching and tutoring experience. I also have several years of teaching and tutoring college-level mathematics which includes classes such as College Algebra, Pre-Calculus and Calculus, to name a few.
Contact Elizabeth
Brittney E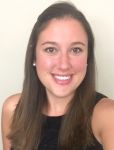 I recently received my PhD in mathematics from the University of Miami, where I have been a teaching assistant for the past 6 years. I have taught many courses at UM, including College Algebra, Precalclus I & II, Calculus I, and Finite Mathematics. In addition, I have been privately tutoring students of all ages since I first started college 10 y...
Contact Brittney
Kristen P
I have my Associate's Degree in Math and Science. I am a transfer student at UC Berkeley, majoring in Mathematics with a Teaching Concentration. However, I have taken a year off to finish the last few classes needed to complete my Associate's in Early Childhood Education. I currently work at a Tutoring Center known as My Learning Studio, where I ha...
Contact Kristen
Yann W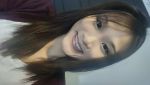 I would describe myself as a creative teacher, tailoring lessons to fit students needs based on their best learning method. I come up with additional problems in the areas that students need more practice with, and explain difficult concepts in different ways so that it will be understood. Teaching is so rewarding for me, especially when I see stud...
Contact Yann
Dr. Linda T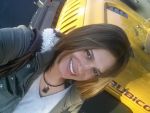 I have tutored "at-risk" children in math and science. I have taught English as a second language for the Catholic Charities of Greater Washington, D.C.; and I have tutored college level calculus for engineering and finance students. I enjoy teaching and watching people gain confidence in their ability to understand and do math. :)
Contact Dr. Linda
Peter K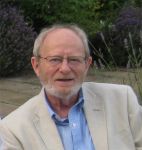 Dr. Peter K., Oxford University PhD, has tutored over 150 students during the last 20 years, from 4th grade to graduate level, including students from private schools such as Princeton Day School, Lawrenceville School, Hun School and Vassar, and from local High Schools. At college level he has tutored students from the Universities of Princeton, Ox...
Contact Peter
Robert S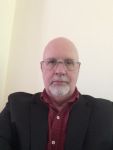 I have taught math and always enjoyed math and science. I think I am good at explaining concepts in ways that people understand and I have a lot of patience. I will find different ways to describe the problem until it makes sense to the student.
Contact Robert
Filter further by clicking a subject below.
---