Calculus 1 Math Tutors
Following is a list of Calculus 1 Math Tutors. Filter further by clicking a subject below.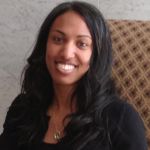 I am a licensed middle school and high school math teacher. I have been teaching and tutoring for over 13 years. I am a master lead teacher. I am part of the RTI (response to intervention) team as well as the PBIS (positive behavior insentive system) committee to get kids focused academically and socially. I was also a member of the school improve...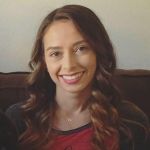 I've aced every math class I have ever taken. I have also tutored classmates, friends, and family members in different levels of math to where they have passed and understood the subject.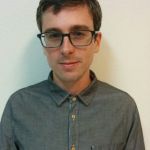 I am an experienced tutor with over 10 years of experience teaching and tutoring mathematics. I attended UC Berkeley and SFSU and have a BA in applied math and a MA in math. I have worked as a math lecturer at SFSU, privately tutored for over 10 years, and also have experience teaching test prep for SAT/ACT by working at Elite Education of SF.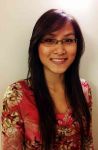 I hold a bachelors in Mathematics and have lots of experience tutoring math and science in both private and group settings. I have also taught professional private violin lessons to students ages 3-15 for the past 7 years. I communicate effectively with parents and students on a daily basis and understand the importance of goal setting in a learnin...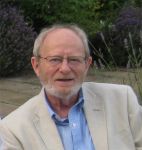 Dr. Peter K., Oxford University PhD, has tutored over 150 students during the last 20 years, from 4th grade to graduate level, including students from private schools such as Princeton Day School, Lawrenceville School, Hun School and Vassar, and from local High Schools. At college level he has tutored students from the Universities of Princeton, Ox...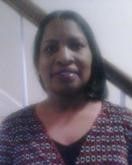 I have a bachelor science in Electronic Engineering which requires a thorough, unique background in the mathematical field. I have a minor in Computer Science and am presently enrolled in the secondary mathematic teaching program at Norfolk State University. I have completed a high level of technical math above Calculus III and presently have a 3.5...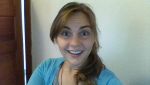 I have recently completed my Bachelor of Science in Mathematics at the University of Northern Colorado, graduating Summa Cum Laude. I have spent many hours teaching in math classrooms both in Colorado and in Wyoming.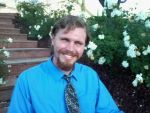 I've tutored several of my friends who were failing algebra, and I helped them bring their grades up to B's. I've also had experience volunteering as a TA in a math lab.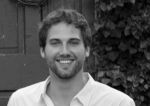 I have 4 years of math tutoring experience at both high school and college levels, with an additional 2.5 years math instructing experience at the college level. Further, I have 8 years experience studying mathematics in depth. When I worked at the college tutor center, I was the most in-demand tutor. I significantly improved the grades of the m...

I have over three years of experience in tutoring in all levels of mathematics independently and while as a student at Lawrence Technological University. At my university, I earned the distinction 'Tutor of the Year' for my attentiveness to detail and student needs. I was also involved in multiple volunteering efforts that required me to reach out ...
---