Calculus 1 Math Tutors
Following is a list of Calculus 1 Math Tutors.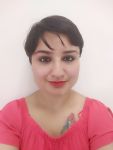 Intern at Ministry of New and Renewable Energy Source. Former Technical Marketing Engineer at ABB. Currently a Graduate Student at University of Colorado Boulder. Currently a Math Tutor at University of Colorado Boulder. Student Lead at University of Colorado Boulder.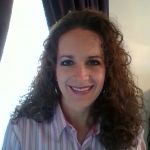 Linkedin.com/in/joyceestes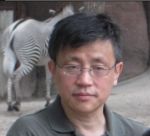 Before I came to USA, I worked for a college as math and engineering teach for more than 10 years. Some of my students become CEO, professors, medical doctors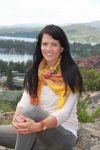 I have been a meth and science tutor for almost 20 years. I started at the Physics Tutoring Center as an undergraduate student at Tulane University.
I have my Associate's Degree in Math and Science. I am a transfer student at UC Berkeley, majoring in Mathematics with a Teaching Concentration. However, I have taken a year off to finish the last few classes needed to complete my Associate's in Early Childhood Education. I currently work at a Tutoring Center known as My Learning Studio, where I ha...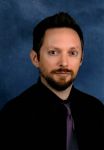 I have seven years of teaching experience, and have tutored for two years. Although my background is in Language and Linguistics, I am currently enrolled in a nursing program, and I have taken many Science classes in preparation for the program, including Trigonometry, Calculus, Statistics, Biology I-II, Chemistry I, Physics I, Organic Chemistry I-...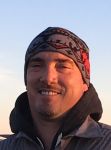 I have tutoring experience at the high school and community college level, and private tutoring.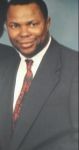 I have several years' experience as adjunct instructor of Math, Computer Science and Accounting at various colleges, as well as K-12 Math and Science teaching/tutoring experience at Atlanta Public Schools. Additionally, I have mentored a wide range of students through the years in math and the physical sciences by volunteering with various after ...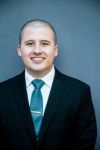 I have always loved math, and I love making math easy for others to understand. I have tutored all levels of math (along with most other subjects) for over 7 years, and I have experience with students of all ages. I have also worked as a math and science teacher and as a cognitive skills trainer. I believe that anyone can understand and excel at ma...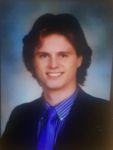 I graduated from The University of Washington in December 2016 with a B.S. in Mathematics. I was working for Microsoft in the sales department up until three weeks ago, when I relocated to Phoenix. While I was in college, I had a leadership position in a student run high school mentorship organization called The Dream Project...
Filter further by clicking a subject below.
---