Calculus 1 Math Tutors
Becky R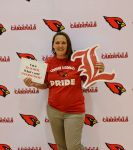 I have been teaching math for 17 years. Over the years I taught 9th grade math and AP Calculus. I currently teach 8th grade, College Calculus, College Algebra, and College Statistics. I have also helped write the 8th grade math frameworks for MN and have been voted Teacher of the Year in my district.
Contact Becky
Susan C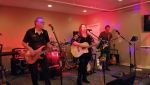 I currently teach Intermediate and Precalculus Algebra for a community college. I have taught there 7 years. I worked as a math tutor at a local college. I served as a tutor in AmeriCorps.
Contact Susan
Belva P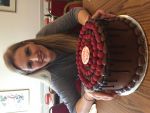 I have taught high school math for 23 years. I have taught just about every math course offered in high school, from basic math to AP Calculus. I taught at the local community college as an adjunct for 10 years.
Contact Belva
Geoffrey G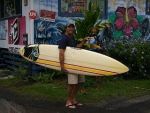 I can answer the question, "when will I ever use this?" My background is in APPLIED Mathematics, specifically finance, insurance, and sales and engineering.
Contact Geoffrey
Maria G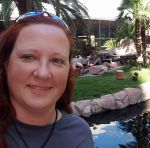 I have been a math teacher for both high school and middle school. I've also been tutoring on and off since I was in 9th grade. Math has always come easily to me, and I love helping other people see how it can make sense too. I have an engineering degree. I've had all sorts of jobs, but I always end up tutoring, coaching, or mentoring in some wa...
Contact Maria
Nicole S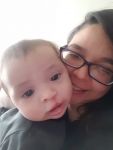 - I tutored different levels of college math for 2 years at Wright State University. I assisted students by reviewing class material, working on solutions to problems and also worked with them to develop important mathematical habits. - During that time, I was also a learning assistant. I helped facilitate small group discussions for algebra and ...
Contact Nicole
Ashley L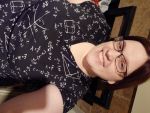 I am a teacher, familiar with multiple math curriculums. I have worked with students individually for approximately 18 years. I am comfortable with math from middle school to college level.
Contact Ashley
Rebecca R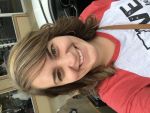 I have been teaching math for 2.5 years now. I tutored all throughout high school and college.
Contact Rebecca
John C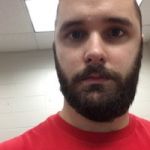 I have tutored off-and-on for the past 11 years as well as taught math for the past 7 years
Contact John
Filter further by clicking a subject below.
---