Calculus 1 Math Tutors
Casey D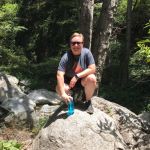 My undergraduate degree is in Mathematics and I have been tutoring and or teaching math for the past ten years. 7 of those years as a classroom teacher, four years in middle school and three years in high school. I have taught everything from 6th grade through AP Calculus.
Contact Casey
Matthew P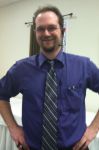 I have a bachelor's in math, and have taught 6th through 12th grade math for the last 10 years.
Contact Matthew
Cory U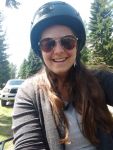 7 years teaching high school from Algebra to Calculus, straight As and 5s on AP and college classes and tests up through Linear Algebra
Contact Cory
Milexy V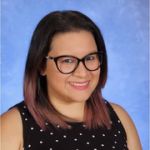 Other than tutoring, I have been teaching high School level mathematics for 5 years.
Contact Milexy
Anson P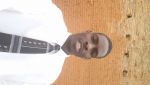 I have some teaching and tutoring experience. Some tutoring were taken place in a school, home or a library setting.
Contact Anson
Geoffrey G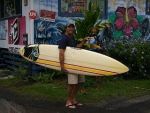 I can answer the question, "when will I ever use this?" My background is in APPLIED Mathematics, specifically finance, insurance, and sales and engineering.
Contact Geoffrey
Stephen G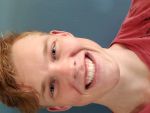 I have been tutoring for 6 years. I have also been a TA for a year. I have worked with students from all walks of life. I know that math can be scary or intimidating and I try to make it fun and engaging. I know many ways of teaching concepts to a variety of learning styles and am comfortable with dyslexia, ADHD, and Autistic students.
Contact Stephen
Tricia K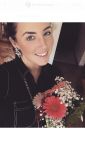 I've tutored privately when i was in college in calculus, stats and probability. I've taught in Taylor Allderdice High School for 5 years teaching algebra 2, trigonometry, precalculus, statistics and financial math. This year, I'm teaching 3 sections of Algebra 2, one section of Algebra 1 and one section of financial Algebra! I'm willing to help wi...
Contact Tricia
Ashley L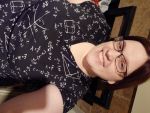 I am a teacher, familiar with multiple math curriculums. I have worked with students individually for approximately 18 years. I am comfortable with math from middle school to college level.
Contact Ashley
Filter further by clicking a subject below.
---