Calculus 1 Math Tutors
Following is a list of Calculus 1 Math Tutors. Filter further by clicking a subject below.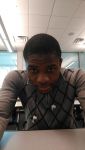 A great tutor has to be someone who listens and can relate. This is a specialty of mine, every little detail about one's approach to teaching can either make a student love or hate the subject.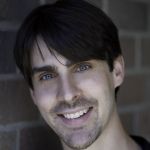 I have been a professional tutor since 1998, when, while studying at NYU, I discovered that I had a knack for one-on-one teaching. By the time I graduated, I was tutoring full-time, and never looked back! I tutor in almost every subject, but my specializations are music and math. I'm qualified to teach through Calculus II, and have helped foster...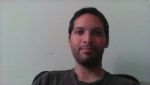 I have tutored for about seven years and all of my students have passed the exams they prepared for.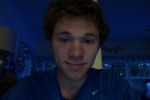 I have my physics degree.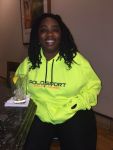 I teach Calulus at Morgan State University and tutor Algebra 2 online weekly. I've also taught College Algebra at Morgan State Uiversity. I taught Probability and Statistics and Algebra 2 last year at Mergenthaler Vocational High School.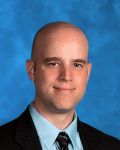 I'm in my fourth year as a high school math teacher and am currently employed as a mathematics teacher at Humboldt H.S. in the St. Paul Public School District (Minnesota) where I teach Algebra 1 and Pre-Algebra to students in grades 7 and 8. During the three previous years, I was employed at Frederick H.S. in the St. Vrain Valley School District...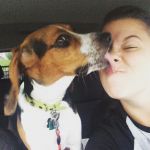 I am a graduate of Pennsylvania State Univeristy, with a Bachelor of Science in Mathematics and a Secondary Teaching certificate.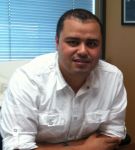 More than 15 years of Math teaching and tutoring.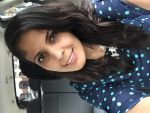 I have been tutoring mathematics since Jan. 2011.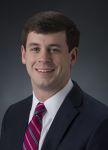 I hold a Bachelor's of Science degree in Agricultual Engineering from the University of Georgia where I emphasized in Mechanical Systems. I also hold a Masters of Business Administration degree from Georgia College & State University with a managerial focus. I'm a licensed Engineer in Training (EIT) in the state of Georgia and have diverse work exp...
---