Calculus 1 Math Tutors
Following is a list of Calculus 1 Math Tutors. Filter further by clicking a subject below.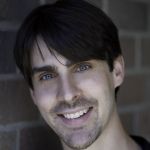 I have been a professional tutor since 1998, when, while studying at NYU, I discovered that I had a knack for one-on-one teaching. By the time I graduated, I was tutoring full-time, and never looked back! I tutor in almost every subject, but my specializations are music and math. I'm qualified to teach through Calculus II, and have helped foster...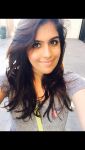 As a high school student, I advanced to AP Calculus BC, scoring a 5 on my AP exam. During undergrad, I also received high marks in my "Calculus for Biology and Medicine" courses. I further assisted my fellow classmates in those courses. In my graduate school, I was selected to be a TA for SAS programming and Biostatistics courses. I had office hour...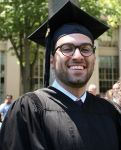 While in college, I tutored middle school, high school, and college students in the Boston-Cambridge area in Geometry, Trigonometry, Calculus, Algebra, Chemistry, Biology, and Organic Chemistry.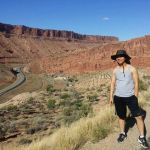 I have been tutoring math for students from various races, ages and genders for 4 years, so I believe I can be able to find the right way to help a specific student with math.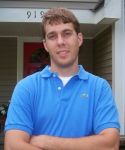 I have a Masters Degree in Mathematics. I have taught at Southwest Tennessee Community College and in Memphis City Schools. My tutoring experience is from when I was a graduate student and as new graduate.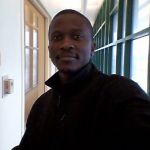 I have tutored college students in Math (chemistry and Physics as well) since February 2012 at a community college (Prairie State College, Chicago Heights, IL), as one of the hired professional tutors. I also took only Calculus 1 and 2 during my college prerequisite years. I had several home and library appointments where I met with college and h...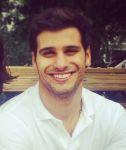 Multiple bachelors degrees gives a good rounded perspective of the uses of math. High level mathematics degree often informs methods and information "behind the scenes" of every day math, a perspective not many have. Tutored extensively throughout college from elementary levels through upper collegiate level both freelance and through the Georg...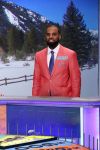 I have been tutoring all levels of math since my days in college (2002). I have a very deep understanding of algebraic and calculus elements. I am able to break down complex topics into logical and relate-able items. I am very passionate about relaying the nuances of mathematics in simple terms for anyone to understand. I hope to work with you to ...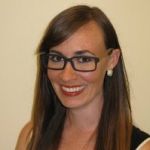 INSTRUCTIONAL & TEACHING EXPERIENCE Substitute Teacher: Montgomery County Public Schools. Blacksburg, VA. 2012. • Taught math courses to high school students • Substitute teaching on an on-demand basis • Maintained flexible schedule for the school system Graduate Teaching Assistant: Virginia Tech. Blacksburg, VA. 2011. • Provided Introduction...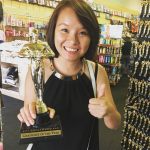 I am currently working for K-12 Learning Solutions. My current station is at Ascension Catholic School where I am tutoring the middle school students who are behind their levels in Math and Reading Literacy. In my undergraduate, I have 3 year experience working as a Math Teaching Assistant. I assisted 20 mathematically gifted 7th-8th grade stude...
---