Calculus 1 Math Tutors
Justin L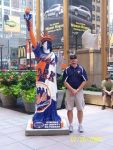 I have taught math at a variety of levels, high school, college, AP, Basic, etc., for more than 20 years. By the grace of God and His Son, I have been called to teach.
Contact Justin
Amy H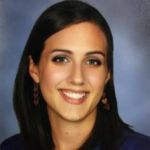 I have taught everything from 6th grade math to Calculus. I have tutored as young as 3rd grade and currently tutor a Calculus student and a student taking College Algebra.
Contact Amy
Andrew L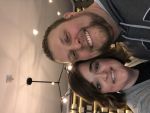 I've been teaching in various grade levels for 17 years with a focus in math, technology and computer science
Contact Andrew
William S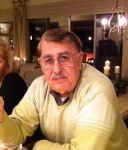 12 years tutoring experience with students from 11 to 45 years old. Extremely patient and detailed. Have taught a universities and high schools. Love what I do; love kids, love student who truly care to learn.
Contact William
Geoffrey G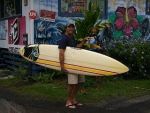 I can answer the question, "when will I ever use this?" My background is in APPLIED Mathematics, specifically finance, insurance, and sales and engineering.
Contact Geoffrey
Montanna N

I've been tutoring high school level math since I was in 7th grade, I working as a math tutor in college while I majored in math and I have been teaching high school level math for 4 years.
Contact Montanna
Peter K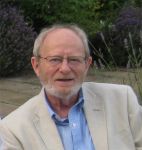 Dr. Peter K., Oxford University PhD, has tutored over 150 students during the last 20 years, from 4th grade to graduate level, including students from private schools such as Princeton Day School, Lawrenceville School, Hun School and Vassar, and from local High Schools. At college level he has tutored students from the Universities of Princeton, Ox...
Contact Peter
Daniel A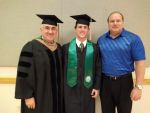 I have tutored mostly pre-calculus and calculus 1 to college students for the past 5 years
Contact Daniel
Sounak D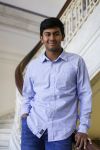 I have taken all of the math courses offered at my high school, receiving A+'s for all of them. I scored a 5 on the AP Calculus BC exam. Regarding mathematics for standardized testing, I scored a 36 on my ACT and a 1580 on my SAT with perfect scores in mathematics. I am currently taking Engineering Mathematics A at The Ohio State University. Apart ...
Contact Sounak
Jennifer W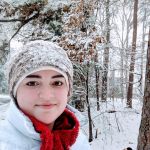 I have a bachelor's degree in mathematics education from Auburn University. I graduated in 2014 and began teaching Algebra 1 and geometry. Over the next three years, I taught ACT prep, pre-calculus, Algebra 3, and honors geometry. I have tutored students in subjects ranging from 7th grade math to calculus.
Contact Jennifer
Filter further by clicking a subject below.
---