7th Grade Math Tutors
Bruce T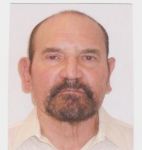 I have a son who has dyslexia. He taught my different ways to solve problems. I also developed more patience and being supportive. I will be your cheerleader! I go at your pace and feel every question deserves an answer.
Contact Bruce
Beth S

I have been a teacher for over 24 years and have 15 years of experience teaching Basic Mathematics, Pre-Algebra, and Algebra 1. I also have many years of experience tutoring children and adults of all ages.
Contact Beth
Hector M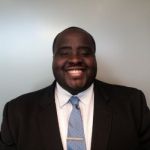 I have more than 7 years of valuable experience tutoring students in a variety of mathematical subjects. Additionally, I helped students to prepare for required standardized tests such as the STAAR exam. I inculcate my students on effective problem solving and critical thinking strategies to improve their performance. Consistent practice and rep...
Contact Hector
Lidia S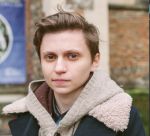 In my senior year of high school, I have been a teacher assistant in a class that helped students who were having difficulties with fulfilling their math credits and passing their math standardized exams, which were needed for completing their graduation.
Contact Lidia
Sheena D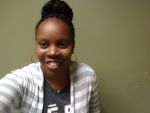 I am great in math especially when it comes to algebraic expressions and I have been tutoring for a very long time. Currently I work for Club Z tutoring and I tutor on my own on the side.
Contact Sheena
Thomas W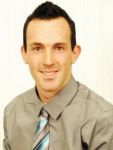 I have over 9 years of tutoring experience tutoring 1500+ students and am the top tutor in my area. My skill-set and industry expertise are comprehensive and up-to-date, including level 1 & 2 advanced tutor certification from the College Reading and Learning Association (CRLA) and test prep educator. I tutor chemistry, biology, math, ACT, SAT, MCAT...
Contact Thomas
Kevin W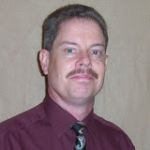 I have always been a natural teacher, and have taught various things in many different settings most of my adult life, including math, Spanish, piano, and Bible classes. Most recently, I have been tutoring at Ak-Chin, and also doing some of my own online tutoring.
Contact Kevin
Sionainn M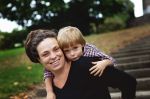 Lots of experience teaching math to a range of students. Children to adults. Gifted and talented to special needs to second language learners. In person or online. One-on-one or large groups.
Contact Sionainn
Haley B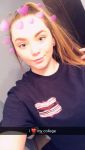 I used to work with elementary school kids at Joshua ISD every day after school. For one hour, our time was devoted to their homework. I assisted children from kindergarten-5th grade with their math, English, social studies, and writing. For many it went completely over their heads in class, and I was able to reinforce what was taught on a simpler ...
Contact Haley
Filter further by clicking a subject below.
---