7th Grade Math Tutors
Janessa S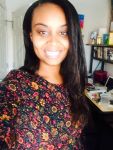 Interned at Leithwalk Elementary/Middle and Winfield Elementary Volunteering at an after school math program for grade 3-5 Tutoring college peers in math/Helping them past tests
Contact Janessa
Beth S

I have been a teacher for over 24 years and have 15 years of experience teaching Basic Mathematics, Pre-Algebra, and Algebra 1. I also have many years of experience tutoring children and adults of all ages.
Contact Beth
Carla S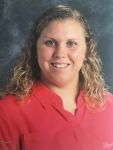 I am in my 2nd year of teaching 8th grade at Howard jr. High in Centerville Iowa. I have been a tutor for math for 4 years while completing my bachelors degree in secondary education with a math endorsement.
Contact Carla
Jeremy P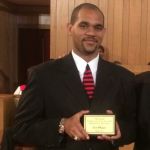 I have tutored in math for 17 years. From my tutoring, students have improved in math and logic skills. My first ACT Math score was 88%. I also received first place in the district literary rally in advanced math.
Contact Jeremy
Taha B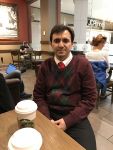 I was the director of Richmond Hill Academy (richmondhillacademy.com) in Toronto for over 6 years, have several years of tutoring experience, and am proud to say that all my elementary students have been accepted to their intended high school, and my grade 12 students have had no less than 100% university admission rates, which is something that en...
Contact Taha
Anastasia R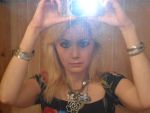 I have 18 years of college teaching experience at 4 different universities in the US.
Contact Anastasia
Donna K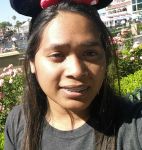 I started tutoring in middle schools when I was working as an aide. I've also done in home tutoring with elementary kids. Then I switched over to high school students and was doing tutoring and teaching in small groups for the past 3 years. I love working with all level of students and enjoy watching them grow. I'm currently working with 8th grader...
Contact Donna
Lisa B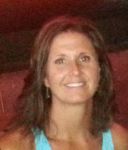 My classroom experience allows me hands on, current knowledge of content and method of curriculum delivery. My patience and ability to explain content in multiple ways allows you to learn more effectively.
Contact Lisa
Angela B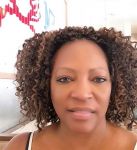 I have over 10 year experience in the classroom. I also have the ability and capability of sharing my knowledge and strategies of teaching math.
Contact Angela
Sionainn M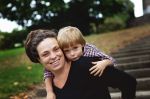 Lots of experience teaching math to a range of students. Children to adults. Gifted and talented to special needs to second language learners. In person or online. One-on-one or large groups.
Contact Sionainn
Filter further by clicking a subject below.
---