7th Grade Math Tutors
Sionainn M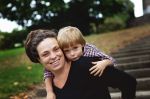 Lots of experience teaching math to a range of students. Children to adults. Gifted and talented to special needs to second language learners. In person or online. One-on-one or large groups.
Contact Sionainn
Evan C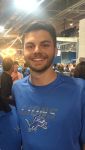 I have 3 years of math tutoring experience with middle school, high school, and collegiate students in pre-algebra, algebra, geometry, trigonometry, and pre-calculus. I have worked with over 20 different students in that three year span, all of whom have seen a significant improvement in not only their grades, but in their overall understanding of...
Contact Evan
Daniel B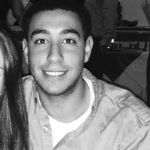 I am a doctoral candidate in Physical Therapy. I received my Bachelors of Science at Rutgers University. I love Math. I have been a substitute teacher and tutor for 3 years now.
Contact Daniel
Dr. Linda T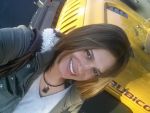 I have tutored "at-risk" children in math and science. I have taught English as a second language for the Catholic Charities of Greater Washington, D.C.; and I have tutored college level calculus for engineering and finance students. I enjoy teaching and watching people gain confidence in their ability to understand and do math. :)
Contact Dr. Linda
Bruce T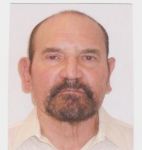 I have a son who has dyslexia. He taught my different ways to solve problems. I also developed more patience and being supportive. I will be your cheerleader! I go at your pace and feel every question deserves an answer.
Contact Bruce
Lidia S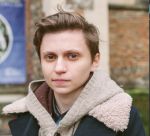 In my senior year of high school, I have been a teacher assistant in a class that helped students who were having difficulties with fulfilling their math credits and passing their math standardized exams, which were needed for completing their graduation.
Contact Lidia
Lisa B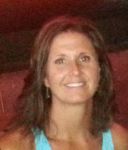 My classroom experience allows me hands on, current knowledge of content and method of curriculum delivery. My patience and ability to explain content in multiple ways allows you to learn more effectively.
Contact Lisa
Linda C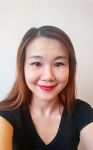 I have more than 10 years combined experiences in classroom and private one-on-one teaching engineering, science, and math, including teaching at UC-Berkeley, the Gifted Youth Program at Stanford University, local youth centers, public universities, and community colleges. I am well organized and enjoy breaking down complex math problem into simpl...
Contact Linda
Fidelis D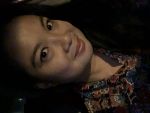 I am a secondary math teacher at Donna North High School/Donna Independent School District. Last year I taught Personal Finance and Algebra 2 and this academic year, I am teaching Geometry and Algebra 2 as well. I love kids that want to learn or enhance their learning experience since they are our future we should let them lead the way. I also beli...
Contact Fidelis
Brad M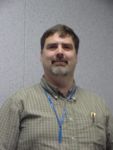 I have always loved to learn things so helping other learning is a natural extension because that is also learning. I have gone to college for more than 9 years taking about 400 credits in Music, 75 credits in Mathematics and 35 credits in Computer Science. I have a "Full" Mathematics Certificate allowing me to teach all levels of Mathematics and...
Contact Brad
Filter further by clicking a subject below.
---