7th Grade Math Tutors
Following is a list of 7th Grade Math Tutors.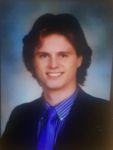 I graduated from The University of Washington in December 2016 with a B.S. in Mathematics. I was working for Microsoft in the sales department up until three weeks ago, when I relocated to Phoenix. While I was in college, I had a leadership position in a student run high school mentorship organization called The Dream Project...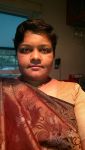 I earned a professional teaching certificate for grades 5-9. Unfortunately, I never renewed it when it expired in 2014. Personally, I earned the Algebra I award as a student in the eighth grade for highest class average even after failing my very first attempts in Algebra I on a test. I have worked hard to get to where I am. I understand the strugg...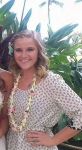 I have created a large amount of detailed lesson plans, as well as taught them in the classroom. I've spent many hours in the school observing, teaching and tutoring.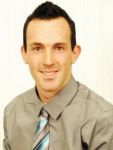 I have over 9 years of tutoring experience tutoring 1500+ students and am the top tutor in my area. My skill-set and industry expertise are comprehensive and up-to-date, including level 1 & 2 advanced tutor certification from the College Reading and Learning Association (CRLA) and test prep educator. I tutor chemistry, biology, math, ACT, SAT, MCAT...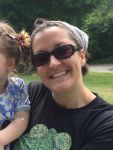 I have been tutoring 6th through 12th grade math for over 12 years. I enjoy all math, but my favorite is Trigonometry. (I even like Geometry proofs!). Math is a subject that builds on a student's previous knowledge. The more a student understands the basics, the more the student can understand the complex questions.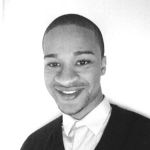 I have experience in algebra, physics, calculus I,II,& III, geometry, applied math, statistics, word problems, and trigonometry.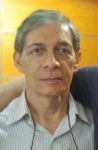 Besides my experience in business administration, I have taught many classes in 21 years as a language and math instructor. I am currently teaching a developmental math (algebra) class at El Paso Community College, but I have also worked for El Paso Independent School District, Ysleta Independent School District, the County of El Paso, and UTEP. ...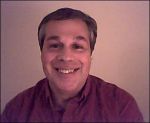 My years of experience tutoring math students both in person and online.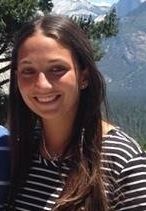 8th Grade Mathematics Algebra I Geometry Algebra II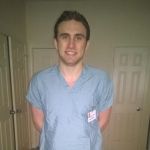 I have aced every mathematics course I have ever taken, and I have taken up to Calculus 3. I have a small amount of tutoring experience from peer tutoring an engineering course in High School.
Filter further by clicking a subject below.
---