7th Grade Math Tutors
Following is a list of 7th Grade Math Tutors. Filter further by clicking a subject below.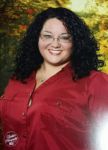 Started teaching in 2013 in Kingsville TX. All through college and presently friends and family have used social media to ask for help in mathematics. - have been able to verbally tutor over the phone and visually by pictures and notes.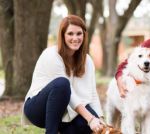 I excelled in math throughout school through my master's program. I previously worked for a large wholesale company and was responsible for achieving monthly goals with customer's orders. Math came into play on a daily basis.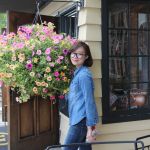 I've been as a math teacher at ABC Edmond Chinese School for part-time job about 2 years. I love to teach math, and get on well with my students.At the same time, I adapted teaching methods and materials to meet students' varying needs and interests.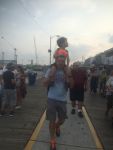 I have an extensive background in high school and middle school math for the last 11+ years. I have prepped students of all different backgrounds for State Regents Exams in the State of NY. I have taught ENL, and Special Education students for the majority of my teaching career.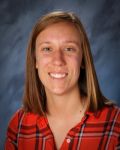 I have tutored a few students over the past few years. In addition, I have worked in my school's after-school math help program. I have taught summer school fro two years. All in all, I love taking the time to help students realize they can be good at math. I also have experience with the younger grade-level curriculum.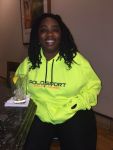 I teach Calulus at Morgan State University and tutor Algebra 2 online weekly. I've also taught College Algebra at Morgan State Uiversity. I taught Probability and Statistics and Algebra 2 last year at Mergenthaler Vocational High School.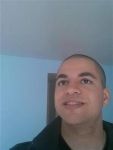 Over four years' customer support experience at a software company; I'm very patient. It has also made me very good at explaining difficult concepts in simpler ways. Assisting friends with pre-calculus and other courses they're taking in college. As far as mathematical experience goes, I've been independently studying many of the most widely ...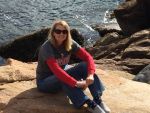 I have 32 years of experience teaching 7th- 10th graders pre-algebra and algebra. I am skilled at breaking down algebra into logical and understandable steps. I enjoy working with reluctant and frustrated learners to guide them to be successful in algebra. I have the ability to lform positive relationships with my students with my patience, humor, ...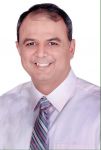 21 years teaching all levels math and physics, primarily college level physics and math. 15 years helping students with entrance exams Prep - SAT, GRE, ACT, MCAT. Certified MCAT Teacher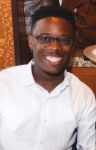 I have over 10 years of experience of tutoring my siblings and peers in the areas of math as well as experience explaining principles and theories in simple dialogue. My experience consists of subjects ranging from elementary math to Algebra 2, with little Calculus mixed in there as well. My approach to tutoring/training/coaching is to make things ...
---