7th Grade Math Tutors
Following is a list of 7th Grade Math Tutors. Filter further by clicking a subject below.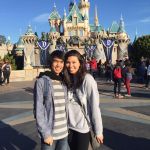 My experience comes from tutoring my friends and fellow colleagues in mathematics. I've taken several courses in Math Education at University of California San Diego.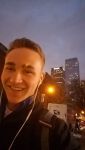 I have completed and excelled in the following math subjects: K-8 Math, Algebra 1 & 2, Geometry, Pre-Calculus, Trigonometry, Calculus 1 & 2, Multivariable Calculus, Differential Equations. I am currently taking Linear Algebra while studying towards a Mechanical Engineering degree at UNT. I have been tutoring in math for the last three...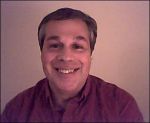 My years of experience tutoring math students both in person and online.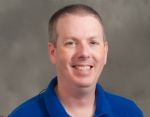 I taught math last year to 7th and 8th graders at Jefferson Middle school. Despite not having a degree in math I took a lot of math related course in college and completed through calculus 2. I have 3 kids of my own so understand the frustration of both kids and parents when they are struggling.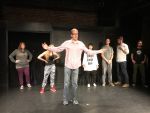 I enjoy mentoring and working with both children and adults. During my 17 years as an engineer, I mentored dozens of junior engineers and it was my favorite part of the job. I used math every day and know how it applies to real world applications.
I have always been a strong academic. I graduated as valedictorian of my high school, received the AIMS scholarship with a perfect score in math, and graduated summa sum laude with my bachelor's degree. I have tutored elementary- college students, and have assisted with SAT/ ACT, and EMT exam prep. I have been a dyslexia tutor/ specialist and spec...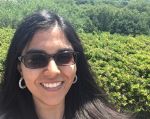 I was an employed mathematics tutor from September 2015 to April 2016 at the University of Miami, where I worked with college students in courses ranging from high school level mathematics to calculus and statistics.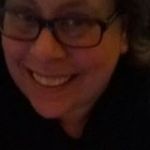 I have taught for 20 years from Kindergarten to High School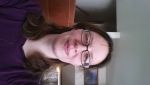 I have tutored trigonometry, statistics, calculus, and algebra. I have taught elementary grades 1 to 5. I use math as part of my everyday life.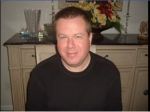 I have five years experience tutoring middle school (many of them ELD) students in various math disciplines. I am patient and thorough.
---