7th Grade Math Tutors
Cassandra H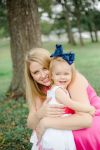 I have taught 5 years in the middle and high school classroom. I have taught 7th grade, 8th grade, Pre-Algebra, Algebra, Geometry, Advanced Geometry, Algebra 2, Honors Algebra 2 and AP Statistics. I currently teach ESL online to Chinese students and have been doing so, for the past one and a half years. I am a certified math teacher for 6-12th grad...
Contact Cassandra
Kelsey J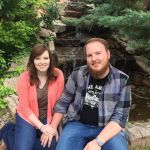 I have been teaching since 2015 and spent my college time tutoring a variety of math classes. I received both my Bachelors and Masters from Eastern New Mexico University. Hours are flexible as well.
Contact Kelsey
Allison G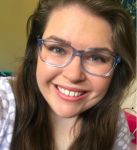 I have been a Math Teacher for the past four years and a Math tutor at all grade-levels for the past 15 years. I earned a Bachelor's Degree in Economics with a Minor in Mathematical Sciences from Michigan Technological University. I then went on to earn a Master's Degree in Education from Marquette University. I recently completed a two-year teachi...
Contact Allison
Douglas S

I am a Wesleyan University graduate and have been a private tutor of pre-algebra and math for grades 5-7 since 1998. For 7 years, I taught these subjects at Score Education Center - an after-school tutoring center for students, ages 5-15. I use tutoring methods that are based on the unique needs and learning styles of each student.
Contact Douglas
Amber J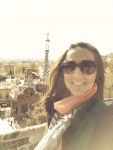 I have taught 6-8 grade math and 6 science. My classes were mixed ability and I worked hard to make sure all levels and abilities were being addressed.
Contact Amber
Hector M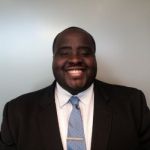 I have more than 7 years of valuable experience tutoring students in a variety of mathematical subjects. Additionally, I helped students to prepare for required standardized tests such as the STAAR exam. I inculcate my students on effective problem solving and critical thinking strategies to improve their performance. Consistent practice and rep...
Contact Hector
Travis W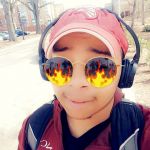 I tutored a lot in college and in high school. Not officially, but the people I still tutored went from D or C to a B or A!
Contact Travis
Geoffrey G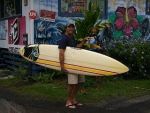 I can answer the question, "when will I ever use this?" My background is in APPLIED Mathematics, specifically finance, insurance, and sales and engineering.
Contact Geoffrey
Gerald A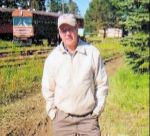 I was a Major and electrical engineer in the US Air Force. This required I made extensive use of math in my job. Since getting out of the Air Force I was a part time instructor at Sinclair Community College. I have been a math tutor for over 20 years. I have successfully worked with students as young as fourth grade up through college. I tuto...
Contact Gerald
Casey D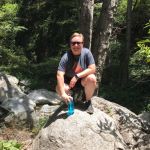 My undergraduate degree is in Mathematics and I have been tutoring and or teaching math for the past ten years. 7 of those years as a classroom teacher, four years in middle school and three years in high school. I have taught everything from 6th grade through AP Calculus.
Contact Casey
Filter further by clicking a subject below.
---