7th Grade Math Tutors
Following is a list of 7th Grade Math Tutors.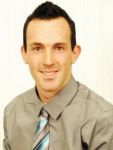 I have over 9 years of tutoring experience tutoring 1500+ students and am the top tutor in my area. My skill-set and industry expertise are comprehensive and up-to-date, including level 1 & 2 advanced tutor certification from the College Reading and Learning Association (CRLA) and test prep educator. I tutor chemistry, biology, math, ACT, SAT, MCAT...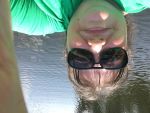 22 years experience teaching math. Before that I was a math tutor for 7 years.
I have my Associate's Degree in Math and Science. I am a transfer student at UC Berkeley, majoring in Mathematics with a Teaching Concentration. However, I have taken a year off to finish the last few classes needed to complete my Associate's in Early Childhood Education. I currently work at a Tutoring Center known as My Learning Studio, where I ha...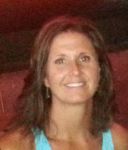 My classroom experience allows me hands on, current knowledge of content and method of curriculum delivery. My patience and ability to explain content in multiple ways allows you to learn more effectively.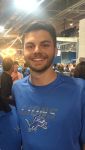 I have 3 years of math tutoring experience with middle school, high school, and collegiate students in pre-algebra, algebra, geometry, trigonometry, and pre-calculus. I have worked with over 20 different students in that three year span, all of whom have seen a significant improvement in not only their grades, but in their overall understanding of...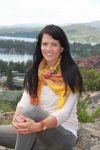 I have been a meth and science tutor for almost 20 years. I started at the Physics Tutoring Center as an undergraduate student at Tulane University.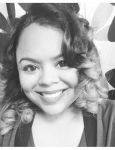 Math Teacher (taught 5th, 7th, and 8th grade) Math Tutor at Huntington Learning Center/Sylvan Learning Center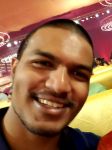 My score on the math section of the GRE, or the graduate school admission test, was 165/170 Q. This was the 90th percentile. I also tutored a student in college twice a week. We built a lesson plan to focus on the concepts he was struggling the most with and built his confidence on completing problems.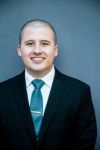 I have always loved math, and I love making math easy for others to understand. I have tutored all levels of math (along with most other subjects) for over 7 years, and I have experience with students of all ages. I have also worked as a math and science teacher and as a cognitive skills trainer. I believe that anyone can understand and excel at ma...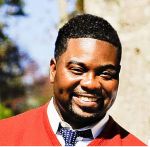 I've taught Mathematics concepts that range from Grade 6 to Calculus.
Filter further by clicking a subject below.
---