7th Grade Math Tutors
Following is a list of 7th Grade Math Tutors. Filter further by clicking a subject below.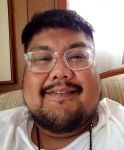 I have taught math at the 6th, 7th, and 8th grade level. I have experience with Common Core, curriculum writing, and assessment development. I make math enjoyable and build a string relationship with students.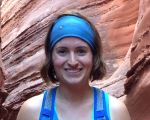 I love working with kids. I have a MA in Mental Health Counseling and Music Therapy. I'm a Youth and Family Therapist by day, which gives me practice everyday with being patient through life's struggles. I often hear about the stress kids feel with school and especially math, which is why I tutor. I was in honors and AP math courses through all of ...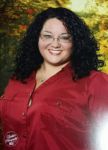 Started teaching in 2013 in Kingsville TX. All through college and presently friends and family have used social media to ask for help in mathematics. - have been able to verbally tutor over the phone and visually by pictures and notes.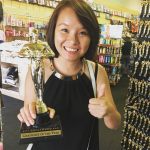 I am currently working for K-12 Learning Solutions. My current station is at Ascension Catholic School where I am tutoring the middle school students who are behind their levels in Math and Reading Literacy. In my undergraduate, I have 3 year experience working as a Math Teaching Assistant. I assisted 20 mathematically gifted 7th-8th grade stude...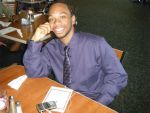 I started tutoring at the age of 13 in a program called Teens in Action. I have also done the Americorps program as well.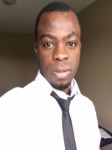 I tutored the mathematics portion of the Test of Academic Proficiency (TAP) to students that took the state exam. In addition, I tutored Elementary school, Middle school, and High school level mathematics.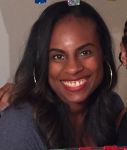 I have several years of experience as a math teacher and have taught several different math courses. I have experience as an Exemplar and Master teacher and have helped students achieve high results on standardized tests as well as demonstrate significant growth throughout the course of my time with them. I have years of experience developing cur...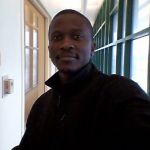 I have tutored college students in Math (chemistry and Physics as well) since February 2012 at a community college (Prairie State College, Chicago Heights, IL), as one of the hired professional tutors. I also took only Calculus 1 and 2 during my college prerequisite years. I had several home and library appointments where I met with college and h...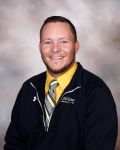 After receiving my Bachelor of Science in Math Education from Purdue University, I taught 8th grade Pre-Aglebra and Algebra 1 for a semester at Coal City High School during a maternity leave. After that experience, I was offered a full time job at Reed-Custer High School, which is were I still work. I have taught Algebra 1, and now I am currently...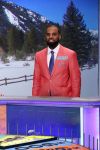 I have been tutoring all levels of math since my days in college (2002). I have a very deep understanding of algebraic and calculus elements. I am able to break down complex topics into logical and relate-able items. I am very passionate about relaying the nuances of mathematics in simple terms for anyone to understand. I hope to work with you to ...
---