High School Math Tutors
Elise F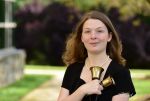 I started out as a volunteer peer tutor at my high school before beginning paid work as a private tutor three years ago. I have experience working with children in grades 3-12, many of whom have particular learning challenges such as ADHD and other learning disabilities. I also have some experience working with students with minor behavioral issues...
Contact Elise
Barbara M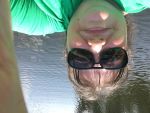 22 years experience teaching math. Before that I was a math tutor for 7 years.
Contact Barbara
William S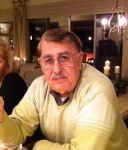 12 years tutoring experience with students from 11 to 45 years old. Extremely patient and detailed. Have taught a universities and high schools. Love what I do; love kids, love student who truly care to learn.
Contact William
Melissa A
I am a duly certified Math Educator in 1-6 and 7-12 grade. I hold two degrees from St. John's University and now reside in Wesley Chapel. I have experience, not only teaching common core math and Eureka math, but college math as well.
Contact Melissa
Jonathan K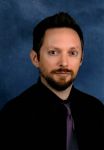 I have seven years of teaching experience, and have tutored for two years. Although my background is in Language and Linguistics, I am currently enrolled in a nursing program, and I have taken many Science classes in preparation for the program, including Trigonometry, Calculus, Statistics, Biology I-II, Chemistry I, Physics I, Organic Chemistry I-...
Contact Jonathan
Sionainn M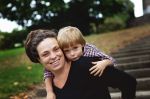 Lots of experience teaching math to a range of students. Children to adults. Gifted and talented to special needs to second language learners. In person or online. One-on-one or large groups.
Contact Sionainn
Dahlia H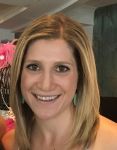 I taught high school math, specifically geometry for five years in both the public and charter school systems. I have been tutoring all levels of math throughout my adult life and want to help you succeed in your coursework.
Contact Dahlia
Dayna S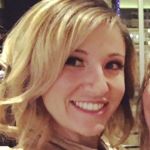 This is my 8th year teaching high school mathematics. I can tutor all math areas from middle school upwards of AP Statistics, SAT math tips and tricks (Princeton trained), Trigonometry, Algebra, Geometry and much more. I love working with students to find their mistakes and stuck points and push them forward towards success. Math doesn't come easy ...
Contact Dayna
Richard Z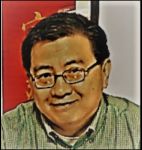 The most important thing for a learner to realize is you have a high potential of mind power that needs to be cultivated by a vision of hope. I want to teach you critical thinking skills, how to evaluate and analyze, how to hunt assumptions, I want to teach you universal things first reflected by mathematical concepts then move on to concrete thing...
Contact Richard
Cecelia H

I have expertise in Computers, Mathematics, Science, and Reading. I have a Minor in Mathematics. I have excellent communication skills and love teaching students. I conduct Scientific Research, Educational Tutoring, and Technical Consulting which involves communicating with clients about different subjects that they need more information about ...
Contact Cecelia
Filter further by clicking a subject below.
---