High School Math Tutors
Lakesha B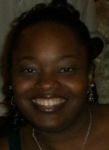 I am a very patient Algebra and Geometry math teacher. I teach all students of all levels. I am experienced in teaching and tutoring students (middle and high school) who have fallen behind in math, particularly those who have a learning disability such as dyslexia, ADHD or high functioning autism. I am currently completing my Master of Science ...
Contact Lakesha
John T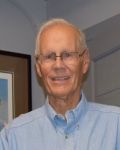 I have been proficient in math my entire life and I have had professional tutor training by the MindsMatter organization which helps financially challenged inner city high school students learn math and maximize their score in taking the ACT. 100% of them graduate and go on to college. I enjoy helping kids understand math concepts in all areas fro...
Contact John
Hector M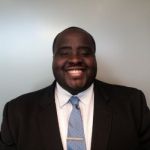 I have more than 7 years of valuable experience tutoring students in a variety of mathematical subjects. Additionally, I helped students to prepare for required standardized tests such as the STAAR exam. I inculcate my students on effective problem solving and critical thinking strategies to improve their performance. Consistent practice and rep...
Contact Hector
Tessa A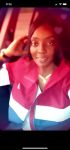 I currently work as an 8th grade Math teacher. I have a BS in Mathematical Sciences and a masters degree in Educational Leadership. I tutored in my university's Math lab throughout my undergrad years in Math and computer Science. Post grad I have tutored both Middle and High school students on specific standards and/ or preparing them for state end...
Contact Tessa
Kelci B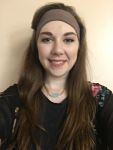 I'm a certified teacher in grades 4-12. I have taught 3 years ranging in grades from 3-12. I have also been tutoring privately for over 10 years and been employed at Mathnasium, Tutor Doctor, and ASU's Mathematics Lab.
Contact Kelci
Geoffrey G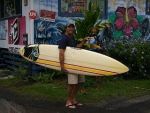 I can answer the question, "when will I ever use this?" My background is in APPLIED Mathematics, specifically finance, insurance, and sales and engineering.
Contact Geoffrey
Matthew M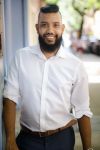 NYS Math Regents: Algebra, Trigonometry, Geometry SAT Prep ACT Prep GRE Prep GED Prep GMAT Prep Finite Mathematics Algebra Trigonometry Pre-Algebra Common Core Mathematics Linear Algebra Calculus Pre-Calculus Statistics
Contact Matthew
Matthew S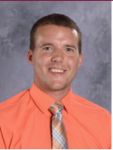 Current high school math teacher. Personal tutor for several students along with the former team tutor for the Ferris State men's basketball team. I make math fun and will be adaptive in my methods to find what works best for each person.
Contact Matthew
Melissa A
I am a duly certified Math Educator in 1-6 and 7-12 grade. I hold two degrees from St. John's University and now reside in Wesley Chapel. I have experience, not only teaching common core math and Eureka math, but college math as well.
Contact Melissa
Filter further by clicking a subject below.
---