High School Math Tutors
Following is a list of High School Math Tutors.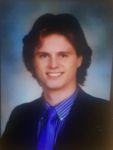 I graduated from The University of Washington in December 2016 with a B.S. in Mathematics. I was working for Microsoft in the sales department up until three weeks ago, when I relocated to Phoenix. While I was in college, I had a leadership position in a student run high school mentorship organization called The Dream Project...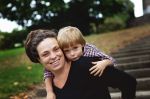 Lots of experience teaching math to a range of students. Children to adults. Gifted and talented to special needs to second language learners. In person or online. One-on-one or large groups.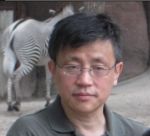 Before I came to USA, I worked for a college as math and engineering teach for more than 10 years. Some of my students become CEO, professors, medical doctors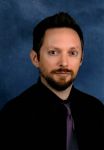 I have seven years of teaching experience, and have tutored for two years. Although my background is in Language and Linguistics, I am currently enrolled in a nursing program, and I have taken many Science classes in preparation for the program, including Trigonometry, Calculus, Statistics, Biology I-II, Chemistry I, Physics I, Organic Chemistry I-...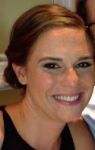 6 Years teaching High School Math - specifically Algebra 1, Geometry, Algebra 2 1 year teaching Middle School - Pre Algebra, Algebra 1, Geometry, Math 7, Math 8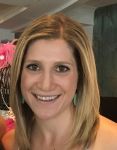 I taught high school math, specifically geometry for five years in both the public and charter school systems. I have been tutoring all levels of math throughout my adult life and want to help you succeed in your coursework.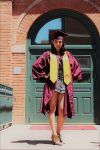 I worked with children/teenagers at a learning center where I performed individualized therapies and training with them. I understand how to adapt and create individualized lesson plans for each student because everyone learns differently. I am also a very kind, patient and understanding person that would love to help students become confident and ...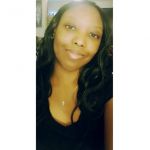 I started tutoring during high school, in which I helped a few classmates that were struggling with Algebra 1, Algebra 2, and Geometry after school. Also, I tutored my nieces and nephews, and some of the children in my neighborhood in various math subjects such as Basic Math and Pre-Algebra from 1st grade through 8th grade. While pursuing my Associ...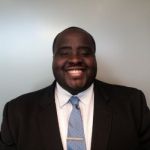 I have more than 7 years of valuable experience tutoring students in a variety of mathematical subjects. Additionally, I helped students to prepare for required standardized tests such as the STAAR exam. I inculcate my students on effective problem solving and critical thinking strategies to improve their performance. Consistent practice and rep...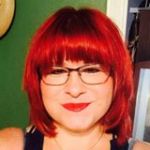 I have taught for 20 years in multiple different types of school settings. I have great relationships with my students and I have been successful with every student who wanted to succeed. I have taught Pre-Algebra through Pre-Calculus, but the majority of my time has been teaching Algebra, Geometry and Algebra II. Last year I initiated an ESL A...
Filter further by clicking a subject below.
---