High School Math Tutors
Linda C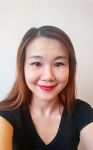 I have more than 10 years combined experiences in classroom and private one-on-one teaching engineering, science, and math, including teaching at UC-Berkeley, the Gifted Youth Program at Stanford University, local youth centers, public universities, and community colleges. I am well organized and enjoy breaking down complex math problem into simpl...
Contact Linda
William S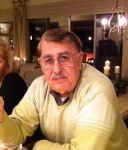 12 years tutoring experience with students from 11 to 45 years old. Extremely patient and detailed. Have taught a universities and high schools. Love what I do; love kids, love student who truly care to learn.
Contact William
Bawar N

I have tutored students in a variety of mathematics, statistics, and economics courses in the past 5 years. I have formally taught Algebra I and College Algebra at the high school level.
Contact Bawar
Geoffrey G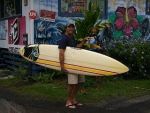 I can answer the question, "when will I ever use this?" My background is in APPLIED Mathematics, specifically finance, insurance, and sales and engineering.
Contact Geoffrey
Charlene B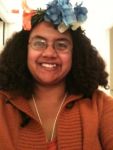 I have been tutoring and teaching Math for 20 years, from middle school through college, and including SAT prep and adults studying for professional/civil service exams. I specialize in Geometry and Algebra 1 & 2, and Trigonometry, and utilize a whole-person approach. In previous tutoring companies, I was recognized for my "holistic vision" in on...
Contact Charlene
Rebecca W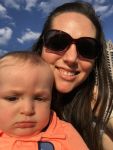 I have been a math teacher for the last 12 years, teaching Middle School through AP Calculus. Recently, I just became a Math Specialist for my local School district, and am responsible for teacher professional development. I have been tutoring individually nearly all of the years that I have been teaching and quite enjoy the interaction.
Contact Rebecca
Charissa S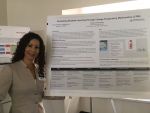 22 years of teaching math, 11 years of middle school and 11 years of high school. I have taught 6th-grade math, Pre-Algebra, Algebra, Intermediate Algebra, Financial Algebra, and Integrated Math 2.
Contact Charissa
Thomas W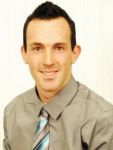 I have over 9 years of tutoring experience tutoring 1500+ students and am the top tutor in my area. My skill-set and industry expertise are comprehensive and up-to-date, including level 1 & 2 advanced tutor certification from the College Reading and Learning Association (CRLA) and test prep educator. I tutor chemistry, biology, math, ACT, SAT, MCAT...
Contact Thomas
Joanna H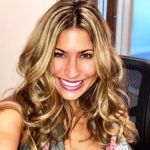 I have been teaching math for 16 years. It is my favorite subject! I was a middle school teacher for 10 years and have been tutoring ever since. I love working one-on-one with students. My joy for learning is contagious!
Contact Joanna
Filter further by clicking a subject below.
---