High School Math Tutors
Following is a list of High School Math Tutors. Filter further by clicking a subject below.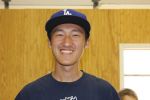 I have been working with Mathnasium, a math only learning center, where I have worked with a variety of students from K-12 ranging from Elementary Math to Calculus BC.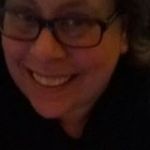 I have taught for 20 years from Kindergarten to High School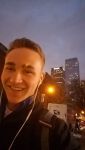 I have completed and excelled in the following math subjects: K-8 Math, Algebra 1 & 2, Geometry, Pre-Calculus, Trigonometry, Calculus 1 & 2, Multivariable Calculus, Differential Equations. I am currently taking Linear Algebra while studying towards a Mechanical Engineering degree at UNT. I have been tutoring in math for the last three...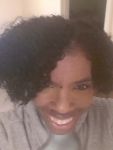 I have taken multiple courses in different areas of mathematics at the undergraduate and graduate college level. I have a B.S. in Chemistry, Industrial Engineering and a M.S. in Industrial Engineering. I look to pursue a doctorate in engineering in the Fall of 2017. I am very patient and understanding with my students. I have sought tutors in the...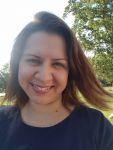 I have over thirteen years of experience as a mathematics educator including classroom experience as well as teacher training experience and have worked alongside the state on important initiatives.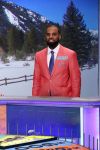 I have been tutoring all levels of math since my days in college (2002). I have a very deep understanding of algebraic and calculus elements. I am able to break down complex topics into logical and relate-able items. I am very passionate about relaying the nuances of mathematics in simple terms for anyone to understand. I hope to work with you to ...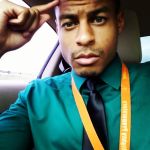 Tutoring middle, high school, and college students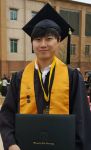 Kennesaw State Univerity- Tutored as a certified math tutor at Kennesaw State University for 2 years. Private tutoring- I am currently tutoring a middle school student in 5th grade at the comfort of their home; it has been 6 months.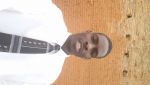 I have some teaching and tutoring experience. Some tutoring were taken place in a school, home or a library setting.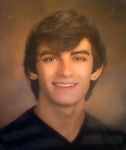 I have 6 months experience in a college classroom (Pre-calculus), assisting a professor answering student questions. I also worked one-on-one with students outside of the classroom during office hours.
---