High School Math Tutors
Richard Z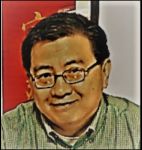 The most important thing for a learner to realize is you have a high potential of mind power that needs to be cultivated by a vision of hope. I want to teach you critical thinking skills, how to evaluate and analyze, how to hunt assumptions, I want to teach you universal things first reflected by mathematical concepts then move on to concrete thing...
Contact Richard
Dylan J

I have experience with any level of math from 2nd grade to college level calculus. I prefer to do algebra or geometry but will virtually do anything
Contact Dylan
Dr. Linda T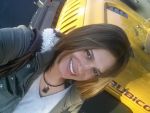 I have tutored "at-risk" children in math and science. I have taught English as a second language for the Catholic Charities of Greater Washington, D.C.; and I have tutored college level calculus for engineering and finance students. I enjoy teaching and watching people gain confidence in their ability to understand and do math. :)
Contact Dr. Linda
Fidelis D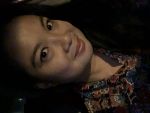 I am a secondary math teacher at Donna North High School/Donna Independent School District. Last year I taught Personal Finance and Algebra 2 and this academic year, I am teaching Geometry and Algebra 2 as well. I love kids that want to learn or enhance their learning experience since they are our future we should let them lead the way. I also beli...
Contact Fidelis
William S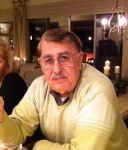 12 years tutoring experience with students from 11 to 45 years old. Extremely patient and detailed. Have taught a universities and high schools. Love what I do; love kids, love student who truly care to learn.
Contact William
Sherhone G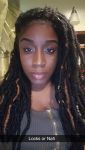 I've been tutoring Basic Mathmatics, Algebra and integrated algebra, pre calculus and basic stats for almost 5 years now. I love tutoring math and science.
Contact Sherhone
Jeremy P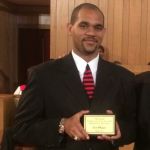 I have tutored in math for 17 years. From my tutoring, students have improved in math and logic skills. My first ACT Math score was 88%. I also received first place in the district literary rally in advanced math.
Contact Jeremy
Haley B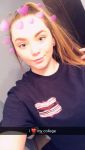 I used to work with elementary school kids at Joshua ISD every day after school. For one hour, our time was devoted to their homework. I assisted children from kindergarten-5th grade with their math, English, social studies, and writing. For many it went completely over their heads in class, and I was able to reinforce what was taught on a simpler ...
Contact Haley
Elizabeth W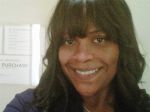 I am a licensed math teacher with over 10 years of teaching and tutoring experience. I also have several years of teaching and tutoring college-level mathematics which includes classes such as College Algebra, Pre-Calculus and Calculus, to name a few.
Contact Elizabeth
Melissa A
I am a duly certified Math Educator in 1-6 and 7-12 grade. I hold two degrees from St. John's University and now reside in Wesley Chapel. I have experience, not only teaching common core math and Eureka math, but college math as well.
Contact Melissa
Filter further by clicking a subject below.
---