High School Math Tutors
Following is a list of High School Math Tutors. Filter further by clicking a subject below.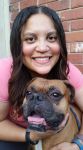 I am very comfortable in the school environment as a student, teacher, or tutor. I graduated from The University of Texas at Austin in May 2016 with High Honors. I also have a Bachelor of Arts degree in Psychology from Harvard University. I have tutored many individuals math and other subjects throughout my life. I have taught high school math, wh...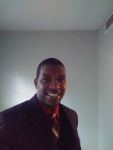 Oak Grove High School-Hattiesburg, MS SPED Paraprofessional/Substitute Teacher Thames Elementary School-Hattiesburg, MS SPED Paraprofessional Forrest County A.H.S.-Brooklyn, MS SPED Paraprofessional/Substitute Teacher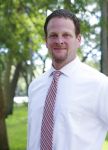 I have tutored all levels of mathematics all the way up to Calculus & Analytical Geometry II & III.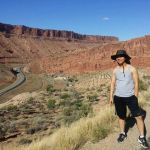 I have been tutoring math for students from various races, ages and genders for 4 years, so I believe I can be able to find the right way to help a specific student with math.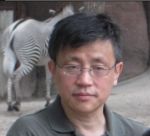 Before I came to USA, I worked for a college as math and engineering teach for more than 10 years. Some of my students become CEO, professors, medical doctors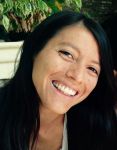 Mathematics professor with 7 years of experience teaching a broad spectrum of mathematics at the university level. Expertise in teaching of Pre-Calculus, Operational Mathematics, Differential Equations, Differential Calculus, Vector Calculus, Euclidean Geometry, Vector Geometry, Analytic Geometry, Linear Algebra and Numerical Methods.
I am a hard worker and go-getter. I have always loved math and helping others, so teaching was a natural career for me. Before pursuing my teaching certification, I worked and volunteered in a variety of tutoring capacities since I was a high school student myself. I am most familiar with the middle school curriculum and I have the ability to teach...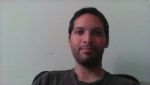 I have tutored for about seven years and all of my students have passed the exams they prepared for.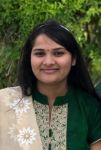 I am teaching Maths to my neighborhood kids currently. I was a tutor and grader when I was perusing my Masters degree, and assisted several students who had difficulty understanding mathematics and physics fundamentals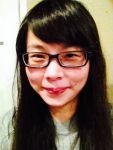 Esther Kim, CPA, MPP. TUTORING EXPERIENCE: Esther Kim has over 15 years of experience in tutoring various subjects and students. She has successfully taught high ability students that tested several years above grade level, as well as helped students get out of academic probation and onto the honor roll. She believes in individualizing her instruct...
---