High School Math Tutors
Richard Z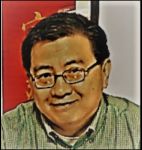 The most important thing for a learner to realize is you have a high potential of mind power that needs to be cultivated by a vision of hope. I want to teach you critical thinking skills, how to evaluate and analyze, how to hunt assumptions, I want to teach you universal things first reflected by mathematical concepts then move on to concrete thing...
Contact Richard
Dylan J

I have experience with any level of math from 2nd grade to college level calculus. I prefer to do algebra or geometry but will virtually do anything
Contact Dylan
Tracy C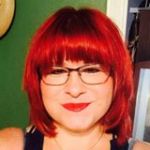 I have taught for 20 years in multiple different types of school settings. I have great relationships with my students and I have been successful with every student who wanted to succeed. I have taught Pre-Algebra through Pre-Calculus, but the majority of my time has been teaching Algebra, Geometry and Algebra II. Last year I initiated an ESL A...
Contact Tracy
Hamid E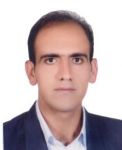 Http://www.effortlessmath.com/our-awesome-tutors/math-tutor-hamid/ .---. I'm passionate about tutoring and LOVE the "challenging" stuff, and enjoy working with students to develop a sincere enthusiasm about math. I have a relaxed and warm personality, and I foster an environment where students feel safe to try, make mistakes, and truly learn.
Contact Hamid
Sionainn M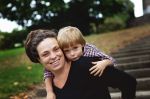 Lots of experience teaching math to a range of students. Children to adults. Gifted and talented to special needs to second language learners. In person or online. One-on-one or large groups.
Contact Sionainn
Dr. Linda T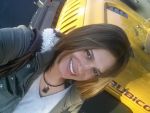 I have tutored "at-risk" children in math and science. I have taught English as a second language for the Catholic Charities of Greater Washington, D.C.; and I have tutored college level calculus for engineering and finance students. I enjoy teaching and watching people gain confidence in their ability to understand and do math. :)
Contact Dr. Linda
Hector M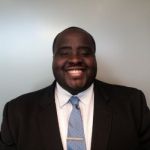 I have more than 7 years of valuable experience tutoring students in a variety of mathematical subjects. Additionally, I helped students to prepare for required standardized tests such as the STAAR exam. I inculcate my students on effective problem solving and critical thinking strategies to improve their performance. Consistent practice and rep...
Contact Hector
Marci S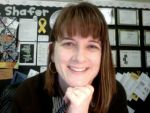 I've been teaching and tutoring for over 20 years. I can help a student with any math topic from 6th grade through PreCalculus. My students benefit from my years of experience...I can make sure my students don't overlook key ideas that will help them make connections as they progress in their own math journey.
Contact Marci
Lisa B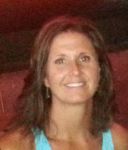 My classroom experience allows me hands on, current knowledge of content and method of curriculum delivery. My patience and ability to explain content in multiple ways allows you to learn more effectively.
Contact Lisa
Evan C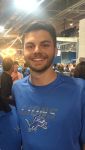 I have 3 years of math tutoring experience with middle school, high school, and collegiate students in pre-algebra, algebra, geometry, trigonometry, and pre-calculus. I have worked with over 20 different students in that three year span, all of whom have seen a significant improvement in not only their grades, but in their overall understanding of...
Contact Evan
Filter further by clicking a subject below.
---