High School Math Tutors
Following is a list of High School Math Tutors.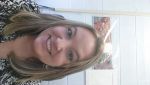 I've taught high school math for the last 8 years spanning over 3 different states (Texas, Wisconsin, and Ohio). I've taught everything from remedial math, grade school math, all the way up to algebra 1, geometry, algebra 2/trig, calculus 1, and probability and statistics. I can help with just about any type of math for middle and high school.

My skills as a business analyst are the same skills that I have used as an adjunct in the following evening programs: -- Boston Architectural College - Instructor - College Algebra -- Teaching Fellow - Harvard University - Advanced Undergraduate Physics -- Northeastern State of the Art Program - Computer Science - Professional Education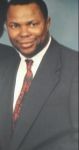 I have several years' experience as adjunct instructor of Math, Computer Science and Accounting at various colleges, as well as K-12 Math and Science teaching/tutoring experience at Atlanta Public Schools. Additionally, I have mentored a wide range of students through the years in math and the physical sciences by volunteering with various after ...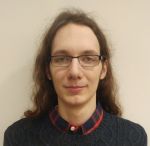 I am currently enrolled in school for Mathematics and have been in advanced mathematics courses since 7th grade. I use video and Skype so that students are able to see problems being worked through and hear me explain them as though they are right next to me. My Skype profile for tutoring can be found by searching ethancallahan.ec@gmail.com o...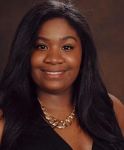 Dear learners, I am glad that you have taken the first steps to improving your understanding by reaching out and trying to connect with a tutor. I would be very happy to assist you. Here is a little but about me. My name is Monique and I recently graduated with MY PhD in materials science and engineering. I also have a B.S. in chemical engineeri...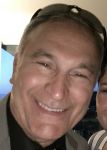 I've taught in five different states across the country, in both small school districts and large urban districts (Kansas City and Los Angeles). I have designed tutoring programs for secondary schools and designed curriculum for students failing in their Grade level specific mathematics requirements. I've counseled/ taught students in alternative p...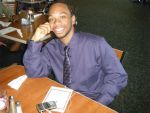 I started tutoring at the age of 13 in a program called Teens in Action. I have also done the Americorps program as well.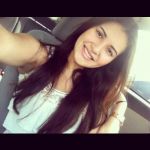 My tutoring journey started when I was in high school. I would help middle school and elementary school students with math. Once I started college in 2011, I began tutoring math to college students and did in home tutoring services. I still do in home tutoring services and I also worked at Sylvan Learning Center. Overall, the experience has been am...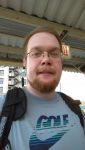 I have 2 years of experience teaching in the Chicago Public School system. I have taught mathematics in 5th to 12th grade classes. I tutored multiple classmates throughout my college career in their math classes. I am a very patient person and will work with you at a pace you're comfortable with to help you reach your goals.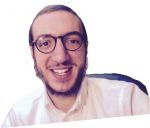 Currently have experience tutoring five kids for over 5 years with math and helped them achieve tremendously within their classes (final grades range from 86% to 98%). Also taught Hebrew School for one year to students who only spoke English. Has enjoyed having all A's in math since 2nd grade. Numbers cruncher and business geek as an experienced Bo...
Filter further by clicking a subject below.
---