High School Math Tutors
Following is a list of High School Math Tutors. Filter further by clicking a subject below.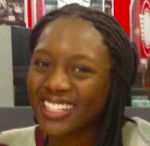 EXPERIENCE: Orlando, FL • Volunteering @ Westridge Middle School May 2011- May 2015 o Student Aid, Library Clerk, Front Desk, and BSA • Volunteering @ A Gift for Teaching Orlando, FL o Organizing school supplies January 2015- Present o Checking teachers in and out o Preparing bundle bags for less fortunate children • Volunteering @ Freedom H...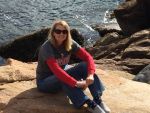 I have 32 years of experience teaching 7th- 10th graders pre-algebra and algebra. I am skilled at breaking down algebra into logical and understandable steps. I enjoy working with reluctant and frustrated learners to guide them to be successful in algebra. I have the ability to lform positive relationships with my students with my patience, humor, ...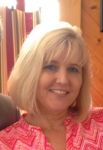 I am a very enthusiastic and energetic teacher. I have worked as an online tutor for the past 6 years with over 2800 hours completed. I have tutored students at various ages and levels. I approach each tutoring session with great expectation and specific goals: help the student have a greater understanding of math. I like to have fun with learning...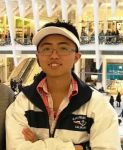 I've tutored high school math (Algebra II, PreCalculus, and Calculus AB, BC) for all four of my high school years. I've also taught competitive math to lower grade levels in preparation for our local, state and national competitions. I've personally ranked well in many of these contests.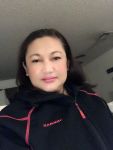 As I have mentioned above I have been teaching Math for at least 25 years and still counting. Teaching is the only job I know, that is why I am very good at it.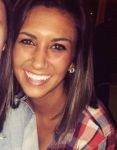 I am a full-time 3rd-8th grade special education teacher. I work with both general education students and students with learning disabilities on a daily basis. I teach reading, writing, math, science and social studies and am heading into my third year of teaching. I received my degree from Illinois State University (go redbirds!). Throughout my e...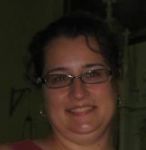 I have been teaching high school math in MA for 6 years and tutoring math for the past 15 years, including tutoring through Sylvan Learning Center.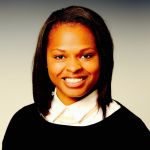 Tutored middle school and high school math. 5+ years Tutored through calculus 2+ years
I began tutoring my friends and their younger siblings while I was in high school. I then got my undergrad in Bioengineering from Oregon State University. After attending OSU I taught high school math and science at Kings Valley Charter School. While at Kings Valley I helped developing many of the programs which led to the school being named Oregon...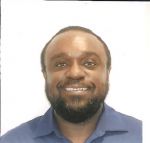 I am a great Math tutor because I have the patience to listen and understand what my student's needs are. When we work well together, good things happen!
---