Math Tutors In Charlotte NC
Following is a list of Math Tutors in Charlotte.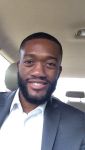 From August 2016 to January 2017, I had the opportunity to be a Long Term Math substitute teacher. During this time, I taught Geometry Honors, Pre-Calculus Honors and Algebra 1 Honors. The grade range from 7th -12th grade, so there was a wide variety of students who all had one common goal.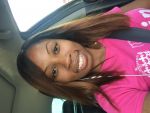 I have a minor in Mathematics. I worked for Frog Turoring for 2 years. While in college, I tutored college prealgebra, algebra 1&2, and linear algebra.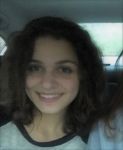 I have tutored for roughly four years. I have observed nothing but positive progression from my students. I have a passion for helping people.
Filter further by clicking a subject below.
---