Math Tutors In Charlotte NC
Following is a list of Math Tutors in Charlotte. Filter further by clicking a subject below.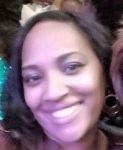 I have tutored since 1999. I hold a B.S. in Mathematics and Computer Science from the University of South Carolina. I began teaching middle level math 11 years ago, and absolutely love it! I also teach computer science and coding, but mostly math. I have tutored from kindergarten to college level. My students seem to think, "it's easier when y...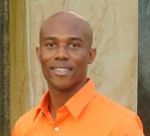 I have been in the field of education for 10 years. Served as a Middle school math teacher, coach for teachers, and an administrator. All years of teaching I have exceeded expected growth with my students.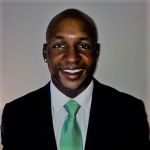 I had the pleasure of working as a math tutor as a college student. I am experienced with both assisting students with homework and also developing summer supplemental programs to help keep students fresh. I've also worked as an assistant for SAT preparation courses focusing on math portions.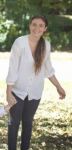 For the last two years I worked as an SAT prep teacher, I also have about a year tutoring high school home school kids in the area as well as helping them apply to colleges. For my master's I had to take prerequisites ranging from Calculus, Linear Algebra, and Statistics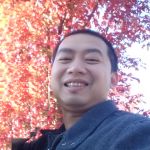 To a certain extent, experimental mathematics is already part of virtually every course in mathematics. It is the rare math professor who does not emphasize the importance of working out concrete examples in solving problems, and that is really all experimental mathematics is. In the past twenty years or so, the availability of extraordinary comput...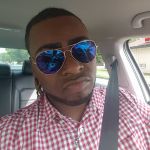 I have always excelled in mathematics from being in elementary school i was in the accelerated math classes all the way through high school where i aced my honors calculus class. In high school I studied statistics.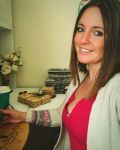 I have been apart of the Heart Tutor Math program for a year in Charlotte tutoring 5th Grade students. I have several years experience teaching Elementary level and am a substitute teacher at Charlotte Christian School. I have a great deal of patience, creativity, understanding and kindness.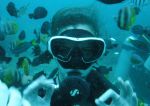 My experience is after I finished my Bachelors in Electrical Engineering that I'm finding myself helping my siblings get their degrees as well. I immensely love teaching especially math. I'm a very patient person that loves to help people understand what they will be using the rest of their life.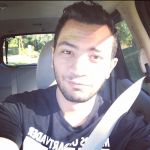 I am currently senior Electrical Engineering student at UNCC. I have 3.7 GPA. My high school GPA was 4.0, and my SAT score was 2100 (800 Math). I had straight As and Bs in all my science classes in college. I worked as tutor for several years for kids with special needs; as well, I was a Calculus TA during my Junior year. I worked at Duke Univer...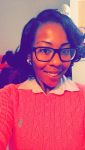 I have over 5 years as a math teacher ranging from middle level math to secondary math. I also have over 10 years of tutorial experience ranging from elementary mathematics to secondary mathematics.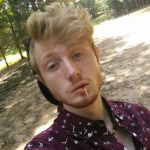 AP Student, Homeschool Teacher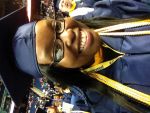 I have experience tutoring math all through college and off and on for the past 3 years. I mainly tutor 1st, 2nd, and 3rd graders.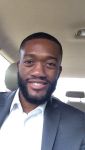 From August 2016 to January 2017, I had the opportunity to be a Long Term Math substitute teacher. During this time, I taught Geometry Honors, Pre-Calculus Honors and Algebra 1 Honors. The grade range from 7th -12th grade, so there was a wide variety of students who all had one common goal.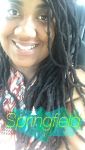 I've always excelled in math and I love teaching others. I've tutored math for over 20 years. I have a great gift of teaching difficult concepts in a way everyone can understand. I graduated from University of North Carolina at Charlotte in 2011 with a Bachelor's in Economics and Mathematics. I've helped multiple "Math Stars" increase their math gr...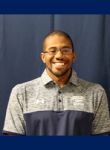 Having tutored in math for the past eight years, I know the ins and outs about mathematics in the selected fields. Math is fun once you understand certain steps. There is always an easier way and I strive to let the student choose which way they prefer to solve the problem. Personally, I strive to make math fun rather than being tedious and strenuo...
---