Math Tutors In Houston TX
Following is a list of Math Tutors in Houston.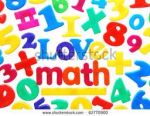 This will be my 9th year teaching Math. I teach math 8th grade and Algebra. Even though, I only teach for 9 years, but before that, I used to be a Math tutor in a Math Lab in my college (Lone Star at North Harris College)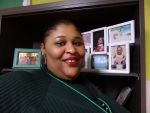 Four years HS teaching experience Three years college teaching experience Sixteen years math tutoring experience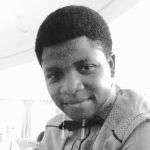 I have tutored Maths for more than 2 years, even as a student. I have conveniently passed all Math courses from Algebra to Differential Equations.( All A's).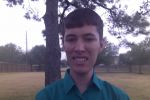 I have Tutored in geometry before and before I Tutored in Geometry I would help my fellow students in their homework in math and physics in college.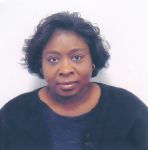 I received my teaching certification in 2012, for 2 years I taught 6th grade mathematics as a tutor in the Apollo Program. This program was to enhance the student's performance on the STAAR test and to bridge any gaps in the content they were experiencing in the regular mathematics class. I have 1st and 2nd grade inclusion classes and 3rd grade m...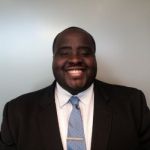 I have more than 7 years of valuable experience tutoring students in a variety of mathematical subjects. Additionally, I helped students to prepare for required standardized tests such as the STAAR exam. I inculcate my students on effective problem solving and critical thinking strategies to improve their performance. Consistent practice and rep...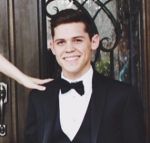 Currently studying for B.S. in Mathematics at UH.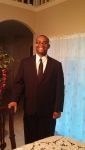 I have been a math teacher for the past 5 years teaching elementary, middle, and high school students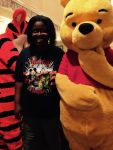 I love children of all ages. I tutored them for free from first grade to high school for five years.
Filter further by clicking a subject below.
---