Math Tutors In Houston TX
Alexia S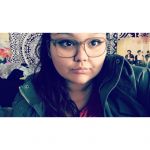 I used to tutor young children in the ages of 10 to 16, but I am open to tutor anyone. I excel in Pre-Algebra, Algebra 1, Pre-Calculus, Calculus 1, High School math, Middle School math, and Elementary Math.
Contact Alexia
Sarah G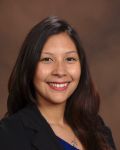 have over 6+ years of experience teaching. Also, I have spent many years studying and implementing different teaching styles, so I will find the most effective way to teach any student that comes my way.
Contact Sarah
Hector M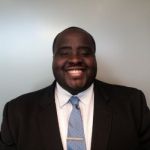 I have more than 7 years of valuable experience tutoring students in a variety of mathematical subjects. Additionally, I helped students to prepare for required standardized tests such as the STAAR exam. I inculcate my students on effective problem solving and critical thinking strategies to improve their performance. Consistent practice and rep...
Contact Hector
Alexis A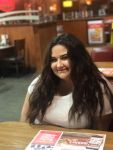 I have always been the person that people come to when they need math help and I was also an AVID tutor. I am enrolled in college working towards a finance degree
Contact Alexis
Rosemary B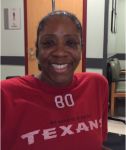 I have more than 20 years of experience. I can tutor all secondary math subjects which includes, 6-8 math and all high school math courses (Algebra 1 & 2, Geometry, Pre-Calculus, Statistics and Calculus.
Contact Rosemary
Gregory P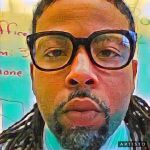 My tutor skills came from being a student in electrical engineering and helping classmates understand something that was covered in class. Also teaching for 10 yrs on two levels added to the style and precision of helping the students. I've also coached football, basketball and track on the MS and HS level. I'm
Contact Gregory
Filter further by clicking a subject below.
---