Math Tutors In Houston TX
Following is a list of Math Tutors in Houston. Filter further by clicking a subject below.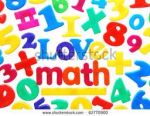 This will be my 9th year teaching Math. I teach math 8th grade and Algebra. Even though, I only teach for 9 years, but before that, I used to be a Math tutor in a Math Lab in my college (Lone Star at North Harris College)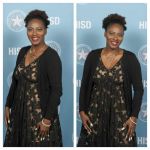 I started as a math tutor for 2 years and became a 6th grade math teacher, after that, leading into my this year as my first year as a Math Instructional Specialist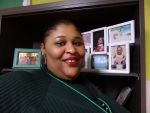 Four years HS teaching experience Three years college teaching experience Sixteen years math tutoring experience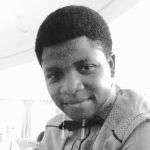 I have tutored Maths for more than 2 years, even as a student. I have conveniently passed all Math courses from Algebra to Differential Equations.( All A's).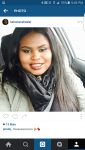 I have been a tutor and teaching assistant for the past three years and I have an education with a strong foundation on mathematics.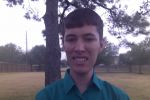 I have Tutored in geometry before and before I Tutored in Geometry I would help my fellow students in their homework in math and physics in college.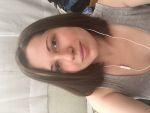 I have a Bachelor of Business Administration in International Business. I have several years of experience in calculus, algebra, and geometry.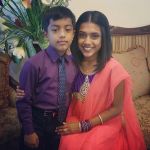 Sunday school teacher Freshman mentor Have babysitting experience Highest level of math: Calculus 1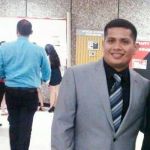 As a Mechanical Engineer I have taken courses from trigonometry all the way to differential equations. I assure you that I will do my best to help you understand the subject. I have also taught students from second grade all the way to high school.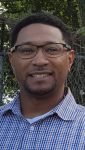 I have experience in tutoring 4th to 10th grade math at my local church, fraternity, and YMCA.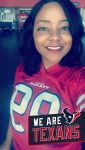 -Graduated from both high school and college with honors -volunteers at local boys and girls club to help with math -always worked in sales positions and worked with data that requires me to use math on a daily bases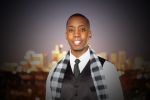 12 years experience as a college math professor 6 years experience as an online college math professor Currently teaching online and locally.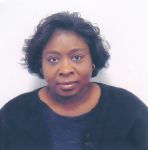 I received my teaching certification in 2012, for 2 years I taught 6th grade mathematics as a tutor in the Apollo Program. This program was to enhance the student's performance on the STAAR test and to bridge any gaps in the content they were experiencing in the regular mathematics class. I have 1st and 2nd grade inclusion classes and 3rd grade m...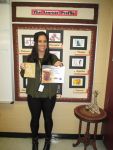 I am a 6th grade math teacher in Aldine ISD. I graduated from Texas State University with a B.A. in Marketing. I am a certified teacher in Texas for Generalist 4-8, however math is my favorite subject. My students have shown growth on state testing every year. I have great rapport with my students.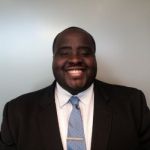 I have more than 7 years of valuable experience tutoring students in a variety of mathematical subjects. Additionally, I helped students to prepare for required standardized tests such as the STAAR exam. I inculcate my students on effective problem solving and critical thinking strategies to improve their performance. Consistent practice and rep...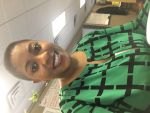 I have worked as a math tutor for grades 3 - 5 for ISD 271. I love working with children. I am a previous Recruiter so interacting with people and helping others are apart of my nature.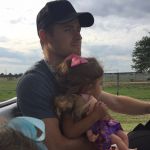 I originally flunked out of school and have since worked in a Ph.D Physiology Lab and am finishing my Master's in Engineering Technology. I dove into a graduate degree having not taken a math course in 6 years. I had to find ways to study that had to work. I hope to extend my lessons learned to anyone looking for help, and I hope to offe...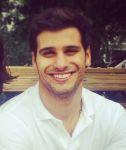 Multiple bachelors degrees gives a good rounded perspective of the uses of math. High level mathematics degree often informs methods and information "behind the scenes" of every day math, a perspective not many have. Tutored extensively throughout college from elementary levels through upper collegiate level both freelance and through the Georg...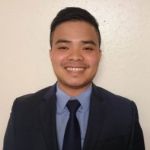 I have over four years experience tutoring students in a large group or 1 on 1 style. Not only help the student overcome their weak area by solving these problem but make sure they understand it completely; therefore, they can use it later in life or in college. I also help those high school senior or junior to start applying for college, scholarsh...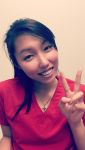 I have a Bachelor's In Biology from the University of Houston (Houston, Texas). The highest level of math I learned was Calculus 2. I was also a tutor for 1 year before I moved to D.C. for school.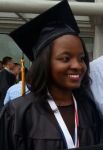 I have tutored my younger brother who were in 1st grade and now one of them is in 4th grade I help him with his homework, I also quiz him to refresh his memory. I also have tutored at Crockeet Elementary School, I tutored 1st graders and 2nd graders on math problems.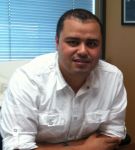 More than 15 years of Math teaching and tutoring.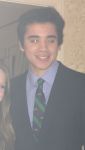 I am very good at math. I have gotten awards throughout my life. I have gotten all A's in all my math classes throughout my schooling career. I am currently enrolled at the University of Texas. I am currently taking Calculus 2 and I have gotten a 100 on all 3 tests this semester. (very difficult) I got a 770 on the math portion of my SAT. (I only t...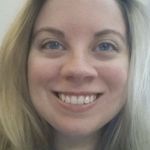 I have extensive experience working with children as a tutor, caregiver, mentor, ESL instructor, and camp counselor.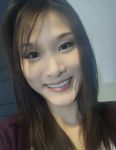 I hold a bachelors in Mathematics and have lots of experience tutoring math and science in both private and group settings. I have also taught professional private violin lessons to students ages 3-15 for the past 7 years. I communicate effectively with parents and students on a daily basis and understand the importance of goal setting in a learnin...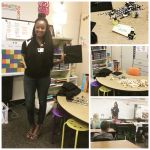 I have tutored 6th grade - 8th grade math and Algebra 1 for over 10 years.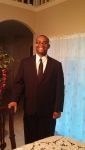 I have been a math teacher for the past 5 years teaching elementary, middle, and high school students
---