3rd Grade Math Tutors
William S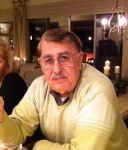 12 years tutoring experience with students from 11 to 45 years old. Extremely patient and detailed. Have taught a universities and high schools. Love what I do; love kids, love student who truly care to learn.
Contact William
Sheena D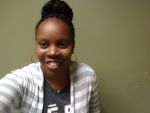 I am great in math especially when it comes to algebraic expressions and I have been tutoring for a very long time. Currently I work for Club Z tutoring and I tutor on my own on the side.
Contact Sheena
VICTORIA T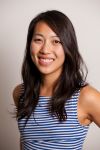 I have been a private tutor for math for over ten years. Recently, I began tutoring my first online student in Algebra 1, and am available to take on new students. Having taught multiple grade levels for math, I have experience working with children from ages 9 to 16 or elementary school math up to Precalculus. I am very comfortable working with nu...
Contact VICTORIA
Hector M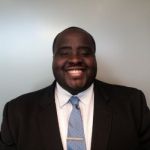 I have more than 7 years of valuable experience tutoring students in a variety of mathematical subjects. Additionally, I helped students to prepare for required standardized tests such as the STAAR exam. I inculcate my students on effective problem solving and critical thinking strategies to improve their performance. Consistent practice and rep...
Contact Hector
Audrey B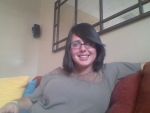 I am Florida Certified to teach math 5th-9th grade, but that only highlights my favorite levels, not all I am capable of tutoring. I have worked in schools for 3 years, including substituting in math classes, and tutoring math to individuals and small groups including adults in college whom may have forgotten the content taught in high school.
Contact Audrey
Fidelis D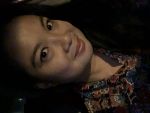 I am a secondary math teacher at Donna North High School/Donna Independent School District. Last year I taught Personal Finance and Algebra 2 and this academic year, I am teaching Geometry and Algebra 2 as well. I love kids that want to learn or enhance their learning experience since they are our future we should let them lead the way. I also beli...
Contact Fidelis
Melissa A
I am a duly certified Math Educator in 1-6 and 7-12 grade. I hold two degrees from St. John's University and now reside in Wesley Chapel. I have experience, not only teaching common core math and Eureka math, but college math as well.
Contact Melissa
Haley B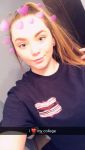 I used to work with elementary school kids at Joshua ISD every day after school. For one hour, our time was devoted to their homework. I assisted children from kindergarten-5th grade with their math, English, social studies, and writing. For many it went completely over their heads in class, and I was able to reinforce what was taught on a simpler ...
Contact Haley
Filter further by clicking a subject below.
---