3rd Grade Math Tutors
Dorothea M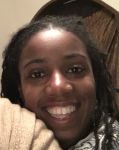 Besides loving numbers and math, I have tutored many students in all types of mathematics for 20+ years!! I am able to help students find a nice relationship with numbers and math so that they are not frustrated with, angry at or even scared of numbers and math. I take my time and am very patient, never rushing a learning student as (s)he finds h...
Contact Dorothea
Dylan J

I have experience with any level of math from 2nd grade to college level calculus. I prefer to do algebra or geometry but will virtually do anything
Contact Dylan
Christine S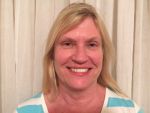 As I mentioned above, I have vast experience teaching kids lots of different things. I really get math, and love all the connections between one concept of math and another. I am very, very comfortable with numbers, but I understand the challenges some people have with math. Some people just don't get it. It doesn't mean they aren't smart . I ...
Contact Christine
VICTORIA T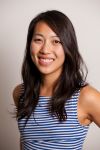 I have been a private tutor for math for over ten years. Recently, I began tutoring my first online student in Algebra 1, and am available to take on new students. Having taught multiple grade levels for math, I have experience working with children from ages 9 to 16 or elementary school math up to Precalculus. I am very comfortable working with nu...
Contact VICTORIA
Melissa A
I am a duly certified Math Educator in 1-6 and 7-12 grade. I hold two degrees from St. John's University and now reside in Wesley Chapel. I have experience, not only teaching common core math and Eureka math, but college math as well.
Contact Melissa
Hector M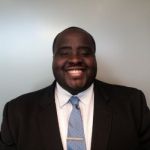 I have more than 7 years of valuable experience tutoring students in a variety of mathematical subjects. Additionally, I helped students to prepare for required standardized tests such as the STAAR exam. I inculcate my students on effective problem solving and critical thinking strategies to improve their performance. Consistent practice and rep...
Contact Hector
LuAnn F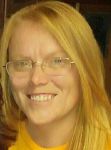 I have 20+ years being an educator of nearly all age groups and in different settings. I have extensive experience teaching 6th, 7th and 8th grade math. I have also co-taught math resource classes. I am patient and understand the complexity of student's math challenges. I have a knack for reaching students with exceptionally difficult learning curv...
Contact LuAnn
Taha B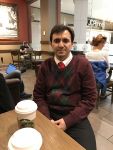 I was the director of Richmond Hill Academy (richmondhillacademy.com) in Toronto for over 6 years, have several years of tutoring experience, and am proud to say that all my elementary students have been accepted to their intended high school, and my grade 12 students have had no less than 100% university admission rates, which is something that en...
Contact Taha
Vivek R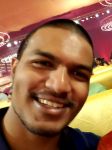 My score on the math section of the GRE, or the graduate school admission test, was 165/170 Q. This was the 90th percentile. I also tutored a student in multivariable calculus twice a week. We built a lesson plan to focus on the concepts he was struggling the most with and built his confidence on completing problems.
Contact Vivek
Ehsan I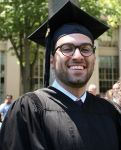 While in college, I tutored middle school, high school, and college students in the Boston-Cambridge area in Geometry, Trigonometry, Calculus, Algebra, Chemistry, Biology, and Organic Chemistry.
Contact Ehsan
Filter further by clicking a subject below.
---