Pre-algebra Math Tutors
Following is a list of Pre-algebra Math Tutors.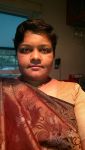 I earned a professional teaching certificate for grades 5-9. Unfortunately, I never renewed it when it expired in 2014. Personally, I earned the Algebra I award as a student in the eighth grade for highest class average even after failing my very first attempts in Algebra I on a test. I have worked hard to get to where I am. I understand the strugg...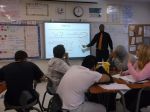 "The most important thing we learn at school is the fact that the most important things can't be learned at school."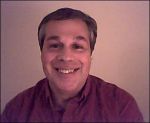 My years of experience tutoring math students both in person and online.

I have expertise in Computers, Mathematics, Science, and Reading. I have a Minor in Mathematics. I have excellent communication skills and love teaching students. I conduct Scientific Research, Educational Tutoring, and Technical Consulting which involves communicating with clients about different subjects that they need more information about ...
I have my Associate's Degree in Math and Science. I am a transfer student at UC Berkeley, majoring in Mathematics with a Teaching Concentration. However, I have taken a year off to finish the last few classes needed to complete my Associate's in Early Childhood Education. I currently work at a Tutoring Center known as My Learning Studio, where I ha...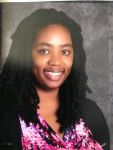 Presently, I teach Algebra 1 Honors and Geometry. I also teach Calulus at Morgan State University and tutor Pre Calculus online weekly. I've also taught College Algebra at Morgan State Uiversity. I taught Probability and Statistics and Algebra 2 last year at Mergenthaler Vocational High School.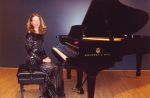 I have had a math tutoring business since 1995 and have taught and tutored math at several local colleges.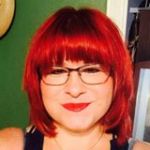 I have taught for 20 years in multiple different types of school settings. I have great relationships with my students and I have been successful with every student who wanted to succeed. I have taught Pre-Algebra through Pre-Calculus, but the majority of my time has been teaching Algebra, Geometry and Algebra II. Last year I initiated an ESL A...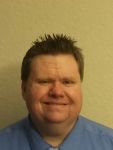 I am adept at teaching mathematics at both the middle and high school levels.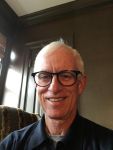 I have always enjoyed math, and studied it at the college level (e.g. Calculus of 3D space, Linear Algebra, etc). After college, I taught it for 3 years in grade school, and also was a teaching assistant while in graduate school. Currently, I am tutoring adults who are preparing for high school equivalency exams (GED).
Filter further by clicking a subject below.
---