Pre-algebra Math Tutors
Following is a list of Pre-algebra Math Tutors.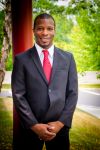 During College I tutored High School students who took courses at the college I attended to help them obtain college credits while in High School. The kids were very fond of me and enjoyed having me around.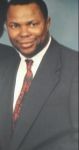 I have several years' experience as adjunct instructor of Math, Computer Science and Accounting at various colleges, as well as K-12 Math and Science teaching/tutoring experience at Atlanta Public Schools. Additionally, I have mentored a wide range of students through the years in math and the physical sciences by volunteering with various after ...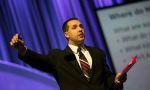 I hold a BS in Chemical Engineering and a MS in Organization Development & Workplace Learning. I currently own a company that does live and online training for entrepreneurs. My wife and I also enjoy working together in homeschooling our kids. If you want to not just learn math but be empowered in your ability to learn and grow, then I look forward...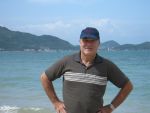 I have been teaching English for over 12 years. I currently have one 4th grader and one 8th grader to tutor in math and algebra.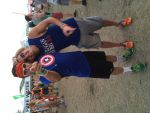 I've tutored math for the past two years. I've worked with a wide range of children and most recently college-aged students and struggling adults with college and high school level math.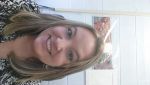 I've taught high school math for the last 8 years spanning over 3 different states (Texas, Wisconsin, and Ohio). I've taught everything from remedial math, grade school math, all the way up to algebra 1, geometry, algebra 2/trig, calculus 1, and probability and statistics. I can help with just about any type of math for middle and high school.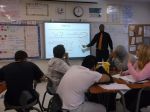 "The most important thing we learn at school is the fact that the most important things can't be learned at school."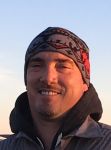 I have tutoring experience at the high school and community college level, and private tutoring.

I have expertise in Computers, Mathematics, Science, and Reading. I have a Minor in Mathematics. I have excellent communication skills and love teaching students. I conduct Scientific Research, Educational Tutoring, and Technical Consulting which involves communicating with clients about different subjects that they need more information about ...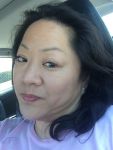 I have over 7 years tutoring math from 2nd grade through college level Algebra 1, Algebra 2 and Geometry. I am patient and creative in how I interact with students. I make learning fun. I also tutor English, biology and test taking skills.
Filter further by clicking a subject below.
---