Pre-algebra Math Tutors
Teshanna D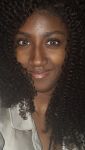 I have 3 years of experience tutoring students in Math from grades K-9. I have seen expotiental growth in my students grades. I cater my lessons to my client's needs, request and their basis of knowledge.
Contact Teshanna
Sionainn M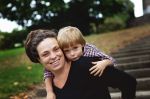 Lots of experience teaching math to a range of students. Children to adults. Gifted and talented to special needs to second language learners. In person or online. One-on-one or large groups.
Contact Sionainn
Hector M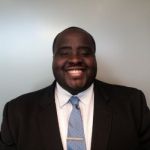 I have more than 7 years of valuable experience tutoring students in a variety of mathematical subjects. Additionally, I helped students to prepare for required standardized tests such as the STAAR exam. I inculcate my students on effective problem solving and critical thinking strategies to improve their performance. Consistent practice and rep...
Contact Hector
Melissa A
I am a duly certified Math Educator in 1-6 and 7-12 grade. I hold two degrees from St. John's University and now reside in Wesley Chapel. I have experience, not only teaching common core math and Eureka math, but college math as well.
Contact Melissa
Brandon F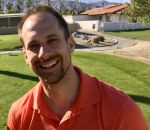 I have spent the past fifteen years as an educator in Boston Public Schools- ten years as a teacher and five years as a professional development coach and administrator. During the last year I tutored for Boston Public Schools Home and Hospital program. I am an expert in science and math.
Contact Brandon
Elizabeth W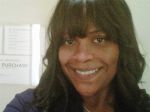 I am a licensed math teacher with over 10 years of teaching and tutoring experience. I also have several years of teaching and tutoring college-level mathematics which includes classes such as College Algebra, Pre-Calculus and Calculus, to name a few.
Contact Elizabeth
Shanay K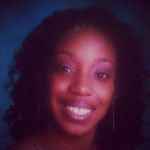 4 years working in a classroom setting 4 years working as an at home tutor Experience with lesson planning and creating test to check for understanding
Contact Shanay
Charles R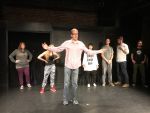 I enjoy mentoring and working with both children and adults. During my 17 years as an engineer, I mentored dozens of junior engineers and it was my favorite part of the job. I used math every day and know how it applies to real world applications.
Contact Charles
Daniel B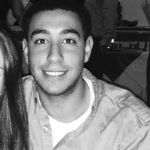 I am a doctoral candidate in Physical Therapy. I received my Bachelors of Science at Rutgers University. I love Math. I have been a substitute teacher and tutor for 3 years now.
Contact Daniel
Deborah P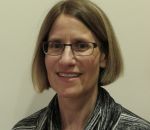 I studied Mathematics as an undergraduate, and as a graduate student I also took courses in Probability and Statistics. As a Graduate Instructor for a Data Analysis course at UC Berkeley, I helped Education Grad students with questions and review, as well as co-taught a computer lab section. More recently, I have been tutoring Math for elementary a...
Contact Deborah
Filter further by clicking a subject below.
---