Pre-algebra Math Tutors
Following is a list of Pre-algebra Math Tutors. Filter further by clicking a subject below.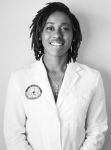 I have experience teaching math and science to students ages 8-14 through an after school program in Houston Independent School District. I currently tutor university students in organic chemistry, general chemistry, physics, geometry, algebra, and pre-calculus. I serve as a supplemental instructor to the physics and chemistry departments at Hampto...

I have tutored in the past during my college years with Project Grad with elementary aged children. I have been a substitute teacher for a total of 4 years (2 years with Fort Bend ISD (2013-2015) and 2 years with HISD (2009-2011).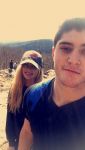 I have a lot of recent experience with helping students with algebra, as well as learning algebra and some other more advanced math classes involving algebra in some way. I also have experience as a camp counselor and assistant junior football coach, so I know how to interact with kids.

I am a mathematician by education and a geophysicist by training. I tutor mathematics in the San Antonio area. I also teach geophysics and mathematics to oil and gas geophysicists. Recent publications and photo gallery of some of my geophysics students are available at URL: http://terrymacshaneconsultinggeophysicist.yolasite.com/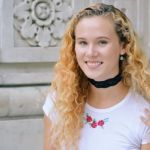 I have spent the past two years tutoring math to elementary school students, and I have absolutely loved it. I have also done tutoring for high school students in subjects from Pre-Algebra to AP Calculus. I've loved math and science my whole life, and was always two years ahead of my grade in math classes throughout high school, where I graduated ...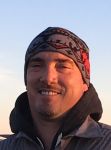 I have tutoring experience at the high school and community college level, and private tutoring.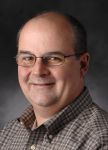 I have had great experience working with students who need to complete a math course but feel overwhelmed or unprepared since it had been a long time since they had math in school. I try to explain the subject in simple terms with basic examples.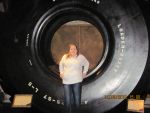 I tutored numerous students while attending high school and college. I also tutored a couple of colleagues to enable them to take the Pharmacy Technician exam. The Math portion is what they had failed numerous times in the past. With my help, they passed that portion. I have taught 3 courses of Math 0308 at Blinn College.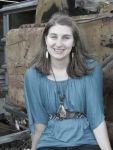 I am currently a student teacher and I am very familiar with the math subjects as I am currently in and out of classrooms with my teaching classes and I am taking math classes for my degree.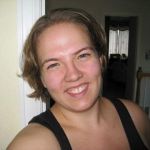 I've taught in middle school and high school, and tutored since I was in high school. I am an Algebra lover!
---