Pre-algebra Math Tutors
Following is a list of Pre-algebra Math Tutors. Filter further by clicking a subject below.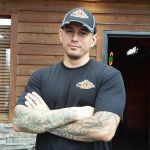 I have completed math courses all the way through AP calculus. My forte being through advanced algebra.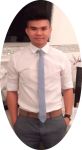 After years of working as a tutor, I have built my knowledge, skill, and working experience in multicultural, underprivileged, and underrepresented communities. I have worked for EOPs at Mount San Antonio College and Santa Monica College where I tutor people one-on-one, dropping tutor and also tutor for the group of students; I had helped many stud...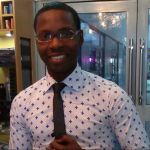 I have tutored mathematics both on and offline for 4 years plus. The topics I tutor ranges from Basic maths to Calculus. What makes me a good teacher is that I always adapt my approach towards the students to make sure they are not lost during the lesson. I also go to great lengths to make the student comfortable and also make sure that he or she u...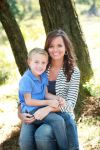 I have taught for 12 years as well as teaching dual enrollment courses through our local community college.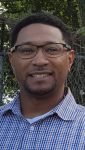 I have experience in tutoring 4th to 10th grade math at my local church, fraternity, and YMCA.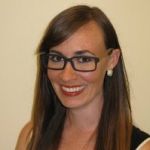 INSTRUCTIONAL & TEACHING EXPERIENCE Substitute Teacher: Montgomery County Public Schools. Blacksburg, VA. 2012. • Taught math courses to high school students • Substitute teaching on an on-demand basis • Maintained flexible schedule for the school system Graduate Teaching Assistant: Virginia Tech. Blacksburg, VA. 2011. • Provided Introduction...
I have a very diverse background in the private and education world. I studied engineering in college and then worked for several top engineering firms. This gives me a unique perspective on high school math as I have a good understanding of the applications beyond high school. I have also worked in options and futures trading and the problem solv...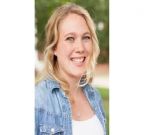 Over 8 years of experience tutoring mathematics. Tutored all levels of Mathematics ranging from elementary to college levels. Experience in teaching in classroom settings and also one-on-one settings. Experience with teaching diverse learners. Create steps to help each individual student in excelling and understanding fundamental concepts and build...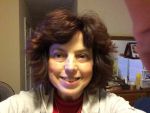 I am a former Pediatric Pulmonologist. My medical practice involved a great deal of patient education. In addition, I taught the respiratory therapists at St. Mary's Hospital, WPB., FL. I also taught biochemistry in a summer class to first year medical students at the University of Ky. I did program development that required physician and community...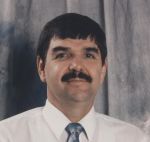 I retired after teaching undergraduate and graduate classes for several colleges and universities, including Troy University, Enterprise State Junior College, Brewer State Junior College, Walker State Technical College, Bevill State Community College, Wallace State Community College, Stillman College, Embry-Riddle Aero Univ., and USC. I tutored s...
---