Pre-algebra Math Tutors
Following is a list of Pre-algebra Math Tutors. Filter further by clicking a subject below.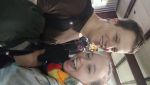 Math tutoring at the University of Missouri. BS Business Administration.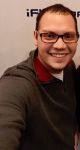 I have experience teaching math since High School, where I taught a math preparation course for individuals in my community reaching for their GED. Most of my experience surrounds the underprivileged community of the small town I grew up in. I have successfully completed collegiate level math coursework with an emphasis in Biology, Chemistry and Me...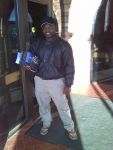 My students commonly give me the this complement: "You make it look so easy". I help students with the best of my ability. Teaching/tutoring is my God-given talent; I enjoy it and do it with a deligent ,sincere, and God-fearing heart. I am very patient with students and even go the extra mile to help and encourage those on the verge of giving up. Y...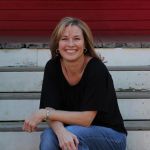 I have been a math teacher for 10 years. I have been tutoring for about 6 years, now, and have great results from the students I have worked with. I specialize in Geometry, Algebra 2, Pre-Calculus and SAT/ACT prep.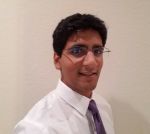 I have a lot of experience tutoring, both working one-on-one and also teaching classroom sizes. I used to tutor for Mechanics, Electricity & Magnetism, General Chemistry, and both Organic Chemistry I and II. For the Organic Chemistry classes I tutored, I worked in conjunction with the professors of the courses at my university to help the students ...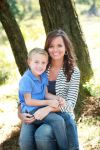 I have taught for 12 years as well as teaching dual enrollment courses through our local community college.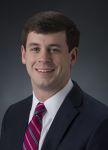 I hold a Bachelor's of Science degree in Agricultual Engineering from the University of Georgia where I emphasized in Mechanical Systems. I also hold a Masters of Business Administration degree from Georgia College & State University with a managerial focus. I'm a licensed Engineer in Training (EIT) in the state of Georgia and have diverse work exp...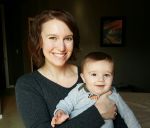 I have been teaching high school math for 7 years including Algebra 1, Geometry, Algebra 2, PreCalculus, AP Statistics and courses in the Integrated Math series (Common Core). I have a Bachelor's degree in Mathematics and a Master's degree in Mathematics Education. I have previously tutored students online and in person. I also have my own YouTube ...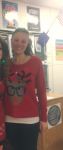 I have been teaching in the middle school setting for 6 years now, and I couldn't imagine doing anything else. I've wanted to be a teacher ever since I watched Boy Meets World as a child (you may know the newer show- Girl Meets World!). I love school, and I find learning so fun. I actually do random math tests to keep up on my skills in my down ...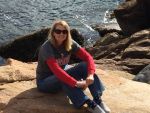 I have 32 years of experience teaching 7th- 10th graders pre-algebra and algebra. I am skilled at breaking down algebra into logical and understandable steps. I enjoy working with reluctant and frustrated learners to guide them to be successful in algebra. I have the ability to lform positive relationships with my students with my patience, humor, ...
---