Pre-algebra Math Tutors
Jenaya L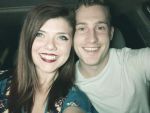 Been teaching high and middle school math for 4 years now. Very good at geometry as that is my favorite! But I love all math honestly and would love to help.
Contact Jenaya
Althea C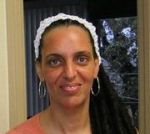 Having experiences in a private college preparatory high school, earning a Bachelor of Administration degree in Computer Information Systems (CIS) from Georgia State University in Atlanta, Georgia, and homeschooling for the eighth year, qualifies me to tutor students in elementary math, middle school math, and Pre-Algebra courses. I believe in the ...
Contact Althea
Hanna M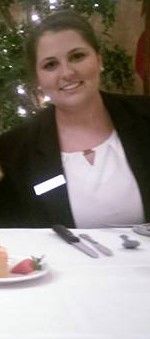 Math tutor for the math lab at East Carolina University focusing in College Algebra and Precalculus Lead math tutor at Pitt Community College focusing on remedial math, algebra, precalculus, and statistics
Contact Hanna
Lori K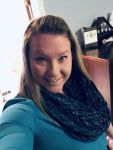 I have tutored math since I was 18 and I'm now 36.I currently tutor at my Middle School that I teach at, I have also worked for a few companies and I have done my own private tutoring. I have a gift to make math easier to students, it's what I have been told the 11 years I have taught math.
Contact Lori
Andrew L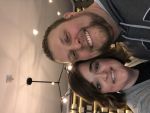 I've been teaching in various grade levels for 17 years with a focus in math, technology and computer science
Contact Andrew
Liliana P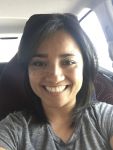 I am a certified Math High School Teacher with 15 years of experience. I've taught Math 6 years in Spanish and 9 years in English. I work in a public school and I'm looking forward to tutor new students in my free time.
Contact Liliana
Sheena D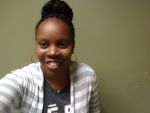 I am great in math especially from basic math to Algebra 3. I have been tutoring for over 15 years and I have my own mobile tutoring service here in Jacksonville, Florida. I have worked with three tutoring companies in the past as tutors and directors and those companies are A Quantum Leap Educational Services, Empowerment Tutoring, and Teach and ...
Contact Sheena
George R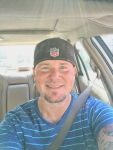 I have been teaching for 22 years now and have been tutoring for more than 25 years. I have a passion for teaching as i have spent the last 22 years teaching math at Yosemite High School and at Oakhurst Community College for the past 19 years. I've also spent 4 years teaching at University of Phoenix as well. I have a Master's Degree in Math Educ...
Contact George
Filter further by clicking a subject below.
---