Pre-algebra Math Tutors
Yann W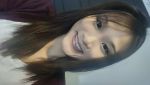 I would describe myself as a creative teacher, tailoring lessons to fit students needs based on their best learning method. I come up with additional problems in the areas that students need more practice with, and explain difficult concepts in different ways so that it will be understood. Teaching is so rewarding for me, especially when I see stud...
Contact Yann
Vivek R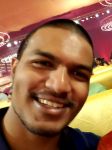 My score on the math section of the GRE, or the graduate school admission test, was 165/170 Q. This was the 90th percentile. I also tutored a student in multivariable calculus twice a week. We built a lesson plan to focus on the concepts he was struggling the most with and built his confidence on completing problems.
Contact Vivek
Ajit K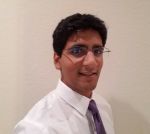 * Calculus III - 4 years * High School level math - 5 years * High School level physics - 2 years * College level physics - 2 years
Contact Ajit
Anita M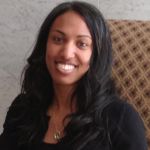 I am a licensed middle school and high school math teacher. I have been teaching and tutoring for over 13 years. I am a master lead teacher. I am part of the RTI (response to intervention) team as well as the PBIS (positive behavior insentive system) committee to get kids focused academically and socially. I was also a member of the school improve...
Contact Anita
Emily P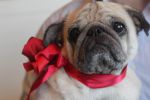 I have experience in tutoring both elementary and high school mathematics and English. My husband is a mathematics and computer science teacher, so with me, you buy one, get one free.I have found that laying a robust foundation is critical for elementary school students, and that re-laying that foundation is critical for many high school students.T...
Contact Emily
Leah C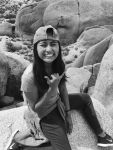 I like teaching others and have found a niche in helping others to understand the subject easier and better. I'm comfortable working with all ages, especially teens and college students because of prior work experience. I also was recommended by my geometry teacher as a tutor and had tutored for algebra 1 while in high school. Math has always been ...
Contact Leah
Melissa A
I am a duly certified Math Educator in 1-6 and 7-12 grade. I hold two degrees from St. John's University and now reside in Wesley Chapel. I have experience, not only teaching common core math and Eureka math, but college math as well.
Contact Melissa
Kristin E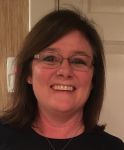 I have a bachelor's degree in education grades 1-6. I have taught grades 1,2,3, and 6, and my favorite subject to teach is math. I have been a math tutor for 12 years. I like to approach math from a practical approach, using a lot of concrete examples to make the math relevant and understandable.
Contact Kristin
Tamika G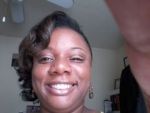 I have over 10 years experience as a math tutor and teacher. During the 2016-2017 school year, I tutored 4th and 5th grade students in math in the I-Ready, High Impact Program in Georgia. The students I tutored in that program received some of the highest scores on their end of the year Diagnostic tests. I have successfully tutored Pre-Algebra to J...
Contact Tamika
Deborah P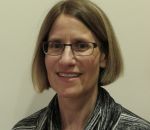 I studied Mathematics as an undergraduate, and as a graduate student I also took courses in Probability and Statistics. As a Graduate Instructor for a Data Analysis course at UC Berkeley, I helped Education Grad students with questions and review, as well as co-taught a computer lab section. More recently, I have been tutoring Math for elementary a...
Contact Deborah
Filter further by clicking a subject below.
---