5th Grade Math Tutors
Following is a list of 5th Grade Math Tutors.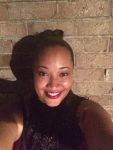 While in High school, I tutored students in all subject areas, but the most tutoring was to students needing help with math. I also tutored while in college. I am currently homeschooling my children and the passion for math arose again. I enjoy tutoring elementary students, by showing them creative ways to solve problems.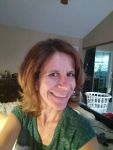 I have taught Algebra and Geometry for the past 23 years.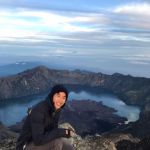 I scored a 780 for my mathematics section for the SAT, and had a strong mathematics background throughout high school and college. I have tutored lower class men in my high school and worked as a mentor in a special-need school. My experiences in education has fostered my creativity and patience in teaching.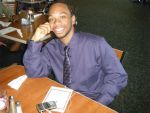 I started tutoring at the age of 13 in a program called Teens in Action. I have also done the Americorps program as well.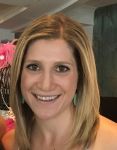 I taught high school math, specifically geometry for five years in both the public and charter school systems. I have been tutoring all levels of math throughout my adult life and want to help you succeed in your coursework.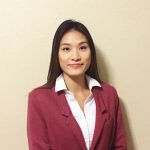 I would describe myself as a creative teacher, tailoring lessons to fit students needs based on their best learning method. I come up with additional problems in the areas that students need more practice with, and explain difficult concepts in different ways so that it will be understood. Teaching is so rewarding for me, especially when I see stud...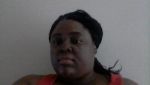 I have experience with consumer math, general math, algebra 1 and geometry, college algebra, college mathematics and calculus for business and social sciences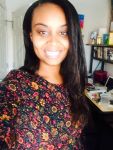 Interned at Leithwalk Elementary/Middle and Winfield Elementary Volunteering at an after school math program for grade 3-5 Tutoring college peers in math/Helping them past tests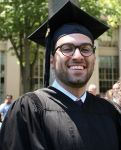 While in college, I tutored middle school, high school, and college students in the Boston-Cambridge area in Geometry, Trigonometry, Calculus, Algebra, Chemistry, Biology, and Organic Chemistry.
I have my Associate's Degree in Math and Science. I am a transfer student at UC Berkeley, majoring in Mathematics with a Teaching Concentration. However, I have taken a year off to finish the last few classes needed to complete my Associate's in Early Childhood Education. I currently work at a Tutoring Center known as My Learning Studio, where I ha...
Filter further by clicking a subject below.
---