5th Grade Math Tutors
Following is a list of 5th Grade Math Tutors.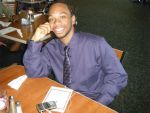 I started tutoring at the age of 13 in a program called Teens in Action. I have also done the Americorps program as well.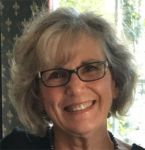 I have taught grades 6 through college and coached elementary and middle school teachers. My experience includes 20 years in the public education system in North Carolina, Kentucky, and Arizona, as well as 10 + years with GED, college, tutoring, and consulting. Feedback from students, fellow teachers, and supervisors has always been extermely posit...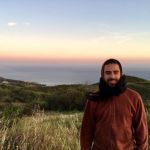 I have been working as a Math tutor at the Chaffey Community College Math Success Center for about a year. I lead learning groups as well as one-on-one tutoring appointments. I really enjoy working one-on-one with students and providing a comfortable space for learning. I am known to be very patient and clear in my method of explanation. I have m...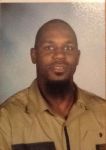 My experience with mathematics begins in 2005 when I was given the opportunity to teach at Miami Springs Senior High. My first year I was given both the lowest 25% of the students in 9th grade mathematics as well as Geometry Honors, Geometry regular and Algebra 1. During my first year I was able to push 70% of the lowest 25% to pass their FCAT Math...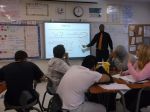 "The most important thing we learn at school is the fact that the most important things can't be learned at school."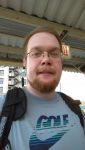 I have 2 years of experience teaching in the Chicago Public School system. I have taught mathematics in 5th to 12th grade classes. I tutored multiple classmates throughout my college career in their math classes. I am a very patient person and will work with you at a pace you're comfortable with to help you reach your goals.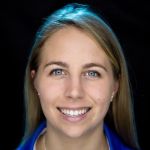 I have tutored before to various levels of math. In addition I have a lot of experience teaching students new skills and helping them fortify old ones through swimming. I believe this knowledge will help me approach problems and students differently to cater to their learning styles.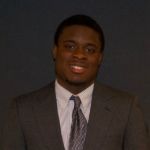 I have tutored for several platforms including Tutapoint, EduWizards, Ed2Net, Studyroom, and others.
I am a duly certified Math Educator in 1-6 and 7-12 grade. I hold two degrees from St. John's University and now reside in Wesley Chapel. I have experience, not only teaching common core math and Eureka math, but college math as well.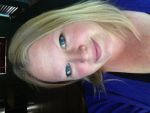 I have a Master's degree in Business Administration (MBA), which involved taking accounting, economics and finance. Additionally, I've tutored Math, English and Philosophy in a college setting. Math is a part of my life all day, everyday and I love helping to coach people in an effective way. Everyone is capable of learning, it's just about finding...
Filter further by clicking a subject below.
---