5th Grade Math Tutors
Fidelis D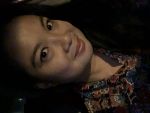 I am a secondary math teacher at Donna North High School/Donna Independent School District. Last year I taught Personal Finance and Algebra 2 and this academic year, I am teaching Geometry and Algebra 2 as well. I love kids that want to learn or enhance their learning experience since they are our future we should let them lead the way. I also beli...
Contact Fidelis
Jeremy P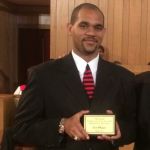 I have tutored in math for 17 years. From my tutoring, students have improved in math and logic skills. My first ACT Math score was 88%. I also received first place in the district literary rally in advanced math.
Contact Jeremy
Sionainn M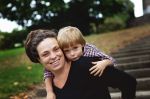 Lots of experience teaching math to a range of students. Children to adults. Gifted and talented to special needs to second language learners. In person or online. One-on-one or large groups.
Contact Sionainn
Hector M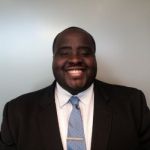 I have more than 7 years of valuable experience tutoring students in a variety of mathematical subjects. Additionally, I helped students to prepare for required standardized tests such as the STAAR exam. I inculcate my students on effective problem solving and critical thinking strategies to improve their performance. Consistent practice and rep...
Contact Hector
Brad M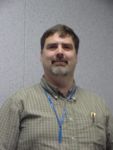 I have always loved to learn things so helping other learning is a natural extension because that is also learning. I have gone to college for more than 9 years taking about 400 credits in Music, 75 credits in Mathematics and 35 credits in Computer Science. I have a "Full" Mathematics Certificate allowing me to teach all levels of Mathematics and...
Contact Brad
LuAnn F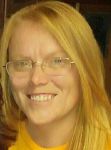 I have 20+ years being an educator of nearly all age groups and in different settings. I have extensive experience teaching 6th, 7th and 8th grade math. I have also co-taught math resource classes. I am patient and understand the complexity of student's math challenges. I have a knack for reaching students with exceptionally difficult learning curv...
Contact LuAnn
Dr. Linda T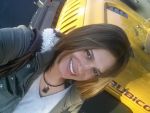 I have tutored "at-risk" children in math and science. I have taught English as a second language for the Catholic Charities of Greater Washington, D.C.; and I have tutored college level calculus for engineering and finance students. I enjoy teaching and watching people gain confidence in their ability to understand and do math. :)
Contact Dr. Linda
Sheena D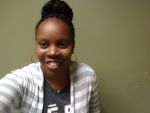 I am great in math especially when it comes to algebraic expressions and I have been tutoring for a very long time. Currently I work for Club Z tutoring and I tutor on my own on the side.
Contact Sheena
Filter further by clicking a subject below.
---