5th Grade Math Tutors
Hector M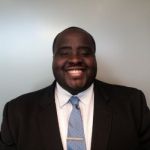 I have more than 7 years of valuable experience tutoring students in a variety of mathematical subjects. Additionally, I helped students to prepare for required standardized tests such as the STAAR exam. I inculcate my students on effective problem solving and critical thinking strategies to improve their performance. Consistent practice and rep...
Contact Hector
Amanda E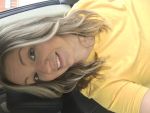 I have taught math for ten years. It has always been my favorite subject! I have tutored students in math and science throughout my adult life, after graduating high school. I have a good understanding of math and can make it both fun and easy to understand!
Contact Amanda
Amber J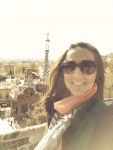 I have taught 6-8 grade math and 6 science. My classes were mixed ability and I worked hard to make sure all levels and abilities were being addressed.
Contact Amber
Douglas S

I am a Wesleyan University graduate and have been a private tutor of pre-algebra and math for grades 5-7 since 1998. For 7 years, I taught these subjects at Score Education Center - an after-school tutoring center for students, ages 5-15. I use tutoring methods that are based on the unique needs and learning styles of each student.
Contact Douglas
Stephen G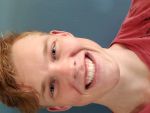 I have been tutoring for 6 years. I have also been a TA for a year. I have worked with students from all walks of life. I know that math can be scary or intimidating and I try to make it fun and engaging. I know many ways of teaching concepts to a variety of learning styles and am comfortable with dyslexia, ADHD, and Autistic students.
Contact Stephen
Chanisse V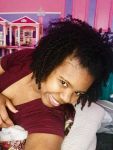 I have worked and tutored plenty of children, teens, and adults. The age range that I have experience is from 5 y/o- 30 y/o.
Contact Chanisse
Allison G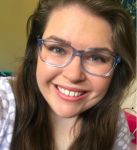 I have been a Math Teacher for the past four years and a Math tutor at all grade-levels for the past 15 years. I earned a Bachelor's Degree in Economics with a Minor in Mathematical Sciences from Michigan Technological University. I then went on to earn a Master's Degree in Education from Marquette University. I recently completed a two-year teachi...
Contact Allison
Filter further by clicking a subject below.
---