5th Grade Math Tutors
Following is a list of 5th Grade Math Tutors. Filter further by clicking a subject below.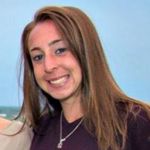 I have been working as a tutor for over 8 years. While at Cornell, I tutored through both the Athletic Department as well as the Engineering Department. During my graduate school year, I began tutoring privately, primarily for standardized tests. I have tutored a wide range of subjects, most of them related to math and science (Calculus, Physics, C...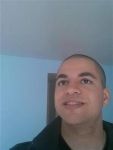 Over four years' customer support experience at a software company; I'm very patient. It has also made me very good at explaining difficult concepts in simpler ways. Assisting friends with pre-calculus and other courses they're taking in college. As far as mathematical experience goes, I've been independently studying many of the most widely ...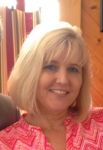 I am a very enthusiastic and energetic teacher. I have worked as an online tutor for the past 6 years with over 2800 hours completed. I have tutored students at various ages and levels. I approach each tutoring session with great expectation and specific goals: help the student have a greater understanding of math. I like to have fun with learning...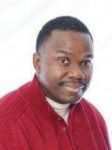 I have tutored in both high school and college. I have 2 sons Bryce (9) and Jay (6) that now both attend a FBISD. Bryce scored in the 90 percentile in math and science on the STAAR and Jay, while at KIPP scored the highest in his class on the math portion on his MAPP test.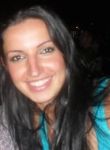 As a math teacher in the classroom, I was very caring, enthusiastic, hard working, effective and dedicated. I was always willing to learn about and implement effective teaching methods in the classroom. For example, within my first year of teaching, I was asked to teach a group of twelve 8th graders the integrated algebra regents course. My dedicat...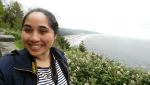 I have a lot of experience working with students at all different levels! In college I was a mentor to an elementary school student who I helped get better at math and gain confidence. After college I was an AmeriCorps tutor at a GED program for two years. There I tutored students who had dropped out of high school but were looking to get their GED...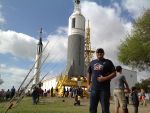 I currently hold a B.S in Physics and I am supervisor for chemistry lab. Mathematics is the heart of physics and chemistry.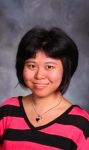 I have taken calculus I and II at the high school and college level and earned As in all math courses from K-12 and in college. I have four years of experience teaching math one-on-one to students K-8 and one year of experience tutoring calculus and GED math one-on-one.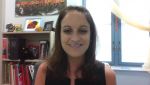 9 years as a 6th Grade Mathematics public school teacher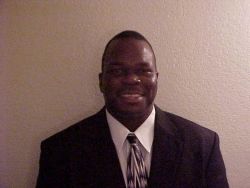 I have tutored Statistics in the past and I have help many former classmates in very math classes.
---