5th Grade Math Tutors
Following is a list of 5th Grade Math Tutors. Filter further by clicking a subject below.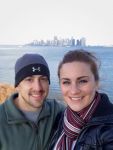 I am in the military and I often have to teach courses to my fellow airmen. Topics can vary, but I have a strong understanding of how to get through to different types of people. I have always done extremely well on standardized tests and my math scores are typically in an extremely high percentile in comparison to my peers. It is a topic I'm st...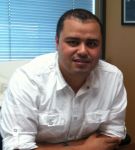 More than 15 years of Math teaching and tutoring.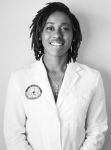 I have experience teaching math and science to students ages 8-14 through an after school program in Houston Independent School District. I currently tutor university students in organic chemistry, general chemistry, physics, geometry, algebra, and pre-calculus. I serve as a supplemental instructor to the physics and chemistry departments at Hampto...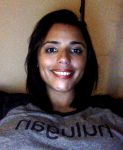 I'd make an AMAZING tutor because: I've tutored math in the past, so I know what to expect; I'm patient, fun, and thorough. I'm also passionate about what I teach, and want to see children learn.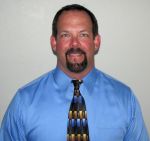 I take teaching math as a challenge...math is usually not many students favorite class. I like to make math fun by including real life situations (if possible) and starting easy while gradually increasing difficulty as a student gains confidence.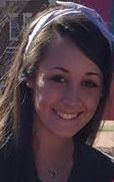 Working in an elementary school has given me a multitude of experience teaching children. I have taught math lessons to children from Kindergarten to 5th grade. I also lead a math small group of up to 16 5th graders three times a week to enhance their understanding regarding particular math lessons such as rounding decimals, fractions, addition and...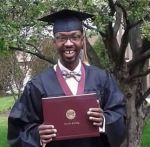 I have two years of math tutor experience. I'm a great people person, a great problem solver, very patient, and a true helper.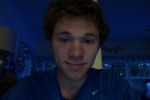 I have my physics degree.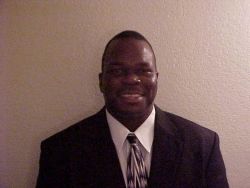 I have tutored Statistics in the past and I have help many former classmates in very math classes.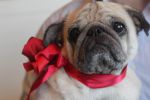 I have experience in tutoring both elementary and high school mathematics and English. My husband is a mathematics and computer science teacher, so with me, you buy one, get one free.I have found that laying a robust foundation is critical for elementary school students, and that re-laying that foundation is critical for many high school students.T...
---