5th Grade Math Tutors
Grazia F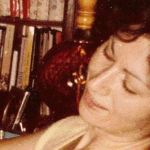 I believe that each student is a unique individual who needs a secure, caring, and stimulating atmosphere in which to grow and mature emotionally, intellectually, physically, and socially. It is my desire as an educator to help students meet their fullest potential in these areas by providing an environment that is safe, supports risk-taking, and i...
Contact Grazia
William S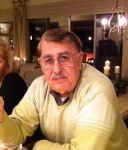 12 years tutoring experience with students from 11 to 45 years old. Extremely patient and detailed. Have taught a universities and high schools. Love what I do; love kids, love student who truly care to learn.
Contact William
Filter further by clicking a subject below.
---