College Math Tutors
Bawar N

I have tutored students in a variety of mathematics, statistics, and economics courses in the past 5 years. I have formally taught Algebra I and College Algebra at the high school level.
Contact Bawar
Melissa A
I am a duly certified Math Educator in 1-6 and 7-12 grade. I hold two degrees from St. John's University and now reside in Wesley Chapel. I have experience, not only teaching common core math and Eureka math, but college math as well.
Contact Melissa
Geoffrey G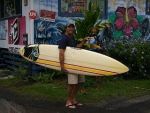 I can answer the question, "when will I ever use this?" My background is in APPLIED Mathematics, specifically finance, insurance, and sales and engineering.
Contact Geoffrey
Charlene B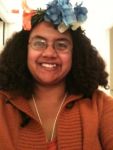 I have been tutoring and teaching Math for 20 years, from middle school through college, and including SAT prep and adults studying for professional/civil service exams. I specialize in Geometry and Algebra 1 & 2, and Trigonometry, and utilize a whole-person approach. In previous tutoring companies, I was recognized for my "holistic vision" in on...
Contact Charlene
Linda C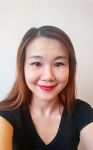 I have more than 10 years combined experiences in classroom and private one-on-one teaching engineering, science, and math, including teaching at UC-Berkeley, the Gifted Youth Program at Stanford University, local youth centers, public universities, and community colleges. I am well organized and enjoy breaking down complex math problem into simpl...
Contact Linda
William S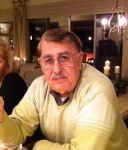 12 years tutoring experience with students from 11 to 45 years old. Extremely patient and detailed. Have taught a universities and high schools. Love what I do; love kids, love student who truly care to learn.
Contact William
Peter K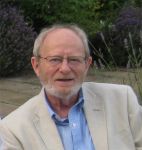 Dr. Peter K., Oxford University PhD, has tutored over 150 students during the last 20 years, from 4th grade to graduate level, including students from private schools such as Princeton Day School, Lawrenceville School, Hun School and Vassar, and from local High Schools. At college level he has tutored students from the Universities of Princeton, Ox...
Contact Peter
Thomas W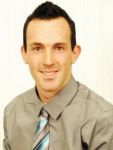 I have over 9 years of tutoring experience tutoring 1500+ students and am the top tutor in my area. My skill-set and industry expertise are comprehensive and up-to-date, including level 1 & 2 advanced tutor certification from the College Reading and Learning Association (CRLA) and test prep educator. I tutor chemistry, biology, math, ACT, SAT, MCAT...
Contact Thomas
Filter further by clicking a subject below.
---