College Math Tutors
Following is a list of College Math Tutors. Filter further by clicking a subject below.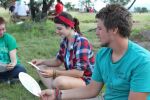 Secondary Mathematics Education Program, University of Arizona 2014 Graduate; Director of Mathematics, Skybridge Academy: 2016 - present; Math Teacher, Baboquivari Unified School District: 2014 - 2016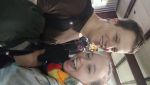 Math tutoring at the University of Missouri. BS Business Administration.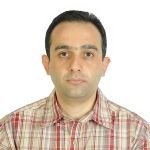 My education in Applied Mathematics, and I have several years of experience of tutoring, teaching and lecturer at University.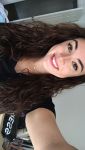 I've been tutoring for more than 4 years. I have experience with a few different maths and writing. I've tutored mostly international students.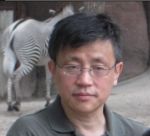 Before I came to USA, I worked for a college as math and engineering teach for more than 10 years. Some of my students become CEO, professors, medical doctors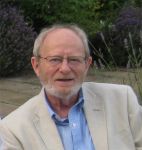 Dr. Peter K., Oxford University PhD, has tutored over 150 students during the last 20 years, from 4th grade to graduate level, including students from private schools such as Princeton Day School, Lawrenceville School, Hun School and Vassar, and from local High Schools. At college level he has tutored students from the Universities of Princeton, Ox...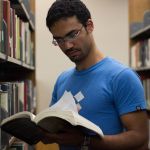 I focus on delivering the simplicity and the beauty of Math to my students. Very patient when I tutor as I enjoy tutoring and find my joy when someone says "I got it". Students always complain about Math because schools don't teach them how to connect it and apply it to their real life situations. There is so much fun and beauty behind Math only wh...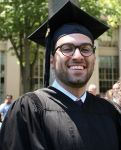 While in college, I tutored middle school, high school, and college students in the Boston-Cambridge area in Geometry, Trigonometry, Calculus, Algebra, Chemistry, Biology, and Organic Chemistry.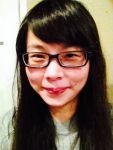 Esther Kim, CPA, MPP. TUTORING EXPERIENCE: Esther Kim has over 15 years of experience in tutoring various subjects and students. She has successfully taught high ability students that tested several years above grade level, as well as helped students get out of academic probation and onto the honor roll. She believes in individualizing her instruct...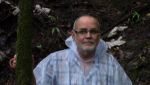 I have been teaching University students even when I was in HS. At the university had may hours of tutoring as a financial aid.
---