College Math Tutors
Gerald A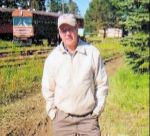 I was a Major and electrical engineer in the US Air Force. This required I made extensive use of math in my job. Since getting out of the Air Force I was a part time instructor at Sinclair Community College. I have been a math tutor for over 20 years. I have successfully worked with students as young as fourth grade up through college. I tuto...
Contact Gerald
Ashley L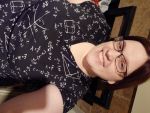 I am a teacher, familiar with multiple math curriculums. I have worked with students individually for approximately 18 years. I am comfortable with math from middle school to college level.
Contact Ashley
Susan L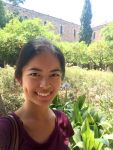 I have been a private math tutor for over 7 years. During this time, I have tutored students ranging from elementary to college. In addition to meeting with students in person, I was also an online math tutor for 2 years where I tutored over 1000 sessions. I am patient with my students and able to teach them to think for themselves instead of simpl...
Contact Susan
Chanisse V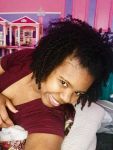 I have worked and tutored plenty of children, teens, and adults. The age range that I have experience is from 5 y/o- 30 y/o.
Contact Chanisse
Kathryn M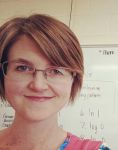 In addition to decades of experience as a college and high school math tutor, I have about 10 years of experience teaching high school math in the classroom, including AP Statistics and Calculus. I am familiar with older and newer high school math core standards. I can help students get to the root of what their homework problems are asking for, an...
Contact Kathryn
Geoffrey G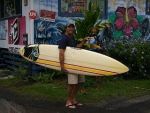 I can answer the question, "when will I ever use this?" My background is in APPLIED Mathematics, specifically finance, insurance, and sales and engineering.
Contact Geoffrey
Anson P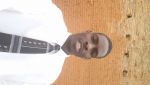 I have some teaching and tutoring experience. Some tutoring were taken place in a school, home or a library setting.
Contact Anson
Stephen G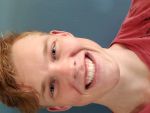 I have been tutoring for 6 years. I have also been a TA for a year. I have worked with students from all walks of life. I know that math can be scary or intimidating and I try to make it fun and engaging. I know many ways of teaching concepts to a variety of learning styles and am comfortable with dyslexia, ADHD, and Autistic students.
Contact Stephen
Kelsey J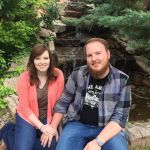 I have been teaching since 2015 and spent my college time tutoring a variety of math classes. I received both my Bachelors and Masters from Eastern New Mexico University. Hours are flexible as well.
Contact Kelsey
Filter further by clicking a subject below.
---