College Math Tutors
Barbara M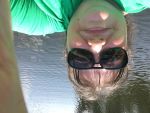 22 years experience teaching math. Before that I was a math tutor for 7 years.
Contact Barbara
Richard Z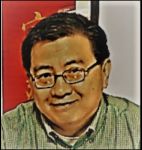 The most important thing for a learner to realize is you have a high potential of mind power that needs to be cultivated by a vision of hope. I want to teach you critical thinking skills, how to evaluate and analyze, how to hunt assumptions, I want to teach you universal things first reflected by mathematical concepts then move on to concrete thing...
Contact Richard
Melissa A
I am a duly certified Math Educator in 1-6 and 7-12 grade. I hold two degrees from St. John's University and now reside in Wesley Chapel. I have experience, not only teaching common core math and Eureka math, but college math as well.
Contact Melissa
Yann W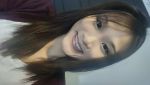 I would describe myself as a creative teacher, tailoring lessons to fit students needs based on their best learning method. I come up with additional problems in the areas that students need more practice with, and explain difficult concepts in different ways so that it will be understood. Teaching is so rewarding for me, especially when I see stud...
Contact Yann
Anita M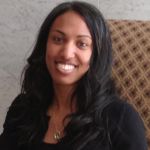 I am a licensed middle school and high school math teacher. I have been teaching and tutoring for over 13 years. I am a master lead teacher. I am part of the RTI (response to intervention) team as well as the PBIS (positive behavior insentive system) committee to get kids focused academically and socially. I was also a member of the school improve...
Contact Anita
Peter K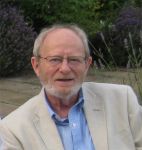 Dr. Peter K., Oxford University PhD, has tutored over 150 students during the last 20 years, from 4th grade to graduate level, including students from private schools such as Princeton Day School, Lawrenceville School, Hun School and Vassar, and from local High Schools. At college level he has tutored students from the Universities of Princeton, Ox...
Contact Peter
Michelle S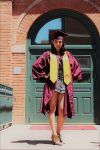 I worked with children/teenagers at a learning center where I performed individualized therapies and training with them. I understand how to adapt and create individualized lesson plans for each student because everyone learns differently. I am also a very kind, patient and understanding person that would love to help students become confident and ...
Contact Michelle
Biao Y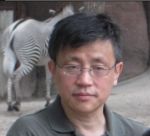 Before I came to USA, I worked for a college as math and engineering teach for more than 10 years. Some of my students become CEO, professors, medical doctors
Contact Biao
Ugo Jeremiah O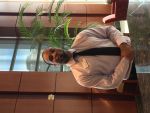 I have been tutoring math, science and economics for the past 5 years and making a difference in the lives of many students.
Contact Ugo Jeremiah
Carrel P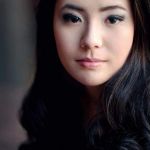 -Currently working at Kumon Math and Reading Center. -Currently working at Gurucool Learning Center. -Tutor at Wyzant -Teaching various students piano and harp lessons. -Former student teacher at Ridge Point High School during Fall 2015 semester.
Contact Carrel
Filter further by clicking a subject below.
---