College Math Tutors
Following is a list of College Math Tutors.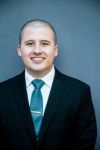 I have always loved math, and I love making math easy for others to understand. I have tutored all levels of math (along with most other subjects) for over 7 years, and I have experience with students of all ages. I have also worked as a math and science teacher and as a cognitive skills trainer. I believe that anyone can understand and excel at ma...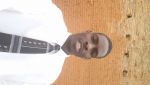 I have some teaching and tutoring experience. Some tutoring were taken place in a school, home or a library setting.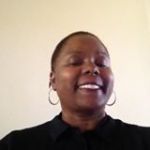 I have worked as a math tutor for over 7 years, I have 4 years of teaching experience. I have the expertise of engaging my students empowering them on how they encounter math in their everyday lives.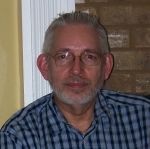 I scored in the top ten in math contests, and I have been tutoring math now for more than nine years. I have tutored middle school, high school and college students. With my background in Electrical Engineering, I can also tutor Engineering students and Electronics students who use a lot of math.
I've been tutoring for 8 years from elementary to college.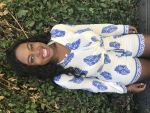 I have been tutoring for 6 years, and hold study groups for my college courses! I also have a little brother who needs math help ALL THE TIME.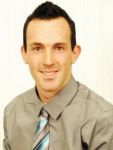 I have over 9 years of tutoring experience tutoring 1500+ students and am the top tutor in my area. My skill-set and industry expertise are comprehensive and up-to-date, including level 1 & 2 advanced tutor certification from the College Reading and Learning Association (CRLA) and test prep educator. I tutor chemistry, biology, math, ACT, SAT, MCAT...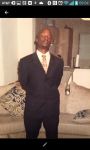 I am a great math tutor for a few reasons. One is that I can explain the math in mathematical terms, or I can explain it in layman's terms. Another reason is that I will already be familiar with the math that students need help with, which means I will not have to spend the student's time researching how to help them with their math topics. A th...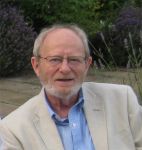 Dr. Peter K., Oxford University PhD, has tutored over 150 students during the last 20 years, from 4th grade to graduate level, including students from private schools such as Princeton Day School, Lawrenceville School, Hun School and Vassar, and from local High Schools. At college level he has tutored students from the Universities of Princeton, Ox...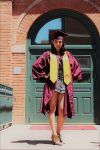 I worked with children/teenagers at a learning center where I performed individualized therapies and training with them. I understand how to adapt and create individualized lesson plans for each student because everyone learns differently. I am also a very kind, patient and understanding person that would love to help students become confident and ...
Filter further by clicking a subject below.
---