College Math Tutors
Following is a list of College Math Tutors. Filter further by clicking a subject below.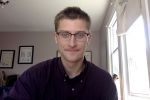 Proficient in tutoring all maths ranging from Algebra to Calculus 2 and all lower level physics courses.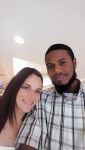 I love seeing peoples faces when they understand the material and I adapt to peoples learning styles. I have experience in tutoring college algebra, to simple math and algebra.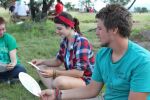 Secondary Mathematics Education Program, University of Arizona 2014 Graduate; Director of Mathematics, Skybridge Academy: 2016 - present; Math Teacher, Baboquivari Unified School District: 2014 - 2016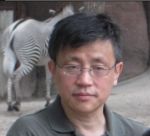 Before I came to USA, I worked for a college as math and engineering teach for more than 10 years. Some of my students become CEO, professors, medical doctors
I have a very diverse background in the private and education world. I studied engineering in college and then worked for several top engineering firms. This gives me a unique perspective on high school math as I have a good understanding of the applications beyond high school. I have also worked in options and futures trading and the problem solv...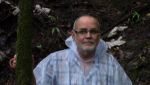 I have been teaching University students even when I was in HS. At the university had may hours of tutoring as a financial aid.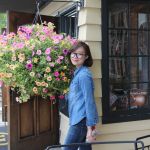 I've been as a math teacher at ABC Edmond Chinese School for part-time job about 2 years. I love to teach math, and get on well with my students.At the same time, I adapted teaching methods and materials to meet students' varying needs and interests.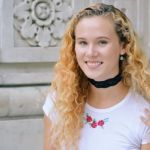 I have spent the past two years tutoring math to elementary school students, and I have absolutely loved it. I have also done tutoring for high school students in subjects from Pre-Algebra to AP Calculus. I've loved math and science my whole life, and was always two years ahead of my grade in math classes throughout high school, where I graduated ...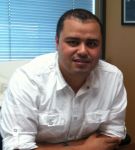 More than 15 years of Math teaching and tutoring.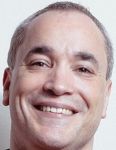 I've tutored nephews & nieces and I've also tutored at the college level as a student assistant while attending DeVry university.
---