College Math Tutors
Melissa A
I am a duly certified Math Educator in 1-6 and 7-12 grade. I hold two degrees from St. John's University and now reside in Wesley Chapel. I have experience, not only teaching common core math and Eureka math, but college math as well.
Contact Melissa
Kristen P
I have my Associate's Degree in Math and Science. I am a transfer student at UC Berkeley, majoring in Mathematics with a Teaching Concentration. However, I have taken a year off to finish the last few classes needed to complete my Associate's in Early Childhood Education. I currently work at a Tutoring Center known as My Learning Studio, where I ha...
Contact Kristen
Taha B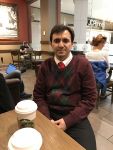 I was the director of Richmond Hill Academy (richmondhillacademy.com) in Toronto for over 6 years, have several years of tutoring experience, and am proud to say that all my elementary students have been accepted to their intended high school, and my grade 12 students have had no less than 100% university admission rates, which is something that en...
Contact Taha
Linda C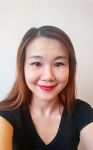 I have more than 10 years combined experiences in classroom and private one-on-one teaching engineering, science, and math, including teaching at UC-Berkeley, the Gifted Youth Program at Stanford University, local youth centers, public universities, and community colleges. I am well organized and enjoy breaking down complex math problem into simpl...
Contact Linda
Elizabeth W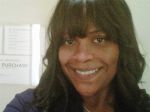 I am a licensed math teacher with over 10 years of teaching and tutoring experience. I also have several years of teaching and tutoring college-level mathematics which includes classes such as College Algebra, Pre-Calculus and Calculus, to name a few.
Contact Elizabeth
Mario L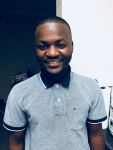 A great tutor not only knows but he also listens to the students and their requests. Explains them in a manner that will be understood. Also helps the student to keep on track. I work as a lab assistant in my university by helping other students understanding the simulation and it's process flow.
Contact Mario
Peter K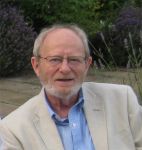 Dr. Peter K., Oxford University PhD, has tutored over 150 students during the last 20 years, from 4th grade to graduate level, including students from private schools such as Princeton Day School, Lawrenceville School, Hun School and Vassar, and from local High Schools. At college level he has tutored students from the Universities of Princeton, Ox...
Contact Peter
Brittney E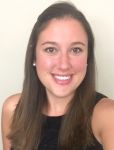 I recently received my PhD in mathematics from the University of Miami, where I have been a teaching assistant for the past 6 years. I have taught many courses at UM, including College Algebra, Precalclus I & II, Calculus I, and Finite Mathematics. In addition, I have been privately tutoring students of all ages since I first started college 10 y...
Contact Brittney
Anita M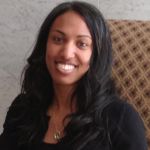 I am a licensed middle school and high school math teacher. I have been teaching and tutoring for over 13 years. I am a master lead teacher. I am part of the RTI (response to intervention) team as well as the PBIS (positive behavior insentive system) committee to get kids focused academically and socially. I was also a member of the school improve...
Contact Anita
Dr. Linda T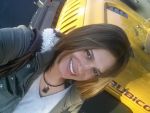 I have tutored "at-risk" children in math and science. I have taught English as a second language for the Catholic Charities of Greater Washington, D.C.; and I have tutored college level calculus for engineering and finance students. I enjoy teaching and watching people gain confidence in their ability to understand and do math. :)
Contact Dr. Linda
Filter further by clicking a subject below.
---