College Math Tutors
Following is a list of College Math Tutors. Filter further by clicking a subject below.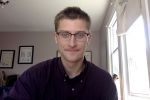 Proficient in tutoring all maths ranging from Algebra to Calculus 2 and all lower level physics courses.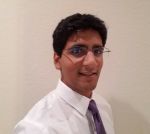 I have a lot of experience tutoring, both working one-on-one and also teaching classroom sizes. I used to tutor for Mechanics, Electricity & Magnetism, General Chemistry, and both Organic Chemistry I and II. For the Organic Chemistry classes I tutored, I worked in conjunction with the professors of the courses at my university to help the students ...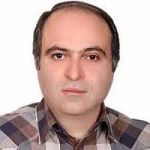 My education in Mechanical Engineering, Several years of experience of tutoring, Lecturer at State University.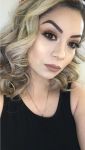 Math is my favorite and best subject. I've tutored kids in both English, Math, and various other topics since I was in middle school. I've worked with international and english-learning students in math, reading and spelling. I can tutor in math level ranging from all elementary school levels as well as beginning math in high school. Helping is my ...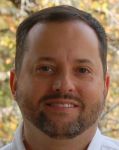 With nearly 30 years of experience in teaching and tutoring students, I want to understand how you think about math and present you with the concepts, ideas, and processes in a way that relates to your thinking so you can do math and do it well.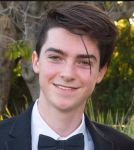 I've been working with my former high school and current university to tutor fellow students. Additionally, I've been tutoring locally for around three years.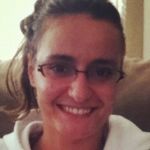 I have more than six years of professional experience tutoring mathematics. I tutor all levels of mathematics. During tutoring sessions with me, you will gain a strong understanding on the material you bring. You will also learn skills and strategies on how to overcome testing anxiety. I make sure that each session is very productive as I prepare ...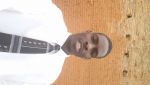 I have some teaching and tutoring experience. Some tutoring were taken place in a school, home or a library setting.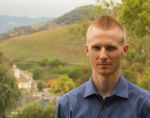 I am here for anyone needing help with Math, Physics, Chemistry, and English. I am very proficient in each subjects and have accelerated to the top. I have completed up to Multi-variable calculus and am proficient in algebra, geometry, trigonometry, precalculus, and calculus. I have studied College level physics, as well as, College level chemis...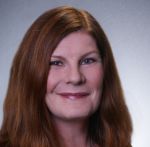 I have a California Teaching Credential, I have taught Mathematics in middle school and high school. In addition, I have also taught calculus for business majors at the college level.
---