Math Tutors In Philadelphia PA
Following is a list of Math Tutors in Philadelphia.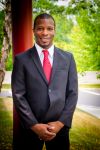 During College I tutored High School students who took courses at the college I attended to help them obtain college credits while in High School. The kids were very fond of me and enjoyed having me around.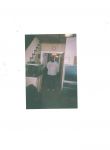 I started tutoring in college. I also have experience tutoring in a Philadelphia public high school. I have tutored online, where I was helping out individuals in mathematics.
Filter further by clicking a subject below.
---