Math Tutors In Philadelphia PA
Following is a list of Math Tutors in Philadelphia. Filter further by clicking a subject below.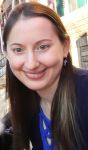 I tutored students in my biochemistry laboratory at the University of Pennsylvania and lectured while on my Fulbright Fellowship.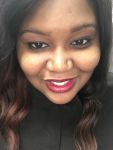 I teach and tutor family members and friends from the ages of 1 years old to 17 years old in both math and science. Please feel free to contact me via phone and or email Email: tyeshafloyd101491@gmail.com Phone: (267)666-8379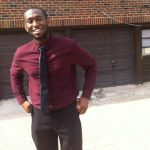 I received my bachelors in mechanical engineering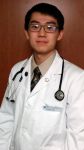 In high school, I was part of the National Honor Society and assigned as an official tutor for math and science. I continued to tutor colleagues personally in chemistry, math, and writing throughout college and graduate school. As a tutor, I do not simply solve the problem for the student. I help students understand the concepts and guide them a...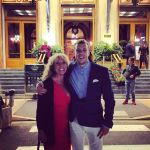 Took math classes in college as electives to boost my GPA. Have been tutoring friends and family my whole life.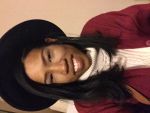 I've worked in various teaching settings and carried out lesson plans for several subjects including Biology, Algebra, and English. I have 4 years of experience with teaching in the classroom and I also have a mentorship program I hold once a month with teen girls.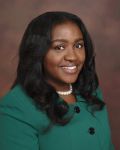 During my undergraduate matriculation, I volunteered as a tutor for high school students in math and science.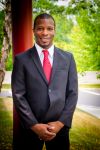 During College I tutored High School students who took courses at the college I attended to help them obtain college credits while in High School. The kids were very fond of me and enjoyed having me around.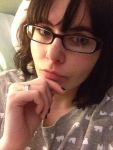 I have two years experience working with children, and one year actually tutoring.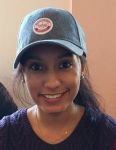 I did a math minor in my undergraduate school, going a GPA of 3.4. I was a student at Kumon for 2-3 years and then was offered a teaching position where I worked with kids of all ages in both math and English, but mostly math. In my undergraduate career, I did 1 year of math teaching at a local teaching center to help kids improve their math skills...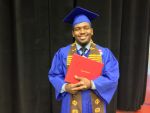 I have been teaching 7th and 8th grade math for two years and have had experience teaching 3rd-5th grade math. I have also tutored students who are freshman in high school in pre algebra.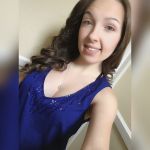 I have several years of teaching, and tutoring experience - including one student who raised their grade from an D to an A+ in a single report card period. I have taught 1st through 8th grade students within an after-school program. In addition, I have tutored students one-on-one from grades 1st through 10th. While I am able to teach almost every s...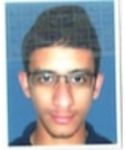 Hey! I just recently graduated high school but you can trust on me to tutor you and help you improve your scores across maths and science courses. I have had experience tutoring students in IB diploma courses and also those enrolled in Physics HL and Maths SL courses. However, I have a very strong background in mathematics and can offer you a good ...
---