Algebra 2 Math Tutors
Following is a list of Algebra 2 Math Tutors. Filter further by clicking a subject below.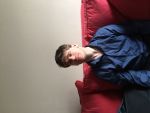 During college, I lead many study groups as well as tutor individuals in math and in Geography. Now that I am working at COSI, I am teaching daily scientific concepts to students of all ages using alternative teaching methods.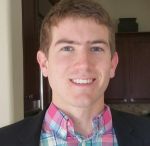 8+ years experience as a math tutor; been tutoring since age 15 as independent contractor and for various tutoring companies like Varsity Tutors and Marin Tutors. Overall, I have tutored over one hundred math students throughout the state of California.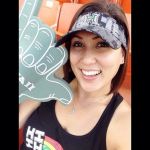 I've been teaching secondary math for 12 years, tutoring students for 10 years, and love all things math!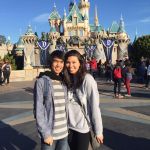 My experience comes from tutoring my friends and fellow colleagues in mathematics. I've taken several courses in Math Education at University of California San Diego.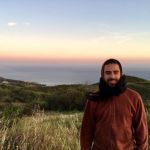 I have been working as a Math tutor at the Chaffey Community College Math Success Center for about a year. I lead learning groups as well as one-on-one tutoring appointments. I really enjoy working one-on-one with students and providing a comfortable space for learning. I am known to be very patient and clear in my method of explanation. I have m...
I began tutoring my friends and their younger siblings while I was in high school. I then got my undergrad in Bioengineering from Oregon State University. After attending OSU I taught high school math and science at Kings Valley Charter School. While at Kings Valley I helped developing many of the programs which led to the school being named Oregon...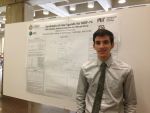 I am a chemical engineer by training and also have a MS in Chemistry. As a scientist and engineer I have excelled in all my math curriculum. I gained teaching experience in grad school as a teaching assistant and I have also volunteered as a math and science teacher at elementary and high school level.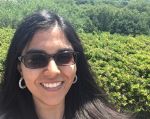 I was an employed mathematics tutor from September 2015 to April 2016 at the University of Miami, where I worked with college students in courses ranging from high school level mathematics to calculus and statistics.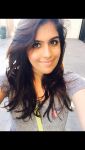 As a high school student, I advanced to AP Calculus BC, scoring a 5 on my AP exam. During undergrad, I also received high marks in my "Calculus for Biology and Medicine" courses. I further assisted my fellow classmates in those courses. In my graduate school, I was selected to be a TA for SAS programming and Biostatistics courses. I had office hour...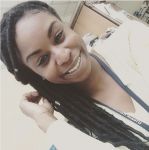 Student Teaching from Elementary - High School for 3 years in Math. 4 years experience with children of different ages. 6 years of tutoring various mathematics Previous 2 time Robert Noyce Scholar Receipient Worked in 3 after-school programs located in Columbus GA
---