Algebra 2 Math Tutors
Sheena D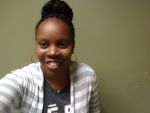 I am great in math especially when it comes to algebraic expressions and I have been tutoring for a very long time. Currently I work for Club Z tutoring and I tutor on my own on the side.
Contact Sheena
Hector M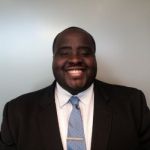 I have more than 7 years of valuable experience tutoring students in a variety of mathematical subjects. Additionally, I helped students to prepare for required standardized tests such as the STAAR exam. I inculcate my students on effective problem solving and critical thinking strategies to improve their performance. Consistent practice and rep...
Contact Hector
Tracy C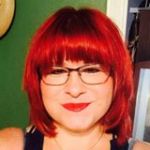 I have taught for 20 years in multiple different types of school settings. I have great relationships with my students and I have been successful with every student who wanted to succeed. I have taught Pre-Algebra through Pre-Calculus, but the majority of my time has been teaching Algebra, Geometry and Algebra II. Last year I initiated an ESL A...
Contact Tracy
Lidia S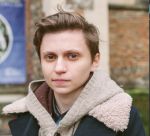 In my senior year of high school, I have been a teacher assistant in a class that helped students who were having difficulties with fulfilling their math credits and passing their math standardized exams, which were needed for completing their graduation.
Contact Lidia
Dr. Linda T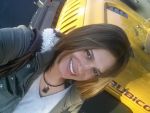 I have tutored "at-risk" children in math and science. I have taught English as a second language for the Catholic Charities of Greater Washington, D.C.; and I have tutored college level calculus for engineering and finance students. I enjoy teaching and watching people gain confidence in their ability to understand and do math. :)
Contact Dr. Linda
Marci S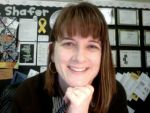 I've been teaching and tutoring for over 20 years. I can help a student with any math topic from 6th grade through PreCalculus. My students benefit from my years of experience...I can make sure my students don't overlook key ideas that will help them make connections as they progress in their own math journey.
Contact Marci
Jeremy P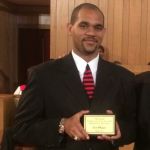 I have tutored in math for 17 years. From my tutoring, students have improved in math and logic skills. My first ACT Math score was 88%. I also received first place in the district literary rally in advanced math.
Contact Jeremy
Sionainn M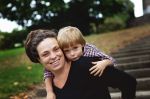 Lots of experience teaching math to a range of students. Children to adults. Gifted and talented to special needs to second language learners. In person or online. One-on-one or large groups.
Contact Sionainn
Filter further by clicking a subject below.
---