Algebra 2 Math Tutors
Following is a list of Algebra 2 Math Tutors.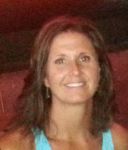 My classroom experience allows me hands on, current knowledge of content and method of curriculum delivery. My patience and ability to explain content in multiple ways allows you to learn more effectively.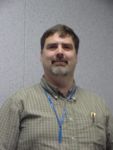 Growing up the only boy of three older girls I enjoy 'helping the group'. I find math simple and beautiful in its structure and applications. I helped a few of my sisters with math - those that would let me - and found it very satisfying and interesting to try to understand how the 'student' thinks. I listen and learn to find the area(s) that ar...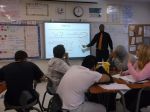 "The most important thing we learn at school is the fact that the most important things can't be learned at school."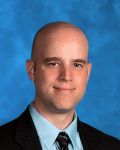 I am a certified math teacher with four years of experience as a classroom teacher and twelve years of experience as a private tutor -- mostly for mathematics and test prep (ACT, SAT, GRE, GMAT, SSAT, ISEE, GED, ASVAB). In June of 2016, I earned a GRE Verbal score of 169 out of 170 (99th percentile) and a GRE Quantitative score of 164 out of 170...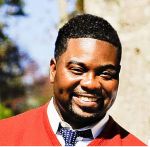 I've taught Mathematics concepts that range from Grade 6 to Calculus.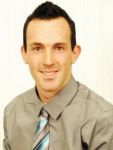 I have over 9 years of tutoring experience tutoring 1500+ students and am the top tutor in my area. My skill-set and industry expertise are comprehensive and up-to-date, including level 1 & 2 advanced tutor certification from the College Reading and Learning Association (CRLA) and test prep educator. I tutor chemistry, biology, math, ACT, SAT, MCAT...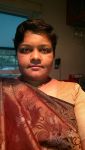 I earned a professional teaching certificate for grades 5-9. Unfortunately, I never renewed it when it expired in 2014. Personally, I earned the Algebra I award as a student in the eighth grade for highest class average even after failing my very first attempts in Algebra I on a test. I have worked hard to get to where I am. I understand the strugg...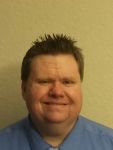 I am adept at teaching mathematics at both the middle and high school levels.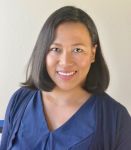 I love Math and have a passion in teaching. I was a Substitute Teacher for almost 3 years in our previous base, and have excelled in that carreer field. I particularly enjoyed teaching Math, because that is where I am good at. I love seeing the smile on my students' faces whenever they learn and understand something new. I want Math to be appreciat...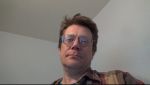 I have taught 2 high school students in math and English 2000-2003. I have taught college 2008-2010. I scored 720 Math on my high school SAT. I managed teenagers working at a Dairy Queen 2003-2012, hence I am good at working with young people. I am very much a people person and am easy to get along with.
Filter further by clicking a subject below.
---