Algebra 2 Math Tutors
Peter K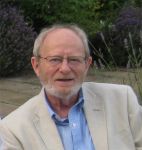 Dr. Peter K., Oxford University PhD, has tutored over 150 students during the last 20 years, from 4th grade to graduate level, including students from private schools such as Princeton Day School, Lawrenceville School, Hun School and Vassar, and from local High Schools. At college level he has tutored students from the Universities of Princeton, Ox...
Contact Peter
William S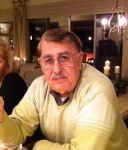 12 years tutoring experience with students from 11 to 45 years old. Extremely patient and detailed. Have taught a universities and high schools. Love what I do; love kids, love student who truly care to learn.
Contact William
Laura H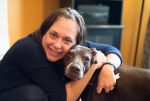 During college I was one of the leaders of our inner city tutoring outreach program that paired Baltimore elementary and junior high kids with college students to improve math and language arts skills. I also taught summer school through the Teach Baltimore program and have continued to tutor since graduation, primarily in the areas of math and bas...
Contact Laura
Judy B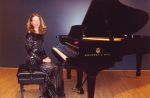 I have had a math tutoring business since 1995 and have taught and tutored math at several local colleges.
Contact Judy
Carrel P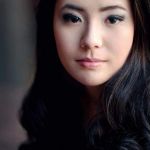 -Currently working at Kumon Math and Reading Center. -Currently working at Gurucool Learning Center. -Tutor at Wyzant -Teaching various students piano and harp lessons. -Former student teacher at Ridge Point High School during Fall 2015 semester.
Contact Carrel
Thomas G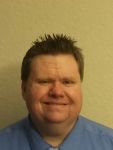 I am adept at teaching mathematics at both the middle and high school levels.
Contact Thomas
Sukanya D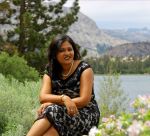 Grade Potential (Role: Math Tutor) CA, USA – August 2016 – Present • Working As private SAT/ACT Math Tutor. • Helped undergrad students for Calculus exam preparations. • Clears their doubts and helped in homework. • Helped Students preparing for SAT/ACT exams. CMC Ltd. ...
Contact Sukanya
Biao Y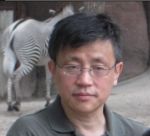 Before I came to USA, I worked for a college as math and engineering teach for more than 10 years. Some of my students become CEO, professors, medical doctors
Contact Biao
Evan C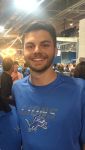 I have 3 years of math tutoring experience with middle school, high school, and collegiate students in pre-algebra, algebra, geometry, trigonometry, and pre-calculus. I have worked with over 20 different students in that three year span, all of whom have seen a significant improvement in not only their grades, but in their overall understanding of...
Contact Evan
Cynthia A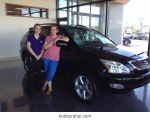 I have been tutoring students for the past 15 years. Most have been HS students helping with HS math subjects. But I have also worked with upper elementary and middle school students as well. I truly enjoy the one to one experience that you can't get in a classroom.
Contact Cynthia
Filter further by clicking a subject below.
---