Algebra 2 Math Tutors
Glenn M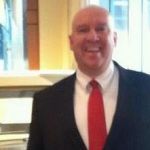 Taught for 19 years; know that math is not the favorite subject of every student out there but will put math in terms that students can relate. Had a pretty good student achievement rate while teaching....generally had large classes to teach (28 - 35 students peer class).
Contact Glenn
Kevin W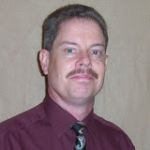 I have always been a natural teacher, and have taught various things in many different settings most of my adult life, including math, Spanish, piano, and Bible classes. Most recently, I have been tutoring at Ak-Chin, and also doing some of my own online tutoring.
Contact Kevin
Sherhone G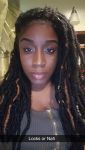 I've been tutoring Basic Mathmatics, Algebra and integrated algebra, pre calculus and basic stats for almost 5 years now. I love tutoring math and science.
Contact Sherhone
Brandon F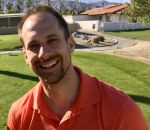 I have spent the past fifteen years as an educator in Boston Public Schools- ten years as a teacher and five years as a professional development coach and administrator. During the last year I tutored for Boston Public Schools Home and Hospital program. I am an expert in science and math.
Contact Brandon
Dr. Linda T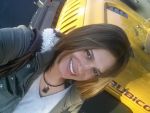 I have tutored "at-risk" children in math and science. I have taught English as a second language for the Catholic Charities of Greater Washington, D.C.; and I have tutored college level calculus for engineering and finance students. I enjoy teaching and watching people gain confidence in their ability to understand and do math. :)
Contact Dr. Linda
Evan C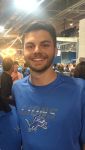 I have 3 years of math tutoring experience with middle school, high school, and collegiate students in pre-algebra, algebra, geometry, trigonometry, and pre-calculus. I have worked with over 20 different students in that three year span, all of whom have seen a significant improvement in not only their grades, but in their overall understanding of...
Contact Evan
Jeremy P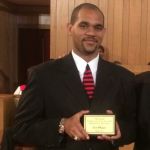 I have tutored in math for 17 years. From my tutoring, students have improved in math and logic skills. My first ACT Math score was 88%. I also received first place in the district literary rally in advanced math.
Contact Jeremy
Daniel B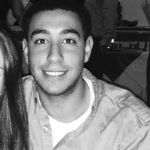 I am a doctoral candidate in Physical Therapy. I received my Bachelors of Science at Rutgers University. I love Math. I have been a substitute teacher and tutor for 3 years now.
Contact Daniel
Filter further by clicking a subject below.
---