Algebra 2 Math Tutors
Laura W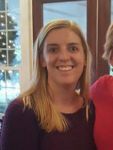 I am a high school math and chemistry teacher and have also spent time teaching middle school math.
Contact Laura
Erica P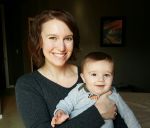 I have been teaching high school math for 10 years including Algebra 1, Geometry, Algebra 2, PreCalculus, AP Statistics and courses in the Integrated Math series (Common Core). I have a Bachelor's degree in Mathematics and a Master's degree in Mathematics Education. I have previously tutored students online and in person. I also have my own YouTube...
Contact Erica
MICHAEL K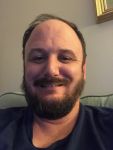 I have been a math teacher for five years. I have taught all middle school and high school classes up to and including precalculus. I also have experience working with students in an online environment.
Contact MICHAEL
Shaniqua W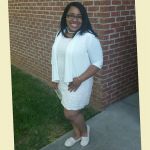 Taught as a high school math educator for 3.5 years, Tutored at Winston-Salem State University for 3 years, Also privately tutored as requested.
Contact Shaniqua
George R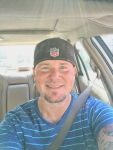 I have been teaching for 22 years now and have been tutoring for more than 25 years. I have a passion for teaching as i have spent the last 22 years teaching math at Yosemite High School and at Oakhurst Community College for the past 19 years. I've also spent 4 years teaching at University of Phoenix as well. I have a Master's Degree in Math Educ...
Contact George
Charissa S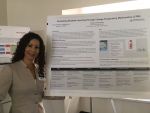 22 years of teaching math, 11 years of middle school and 11 years of high school. I have taught 6th-grade math, Pre-Algebra, Algebra, Intermediate Algebra, Financial Algebra, and Integrated Math 2.
Contact Charissa
Matthew S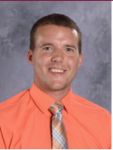 Current high school math teacher. Personal tutor for several students along with the former team tutor for the Ferris State men's basketball team. I make math fun and will be adaptive in my methods to find what works best for each person.
Contact Matthew
Amy H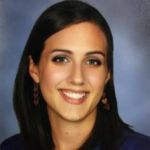 I have taught everything from 6th grade math to Calculus. I have tutored as young as 3rd grade and currently tutor a Calculus student and a student taking College Algebra.
Contact Amy
Lori K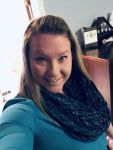 I have tutored math since I was 18 and I'm now 36.I currently tutor at my Middle School that I teach at, I have also worked for a few companies and I have done my own private tutoring. I have a gift to make math easier to students, it's what I have been told the 11 years I have taught math.
Contact Lori
Becky R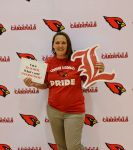 I have been teaching math for 17 years. Over the years I taught 9th grade math and AP Calculus. I currently teach 8th grade, College Calculus, College Algebra, and College Statistics. I have also helped write the 8th grade math frameworks for MN and have been voted Teacher of the Year in my district.
Contact Becky
Filter further by clicking a subject below.
---