Algebra 2 Math Tutors
Rachel B
I have worked as a math teacher for the past 8 years. I have taught algebra 1, algebra 2 and geometry. I also have taught special ed math and intermediate algebra as well.
Contact Rachel
Tara H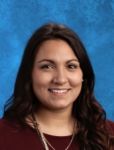 I am an experienced high school math teacher, but I also do private tutoring outside of the classroom with great success. I have taught algebra 1, algebra 2, geometry, and trigonometry. I have helped students raise their ACT scores as well as grades in their classes. I have also taught students with learning disabilities. Many students tell me that...
Contact Tara
Li D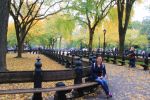 I have been tutoring math in a public library for one year, and I love to work with students. During my tutoring sessions, my students are always excited to learn new things, because I am good at designing games in which math concepts are used. Real world examples are often used in my sessions, so that students know why they need to learn math and...
Contact Li
Cassandra H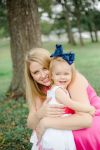 I have taught 5 years in the middle and high school classroom. I have taught 7th grade, 8th grade, Pre-Algebra, Algebra, Geometry, Advanced Geometry, Algebra 2, Honors Algebra 2 and AP Statistics. I currently teach ESL online to Chinese students and have been doing so, for the past one and a half years. I am a certified math teacher for 6-12th grad...
Contact Cassandra
Samantha B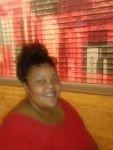 I come up with unconventional ways to teach math to get students to understand. There is always more than 1 way to solve a problem and I will fit my teaching to your child's learning style. Check out one of my teaching styles on my youtube video: https://youtu.be/2MWYakuD8_k
Contact Samantha
Cory U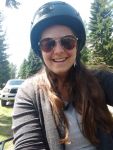 7 years teaching high school from Algebra to Calculus, straight As and 5s on AP and college classes and tests up through Linear Algebra
Contact Cory
Charlene B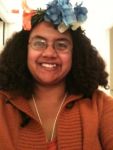 I have been tutoring and teaching Math for 20 years, from middle school through college, and including SAT prep and adults studying for professional/civil service exams. I specialize in Geometry and Algebra 1 & 2, and Trigonometry, and utilize a whole-person approach. In previous tutoring companies, I was recognized for my "holistic vision" in on...
Contact Charlene
Bonnie Y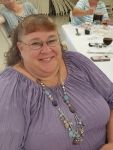 I have taught all grade in math from Kindergarten to College. I love working hard to make math meaningful and easier for students to unserstand.
Contact Bonnie
Peter K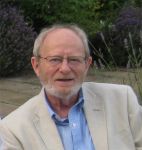 Dr. Peter K., Oxford University PhD, has tutored over 150 students during the last 20 years, from 4th grade to graduate level, including students from private schools such as Princeton Day School, Lawrenceville School, Hun School and Vassar, and from local High Schools. At college level he has tutored students from the Universities of Princeton, Ox...
Contact Peter
Filter further by clicking a subject below.
---