Algebra 2 Math Tutors
Bruce T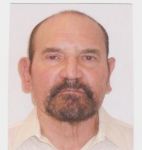 I have a son who has dyslexia. He taught my different ways to solve problems. I also developed more patience and being supportive. I will be your cheerleader! I go at your pace and feel every question deserves an answer.
Contact Bruce
Kimberly H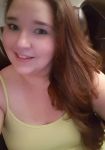 I have been an accountant for six years and have made the decision to pursue my Master's degree in Teaching and Learning in order to follow my life long dream of becoming an elementary/primary education teacher. I am currently a volunteer at the elementary school I went to as a child. My student teaching (as part of the Master's program I am enroll...
Contact Kimberly
Jeremiah B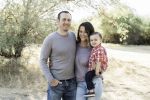 I have a Computational Mathematics degree from ASU and have been tutoring for the last 20 years. I have tutored 1st grade students as well as college students, and every age in between, so I have a wide range of tutoring experience. Mathematics and tutoring students is a passion on mine and I really enjoy helping a student succeed in an area wher...
Contact Jeremiah
Mario L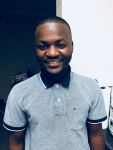 A great tutor not only knows but he also listens to the students and their requests. Explains them in a manner that will be understood. Also helps the student to keep on track. I work as a lab assistant in my university by helping other students understanding the simulation and it's process flow.
Contact Mario
Glenn M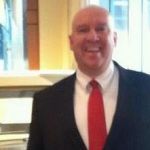 Taught for 19 years; know that math is not the favorite subject of every student out there but will put math in terms that students can relate. Had a pretty good student achievement rate while teaching....generally had large classes to teach (28 - 35 students peer class).
Contact Glenn
Kevin W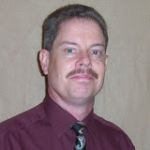 I have always been a natural teacher, and have taught various things in many different settings most of my adult life, including math, Spanish, piano, and Bible classes. Most recently, I have been tutoring at Ak-Chin, and also doing some of my own online tutoring.
Contact Kevin
Laura H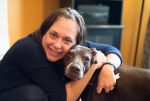 During college I was one of the leaders of our inner city tutoring outreach program that paired Baltimore elementary and junior high kids with college students to improve math and language arts skills. I also taught summer school through the Teach Baltimore program and have continued to tutor since graduation, primarily in the areas of math and bas...
Contact Laura
Cynthia A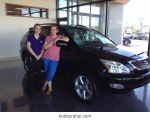 I have been tutoring students for the past 15 years. Most have been HS students helping with HS math subjects. But I have also worked with upper elementary and middle school students as well. I truly enjoy the one to one experience that you can't get in a classroom.
Contact Cynthia
Dr. Linda T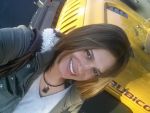 I have tutored "at-risk" children in math and science. I have taught English as a second language for the Catholic Charities of Greater Washington, D.C.; and I have tutored college level calculus for engineering and finance students. I enjoy teaching and watching people gain confidence in their ability to understand and do math. :)
Contact Dr. Linda
Fidelis D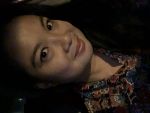 I am a secondary math teacher at Donna North High School/Donna Independent School District. Last year I taught Personal Finance and Algebra 2 and this academic year, I am teaching Geometry and Algebra 2 as well. I love kids that want to learn or enhance their learning experience since they are our future we should let them lead the way. I also beli...
Contact Fidelis
Filter further by clicking a subject below.
---