Algebra 2 Math Tutors
Following is a list of Algebra 2 Math Tutors. Filter further by clicking a subject below.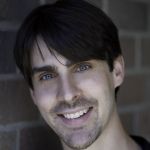 I have been a professional tutor since 1998, when, while studying at NYU, I discovered that I had a knack for one-on-one teaching. By the time I graduated, I was tutoring full-time, and never looked back! I tutor in almost every subject, but my specializations are music and math. I'm qualified to teach through Calculus II, and have helped foster...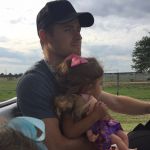 I originally flunked out of school and have since worked in a Ph.D Physiology Lab and am finishing my Master's in Engineering Technology. I dove into a graduate degree having not taken a math course in 6 years. I had to find ways to study that had to work. I hope to extend my lessons learned to anyone looking for help, and I hope to offe...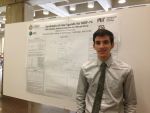 I am a chemical engineer by training and also have a MS in Chemistry. As a scientist and engineer I have excelled in all my math curriculum. I gained teaching experience in grad school as a teaching assistant and I have also volunteered as a math and science teacher at elementary and high school level.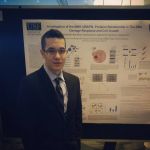 Tutored physics and chemistry in college.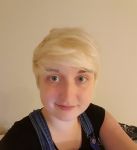 I have been a personal tutor for friends/acquaintances in the past. I am currently working as a college algebra tutor at my university.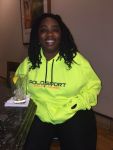 I teach Calulus at Morgan State University and tutor Algebra 2 online weekly. I've also taught College Algebra at Morgan State Uiversity. I taught Probability and Statistics and Algebra 2 last year at Mergenthaler Vocational High School.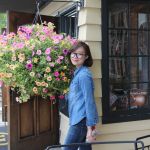 I've been as a math teacher at ABC Edmond Chinese School for part-time job about 2 years. I love to teach math, and get on well with my students.At the same time, I adapted teaching methods and materials to meet students' varying needs and interests.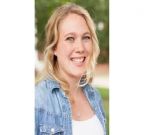 Over 8 years of experience tutoring mathematics. Tutored all levels of Mathematics ranging from elementary to college levels. Experience in teaching in classroom settings and also one-on-one settings. Experience with teaching diverse learners. Create steps to help each individual student in excelling and understanding fundamental concepts and build...

I have over three years of experience in tutoring in all levels of mathematics independently and while as a student at Lawrence Technological University. At my university, I earned the distinction 'Tutor of the Year' for my attentiveness to detail and student needs. I was also involved in multiple volunteering efforts that required me to reach out ...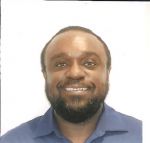 I am a great Math tutor because I have the patience to listen and understand what my student's needs are. When we work well together, good things happen!
---