Algebra 2 Math Tutors
Following is a list of Algebra 2 Math Tutors. Filter further by clicking a subject below.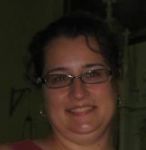 I have been teaching high school math in MA for 6 years and tutoring math for the past 15 years, including tutoring through Sylvan Learning Center.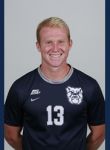 At Butler University, I am the math tutor for all the student-athletes on campus. Every Tuesday and Thursday, I had the opportunity to work with hundreds of different athletes and help them through challenges they faced in their math classes. On Fridays, I was a math tutor on campus for any students needing help. Whether it was meeting a student...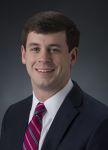 I hold a Bachelor's of Science degree in Agricultual Engineering from the University of Georgia where I emphasized in Mechanical Systems. I also hold a Masters of Business Administration degree from Georgia College & State University with a managerial focus. I'm a licensed Engineer in Training (EIT) in the state of Georgia and have diverse work exp...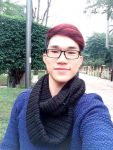 Tutoring is one of my favorite jobs for 5+ years. I believe that everyone has one (or more) unique way(s) of learning, with which one feels confident and comfortable to perform the best. Thus, my role as a tutor is not only to help you to comprehend the knowledge but also to support you to figure out your best way(s) of thinking. I've been through ...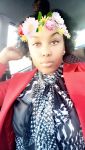 I know my content and i have 3.5-4 years experience of teaching my content.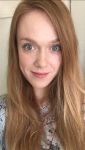 Taught recitation, M.S. Math (Purdue) Held office hours, graded exams, quizzes, and homework in undergraduate and graduate programs, written quizzes Tutoring individuals, for companies, per teacher recommendations, from referrals, for 10 years Experience teaching standardized-test prep (ISEE, SAT, CSET, ACT, SAT Math Subjects, GRE) Completed an...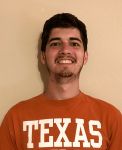 4 years experience: - Developing and implementing personalized lesson plans - Encouraging students to pursue individual learning - Evaluating students' progress and addressing weaknesses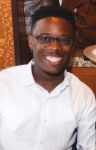 I have over 10 years of experience of tutoring my siblings and peers in the areas of math as well as experience explaining principles and theories in simple dialogue. My experience consists of subjects ranging from elementary math to Algebra 2, with little Calculus mixed in there as well. My approach to tutoring/training/coaching is to make things ...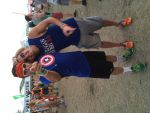 I've tutored math for the past two years. I've worked with a wide range of children and most recently college-aged students and struggling adults with college and high school level math.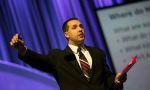 I hold a BS in Chemical Engineering and a MS in Organization Development & Workplace Learning. I currently own a company that does live and online training for entrepreneurs. My wife and I also enjoy working together in homeschooling our kids. If you want to not just learn math but be empowered in your ability to learn and grow, then I look forward...
---