Math Tutors In Dallas TX
Following is a list of Math Tutors in Dallas.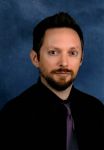 I have seven years of teaching experience, and have tutored for two years. Although my background is in Language and Linguistics, I am currently enrolled in a nursing program, and I have taken many Science classes in preparation for the program, including Biology I-II, Chemistry I, Physics I, Organic Chemistry I-II, Microbiology, Anatomy & Physiolo...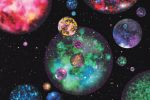 I am currently in college studying Physics. I want to help students understand math the way other helped me. Math is in everything we encounter and it is not as scary as it looks !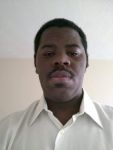 I have 5 months in tutoring online
Filter further by clicking a subject below.
---