Math Tutors In Dallas TX
Following is a list of Math Tutors in Dallas. Filter further by clicking a subject below.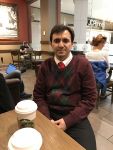 I was the director of Richmond Hill Academy (richmondhillacademy.com) in Toronto for over 6 years, have several years of tutoring experience, and am proud to say that all my elementary students have been accepted to their intended high school, and my grade 12 students have had no less than 100% university admission rates, which is something that en...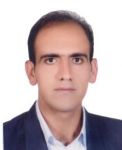 Http://www.effortlessmath.com/our-awesome-tutors/math-tutor-hamid/ .---. I'm passionate about tutoring and LOVE the "challenging" stuff, and enjoy working with students to develop a sincere enthusiasm about math. I have a relaxed and warm personality, and I foster an environment where students feel safe to try, make mistakes, and truly learn.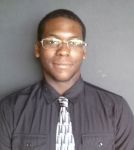 I have been taking math classes ever since I started college. I make A's on every math test I take, because I study to understand the language of math to identify what i'm truly looking for rather than just picking out known and unknown variables like the old days.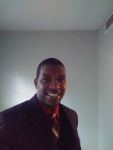 Oak Grove High School-Hattiesburg, MS SPED Paraprofessional/Substitute Teacher Thames Elementary School-Hattiesburg, MS SPED Paraprofessional Forrest County A.H.S.-Brooklyn, MS SPED Paraprofessional/Substitute Teacher
---