Math Tutors In Dallas TX
VinhPhu L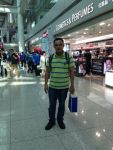 I have been a Maths tutor on and off for over 15 years. I started tutoring Maths since I was a college sophomore.
Contact VinhPhu
Hamid E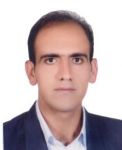 Http://www.effortlessmath.com/our-awesome-tutors/math-tutor-hamid/ .---. I'm passionate about tutoring and LOVE the "challenging" stuff, and enjoy working with students to develop a sincere enthusiasm about math. I have a relaxed and warm personality, and I foster an environment where students feel safe to try, make mistakes, and truly learn.
Contact Hamid
Hector H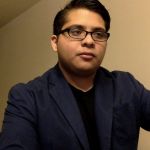 I work for my local community college and a private school in Arlington for a year now and I worked as a private tutor for about year and a half. I tutor all sorts of people from different backgrounds and always have a great session. I went to school in college station and before that I was in the Advance Math Cluster at Skyline High School. I have...
Contact Hector
Filter further by clicking a subject below.
---