Math Tutors In Miami FL
Following is a list of Math Tutors in Miami. Filter further by clicking a subject below.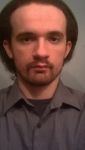 Well in every math class I've taken since elementary all the way to college which I'm attending I've been able to outpace some teachers and everyone comes to me for help and asked to be tutored. I'm very knowledgeable with basic math, pre-algebra, algebra, intermediate algebra, geometry and college math.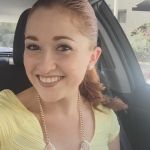 I have always been good at math, I love teaching students and I have experience working with them.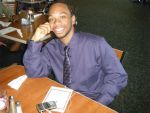 I started tutoring at the age of 13 in a program called Teens in Action. I have also done the Americorps program as well.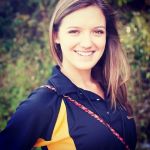 I have worked with children in a school setting for 4 years and have 1 year of experience in private tutoring.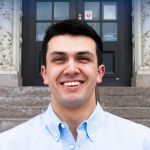 I have loved math since I was a little kid. I was always ahead of everybody throughout elementary and middle school, and I finished calculus by my junior year. I was on the math team for two years in high school, while I played in the band and on the baseball team. I have completed my bachelors and masters in engineering from a very prestigious sch...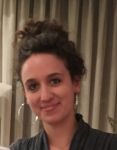 I know how hard and frustrating math can sometimes seem. I am here to help break it down into its steps so you can clearly see both HOW to solve problems and WHY they are solved in the way the are. This will make learning math so much easier! I taught middle and high school math at an alternative school, where I was given the freedom to teach i...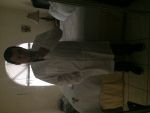 Ive been tutoring for about 6+ years now. I started off by helping my girlfriend and close friends with their calculus work in college. Seeing as how I would really get absorbed into teaching the subjects and how successful I was in explaining them, I figured I could make something out of this. The job market in Miami has always been sporadic in th...

I have tutored children and adolescents for nearly five years, ages ranging from 8-18. I work with children who have special needs regularly. I tutor in all subject areas and I am very happy to see when my students grades improve, which they always do!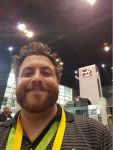 My tutoring experience is not based off of certifications, college classes, or more paper that says I am qualified. My love for sharing knowledge is a time-tested skill that I have honed since graduating high school in 2008. However, for those interested in names, I have tutored math from elementary, middle, and high school levels of the Algebras...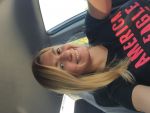 I am a current college student and a personal tutor of my 2 girls. I am really concerned about school education this days and I am willing to walk the extra mile to help your child succeed.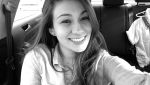 I graduated high school with a 4.0 GPA that granted me the American Dream Scholarship to Miami Dade College.
---