Math Tutors In Miami FL
Following is a list of Math Tutors in Miami.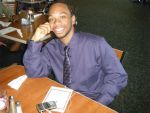 I started tutoring at the age of 13 in a program called Teens in Action. I have also done the Americorps program as well.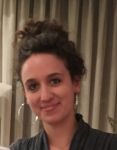 I know how hard and frustrating math can sometimes seem. I am here to help break it down into its steps so you can clearly see both HOW to solve problems and WHY they are solved in the way the are. This will make learning math so much easier! I taught middle and high school math at an alternative school, where I was given the freedom to teach i...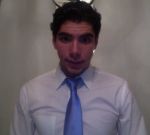 I started teaching for the Princeton Review as a SAT instructor when I was still an undergraduate at FSU and absolutely loved the environment to it. I taught in classrooms and in one on one settings with students and this process required me to really master my strategy and training technique to get students to better themselves in academic exams.

I have proven knowledge of instructional methodologies, alternative delivery methods, and diverse learning styles and hands on experience in teaching High school, College, and University level math courses.
Filter further by clicking a subject below.
---