Math Tutors In Sunrise FL
Following is a list of Math Tutors in Sunrise.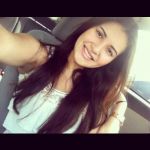 My tutoring journey started when I was in high school. I would help middle school and elementary school students with math. Once I started college in 2011, I began tutoring math to college students and did in home tutoring services. I still do in home tutoring services and I also worked at Sylvan Learning Center. Overall, the experience has been am...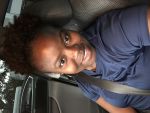 I have the experience of tutoring since I've been doing it for 10 years now. I am able to show many different ways to get to the same problem.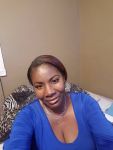 I have about 10 years if tutoring and five years of teaching.
Filter further by clicking a subject below.
---