Math Tutors In Phoenix AZ
Following is a list of Math Tutors in Phoenix. Filter further by clicking a subject below.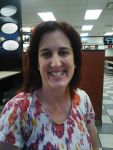 I enjoy working with students individually as people feel comfortable about expressing when something doesn't make sense.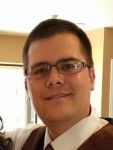 I completed a minor in Mathematics from one of the top engineering schools in the country. I have worked as a tutor before and have been told by my students that I should be a math teacher. I believe in helping the student figure problems out, not just telling them answers. I have experience working with students, both children and adults, not o...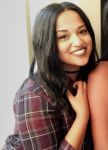 I have completed the following courses. Algebra I, Algebra II, Geometry, Trigonemetry, Algebra3-4, Pre-Calculus, Calculus I, Calculus II, Calculus III, and Differential Equations. I have successfully tutored countless schoolmates, friends, and family members which makes me certain I will succeed in tutoring professionally.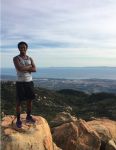 Math has always been my favorite subject and it is the subject that has always come super easy to me.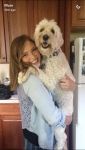 I have tutored girls in 4th-6th grade in math. I have also helped high school students through the tutoring center at my school.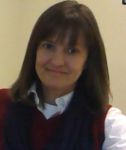 I have worked as a university professor for over 15 years. I have a lot of experience helping students to understand and accomplish math problems. I am patient and will work at your speed.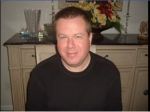 I have five years experience tutoring middle school (many of them ELD) students in various math disciplines. I am patient and thorough.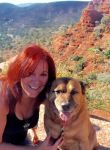 After several years working in the tech industry I spent 12 years teaching middle school and high school mathematics. I am a credentialed teacher in California. I have also been a tutor on and off over the 12 years and raised two boys.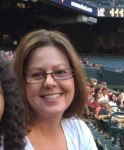 I taught in the Deer Valley Unified School District for 11 years. Most of that time was spent teaching 7th grade math. I also taught all subjects in 6th grade and high school geometry.
I was a licensed substitute middle school math teacher. I've received many praises from the students and faculty on the effectiveness of my teaching style.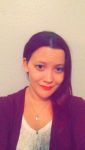 I have tutored for multiple years with three different students (in person). I have taken math all the way up until Calculus. I have a strong understanding of math problems and equations.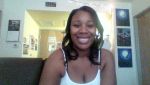 I was a personal tutor for someone from 2015-2016 specifically in the area of 3rd grade math. Working for the Boys & Girls Club of the Foothills, I was the Tutoring Assistant, therefore, I had to create specific lesson plans for the students who struggled in several areas-- especially math. I had to target my lesson plans to the student's specific ...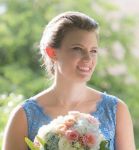 I've taught middle school math for 3 1/2 years, and tutored for 6 years.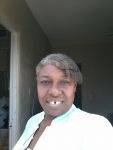 My experience consists of tutoring 5th, and 6th grade. The hearing and visually prepared. Through my own family, friends and neighborhood children. Tutoring from 1st grade through 11th. I have convered algebra 1, 2, 3, and pre-algebra. I have also tutored English 1, and 2.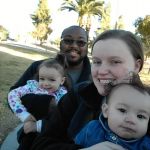 I have volunteered to tutor students at my local middle school. I have also, volunteered, as a helper, in our elementary school. I am a college graduate, and have taken many math classes.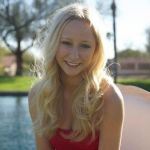 I graduated from Arizona State University with a Bachelor of Science degree in Biological Sciences, and with my degree, had to tackle mathematical subjects like that of algebra, pre-calculus, calculus, and statistics, never faltering in a single one. I also had the opportunity of teaching and tutoring students in their designated courses, which inc...
---