Math Tutors In Phoenix AZ
Arlette M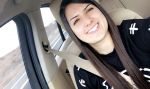 I have privately tutored students for a couple of years. I have also worked as a tutor at my community college for a short time until I graduated from there.
Contact Arlette
Jennifer E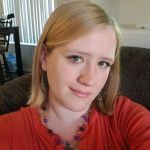 I have taught algebra 1 and 2 the last 4 years within the Dysart unified school district and Peoria unified school district. I have tutored within various settings.
Contact Jennifer
Heather S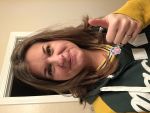 I taught middle school math for 10 years and have been tutoring middle and high school students for the past 12 years. I have the patience, experience and knowledge needed to be an excellent math tutor.
Contact Heather
Filter further by clicking a subject below.
---