Math Tutors In Phoenix AZ
Following is a list of Math Tutors in Phoenix. Filter further by clicking a subject below.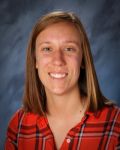 I have tutored a few students over the past few years. In addition, I have worked in my school's after-school math help program. I have taught summer school fro two years. All in all, I love taking the time to help students realize they can be good at math. I also have experience with the younger grade-level curriculum.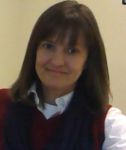 I have worked as a university professor for over 15 years. I have a lot of experience helping students to understand and accomplish math problems. I am patient and will work at your speed.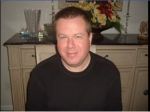 I have five years experience tutoring middle school (many of them ELD) students in various math disciplines. I am patient and thorough.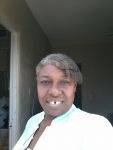 My experience consists of tutoring 5th, and 6th grade. The hearing and visually prepared. Through my own family, friends and neighborhood children. Tutoring from 1st grade through 11th. I have convered algebra 1, 2, 3, and pre-algebra. I have also tutored English 1, and 2.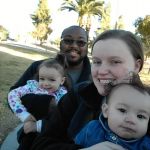 I have volunteered to tutor students at my local middle school. I have also, volunteered, as a helper, in our elementary school. I am a college graduate, and have taken many math classes.
---