Math Tutors In Phoenix AZ
Following is a list of Math Tutors in Phoenix.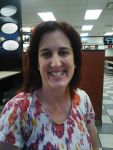 I enjoy working with students individually as people feel comfortable about expressing when something doesn't make sense.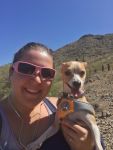 I taught 1st grade for 3 years. I currently teach K-4 Special Education.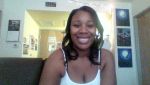 I was a personal tutor for someone from 2015-2016 specifically in the area of 3rd grade math. Working for the Boys & Girls Club of the Foothills, I was the Tutoring Assistant, therefore, I had to create specific lesson plans for the students who struggled in several areas-- especially math. I had to target my lesson plans to the student's specific ...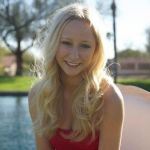 I graduated from Arizona State University with a Bachelor of Science degree in Biological Sciences, and with my degree, had to tackle mathematical subjects like that of algebra, pre-calculus, calculus, and statistics, never faltering in a single one. I also had the opportunity of teaching and tutoring students in their designated courses, which inc...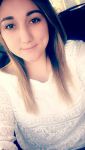 I have been working with high scool students and middle school students for about 4 years know and it has been the best.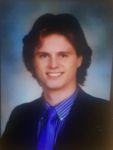 I graduated from The University of Washington in December 2016 with a B.S. in Mathematics. I was working for Microsoft in the sales department up until three weeks ago, when I relocated to Phoenix. While I was in college, I had a leadership position in a student run high school mentorship organization called The Dream Project...
Filter further by clicking a subject below.
---