Math Tutors In Phoenix AZ
Jeremiah B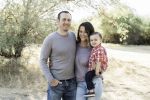 I have a Computational Mathematics degree from ASU and have been tutoring for the last 20 years. I have tutored 1st grade students as well as college students, and every age in between, so I have a wide range of tutoring experience. Mathematics and tutoring students is a passion on mine and I really enjoy helping a student succeed in an area wher...
Contact Jeremiah
Rana S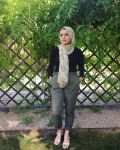 Tutored middle school students in a range of math topics during high school. Tutored elementary students during the summer.
Contact Rana
Jaelyn D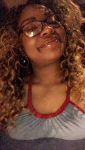 I teach middle school girls science after school twice a week. Before I got my first job at Panera, I was a babysitter for three years. Most of the children I babysat were in school and needed help with math. I helped my bestfriend pass her math classes all four years. Even since I've graduated, old classmates message me asking if I can help them w...
Contact Jaelyn
Christopher M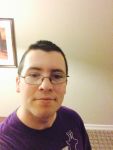 I've been a math tutor for the past 2 years and taught from pre-algebra to college algebra. I've been working in the education department for the past 4 1/2 years and I have the knowledge of all Maskill's that I mentioned to help kids.
Contact Christopher
Filter further by clicking a subject below.
---