Math Tutors In Scottsdale AZ
Robert F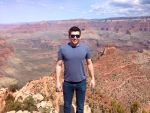 I have extensive training in customer service (including a long spell in Walt Disney World) and a passion for education and working with young people.
Contact Robert
Joanna H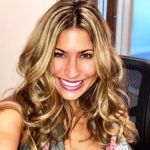 I have been teaching math for 16 years. It is my favorite subject! I was a middle school teacher for 10 years and have been tutoring ever since. I love working one-on-one with students. My joy for learning is contagious!
Contact Joanna
Filter further by clicking a subject below.
---