Math Tutors In Scottsdale AZ
Robert F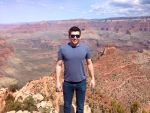 I have extensive training in customer service (including a long spell in Walt Disney World) and a passion for education and working with young people.
Contact Robert
Dylan J

I have experience with any level of math from 2nd grade to college level calculus. I prefer to do algebra or geometry but will virtually do anything
Contact Dylan
Joanna H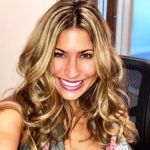 I have been teaching math for 16 years. It is my favorite subject! I was a middle school teacher for 10 years and have been tutoring ever since. I love working one-on-one with students. My joy for learning is contagious!
Contact Joanna
Carl E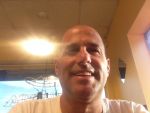 Hi, I work with the scottsdale school district as an instructional assistant with grades 1-2 special education autism.
Contact Carl
Filter further by clicking a subject below.
---