Math Tutors In Oklahoma City OK
Following is a list of Math Tutors in Oklahoma City.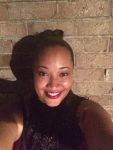 While in High school, I tutored students in all subject areas, but the most tutoring was to students needing help with math. I also tutored while in college. I am currently homeschooling my children and the passion for math arose again. I enjoy tutoring elementary students, by showing them creative ways to solve problems.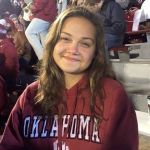 During the 2016-2017 school year, I taught Integrated Math II and III (Algebra I and Geometry) to high school juniors at Calumet New Tech H.S. in Gary, Indiana. As my students possessed wildly different familiarity with math, instruction ranged from the addition of fractions to basic trigonometry. After hours, both as a high school student and as a...
Filter further by clicking a subject below.
---