Math Tutors In Oklahoma City OK
Following is a list of Math Tutors in Oklahoma City.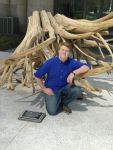 I've always liked math, and have had a natural drawing towards it. I'm going to college for Mechanical engineering and will be getting my bachelors in 2021. I've have recently taken and passed Calculus 1.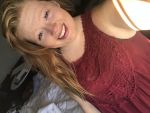 I have taken and excelled in math courses from k-College and have taken courses at the University of Central Oklahoma not only in math but effective ways to teach it.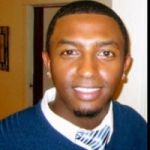 tutored over 300 students on Kansas State Campus.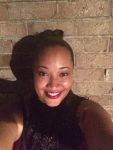 While in High school, I tutored students in all subject areas, but the most tutoring was to students needing help with math. I also tutored while in college. I am currently homeschooling my children and the passion for math arose again. I enjoy tutoring elementary students, by showing them creative ways to solve problems.
Filter further by clicking a subject below.
---