Math Tutors In Las Vegas NV
Charissa S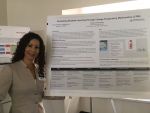 22 years of teaching math, 11 years of middle school and 11 years of high school. I have taught 6th-grade math, Pre-Algebra, Algebra, Intermediate Algebra, Financial Algebra, and Integrated Math 2.
Contact Charissa
Lainy P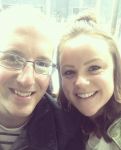 I have taught for 6 years, 6th through 12th grade math. Math was hard for me to learn growing up, so I believe I have found ways to explain content that makes sense!
Contact Lainy
I have ten years of teaching middle school math and developmental math classes at the college level. I also designed curriculum for the school district during my tenure.
Contact Deborah
Filter further by clicking a subject below.
---