Math Tutors In Jacksonville FL
Following is a list of Math Tutors in Jacksonville. Filter further by clicking a subject below.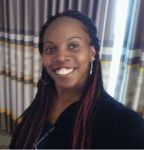 I am great in math especially when it comes to algebraic expressions and I have been tutoring for a very long time.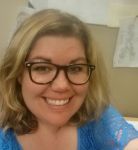 As mentioned above I have been tutoring for many years. I have loved teaching for as long as I can remember and have a passion for making difficult concepts easy to understand.
Teaching 4th and 5th grade math for 19 years and private tutoring up thru algebra 1.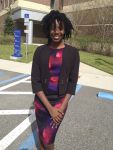 I am currently getting my Master of Arts in Teaching, concentrating in Secondary Math. As part of the program I am student teaching in an 8th grade Pre-Algebra class. I teach math every day! I create the lesson plans, deliver instruction, and make adjustments based on students' needs. Last year I was a City Year Corps Member in a 9th grade Alge...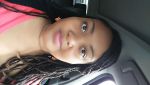 I previously tutored 4 Florida Virtual School students from September of 2014 to December of 2016 in various subjects such as Math, Science, and English.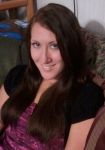 I have taught and tutored students in math for the past 10 years. I am results-oriented. My students, on average, raise a minimum of 2 grade letters after working with me.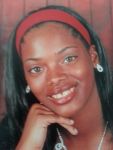 I have been tutoring math grades first to fifth grade for four year and I still love it. I love helping others understand math just like I do.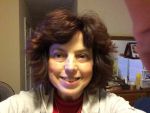 I am a former Pediatric Pulmonologist. My medical practice involved a great deal of patient education. In addition, I taught the respiratory therapists at St. Mary's Hospital, WPB., FL. I also taught biochemistry in a summer class to first year medical students at the University of Ky. I did program development that required physician and community...
---