Math Tutors In Herriman UT
Kathryn M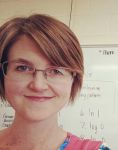 In addition to decades of experience as a college and high school math tutor, I have about 10 years of experience teaching high school math in the classroom, including AP Stats and Calculus. I am familiar with older and newer high school math core standards. I can help students get to the root of what their homework problems are asking for, and why...
Contact Kathryn
Jason L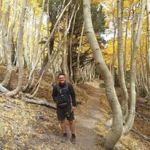 - Tutored math at four different colleges. - Teaching high school math since 2013. - Concurrent Enrollment Certified. - Level 4 Math Teaching License.
Contact Jason
Belva P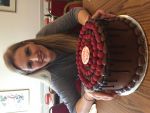 I have taught high school math for 23 years. I have taught just about every math course offered in high school, from basic math to AP Calculus. I taught at the local community college as an adjunct for 10 years.
Contact Belva
Filter further by clicking a subject below.
---