Math Tutors In Cincinnati OH
Following is a list of Math Tutors in Cincinnati.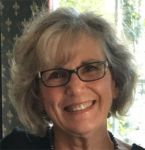 I have taught grades 6 through college and coached elementary and middle school teachers. My experience includes 20 years in the public education system in North Carolina, Kentucky, and Arizona, as well as 10 + years with GED, college, tutoring, and consulting. Feedback from students, fellow teachers, and supervisors has always been extermely posit...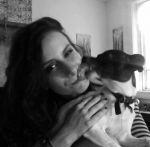 Whether at the University of Cincinnati educating freshmen students on time and task management, at the gymnastics studio teaching students aged 18 months to 16 years basic and intermediate aerobic and acrobatic skills, or babysitting my friends' children, I have always held tutoring the youth as a priority in my social and professional lives.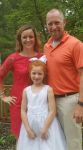 I am in my thirteenth year of teaching high school math. I have been teaching algebra 1, algebra 2, and a little geometry.
Filter further by clicking a subject below.
---