Math Tutors In Cathedral City CA
Following is a list of Math Tutors in Cathedral City.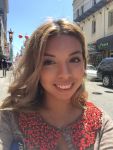 I have worked as a college tutor and a lower grades tutor.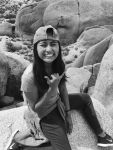 I like teaching others and have found a niche in helping others to understand the subject easier and better. I'm comfortable working with all ages, especially teens and college students because of prior work experience. I also was recommended by my geometry teacher as a tutor and had tutored for algebra 1 while in high school. Math has always been ...
Filter further by clicking a subject below.
---