Math Tutors In Brooklyn NY
Following is a list of Math Tutors in Brooklyn.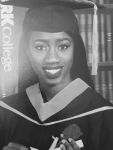 Varsity Tutors, New York, NY Chemistry, Algebra I & II, Trigonometry, Physics, Biology Tutor (10/15 - Present) 1-on-1 tutoring; designed and implement lesson plans at varying academic levels. Providing advanced learning experience to enhance understanding in non-classroom and online settings. Work with students live, online as scheduled to teach ...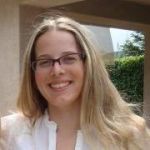 I began tutoring students while earning my degrees in Anthropology and Management Science from the University of California, San Diego. While I've tutored a variety of subjects in the past, I mostly tutor high school math (pre-calculus, algebra I & II, geometry, and trigonometry) as well as preparing students for the ACT and SAT. I am successful a...
Filter further by clicking a subject below.
---