Math Tutors In Brooklyn NY
Following is a list of Math Tutors in Brooklyn. Filter further by clicking a subject below.
I have been teaching Math for four years. I have worked with all ages in different settings. I have worked as a private tutor specifically for Math and currently I am a certified teacher. I was a teacher in a school where I specifically taught just Math. Currently, I am about to finish my Masters in Special Education in May.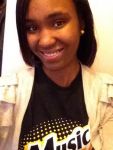 During my first year of college, I helped tutor any classmates who wanted my assistance in Pre Calculus. In my free time, I was glad to help. Right after Track practice, I jogged to the other side of Queens College to help out my fellow classmates. I helped tutor on classwork or a study session before an exam.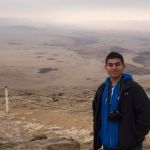 I am a hard worker and go-getter. I have always loved math and helping others, so teaching was a natural career for me. Before pursuing my teaching certification, I worked and volunteered in a variety of tutoring capacities since I was a high school student myself. I am most familiar with the middle school curriculum and I have the ability to teach...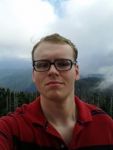 To date, I have had approximately a year's worth of experience tutoring young adults preparing for the math section of the GED/TASC exam, and additionally, have spent a similarly significant amount of time helping elementary school children at an afterschool program do their math homework.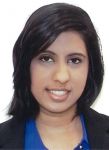 I had a bit of a struggle getting through middle school geometry and worked with a tutor myself. My passion to teach arises from this experience and I would love to help students just like I was once helped. Also, can tutor for English and other subjects I will strive my best to ensure that all the material is understood and covered during eac...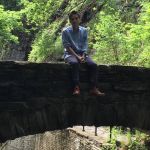 My secondary role in my undergraduate research lab in cognitive science was to teach and train other lab members with experimental logistics and the research we're doing in the cognitive science field, so I understand the importance of streamlining important concepts. I have also been tutoring math to junior high school students and differential eq...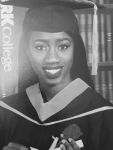 Varsity Tutors, New York, NY Chemistry, Algebra I & II, Trigonometry, Physics, Biology Tutor (10/15 - Present) 1-on-1 tutoring; designed and implement lesson plans at varying academic levels. Providing advanced learning experience to enhance understanding in non-classroom and online settings. Work with students live, online as scheduled to teach ...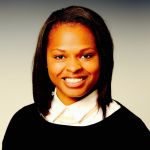 Tutored middle school and high school math. 5+ years Tutored through calculus 2+ years
---