Math Tutors In Austin TX
Following is a list of Math Tutors in Austin. Filter further by clicking a subject below.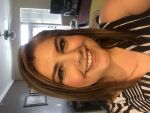 I been teaching since 2003. I love to teach and I always make sure my students understand math and learn to love it!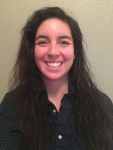 I graduated from Texas A&M in 2014 with a Biomedical Sciences and Wildlife and Fisheries Sciences Degree. After graduating I moved to Spring, TX to work at a privately owned zoo. While in Spring I worked with Varsity Tutors and worked with high school students studying Geometry, Pre-Algebra, and Algebra I. I am currently in veterinary school at St....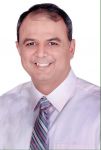 21 years teaching all levels math and physics, primarily college level physics and math. 15 years helping students with entrance exams Prep - SAT, GRE, ACT, MCAT. Certified MCAT Teacher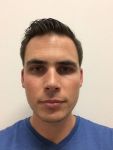 For two years I was a high school physics teacher. I taught Pre-AP and AP level classes. I wrote curriculum for all courses that I taught and had very positive feedback from my students. I started the AP Physics and AP BC Calculus programs at the high school where I taught. I was also a freelance tutor for a number of faculty members' kids. I...

I have 36 years experience teaching Mathematics, including Geometry, Algebra I, Algebra II, Pre-Algebra, and basic Math. I have also taught PSAT and SAT preparation classes for 10 years, and am extremely qualified to help students prepare for the PSAT and SAT. In addition, I can help your son or daughter with college essays and applications. I...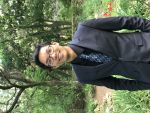 I've taught at Kumon as a tutor in math and English, and I will be able to cover algebra 1 and 2, and geometry.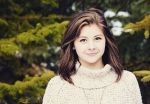 I obtained my Bachelors of Science in Chemical Engineering with a minor in Mathematics from the University of Minnesota in May of 2016. While in college, I was an Undergraduate Teaching Assistant of the Math Department where I tutored and graded assignments for Calculus 1, 2, and 3. Since graduation, I have been a math tutor at middle schools and...
---