Math Tutors In Tampa FL
Following is a list of Math Tutors in Tampa.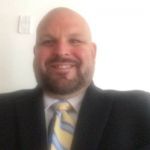 I have a Bachelor's Degree in CMIS and Mater's Degree in Business Administration. I have a very strong background in Math. I have taught multiple classes at work.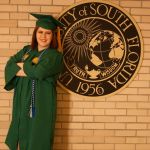 In high school I tutored students in calculus. Throughout college, I tutored my classmates in various subjects.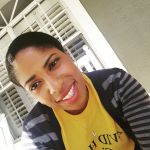 I have been a Math tutor for the last 4 1/2 years. I love helping my student get through their point of confusion and realizing that math isn't as hard as it seems.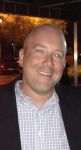 Successfully tutored students from grade 6 thru senior level of high school.

Hi! My name is Deanna. I have my Master's degree in mental health from Stetson University. I believe everyone learns differently, and that we as instructors need to look at individual differences and adapt to the learning style of each student. I am eager to assist in finding the path that works best for you to achieve the academic goals you desir...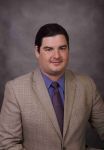 Hi, I'm Peter. I am a civil engineer and I have a lot of experience with algebra, geometry, trigonometry, and calculus, as well as physics, chemistry and biology. I'm an experienced tutor; while I was a student at the University of South Florida, I tutored international students at the tutoring center in calculus and engineering courses. I am v...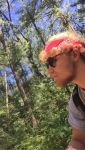 I have experience in Tutoring not only Math but also, English, Science, Latin, and History for 7 years.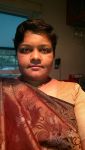 I earned a professional teaching certificate for grades 5-9. Unfortunately, I never renewed it when it expired in 2014. Personally, I earned the Algebra I award as a student in the eighth grade for highest class average even after failing my very first attempts in Algebra I on a test. I have worked hard to get to where I am. I understand the strugg...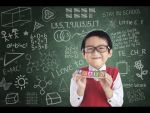 I have 20 years of educational teaching experience and working on a Doctorate in Education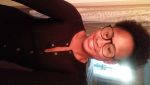 * Early Child Hood Education graduate from USF in 2014 * over 500 of training and internship ranges from grades PreK- 3 rd grade * Math is my favorite subject so I have graduated with honors for my math courses during high school and college years
Filter further by clicking a subject below.
---